3 Insights into the ROI of proactively managing critical events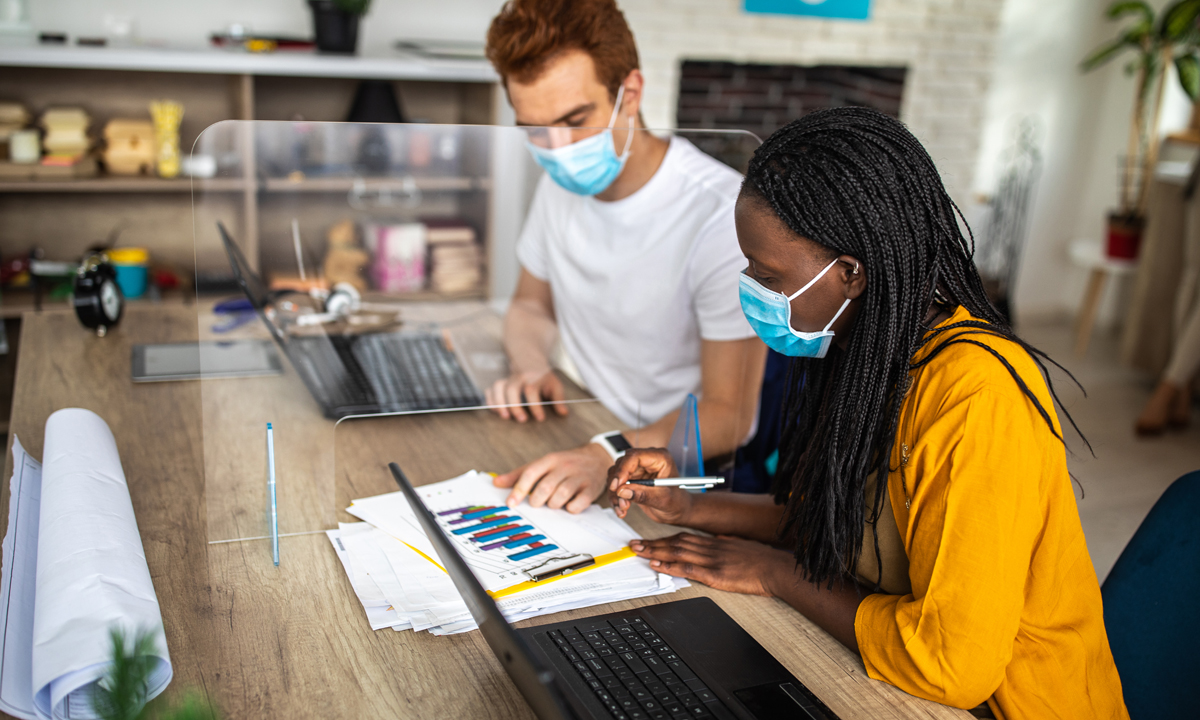 Justifying proactive expenditure on risk and Critical Event Management (CEM) activities has traditionally been a hard task for risk professionals. And it is not difficult to understand why, because in effect, what you are trying to do is convince your organization to expend valuable resources on mitigating the impact of perceived future events that may or may not even occur. Hence, a hard task to quantify the benefits realized.
So, how do you put a value on Critical Event Management? To answer this, we commissioned global market research firm, Forrester Consulting to conduct an updated Total Economic Impact™ (TEI) Study to review the key findings from the study and provide real-world examples of how organizations are utilizing Everbridge's CEM platform.
During a recent webinar on the subject, we hosted the guest speaker Kim Finnerty, Consultant at Forrester. Finnerty shed light on some major benefits of Critical Event Management and how the platform is helping organizations navigate through the recent choppy waters.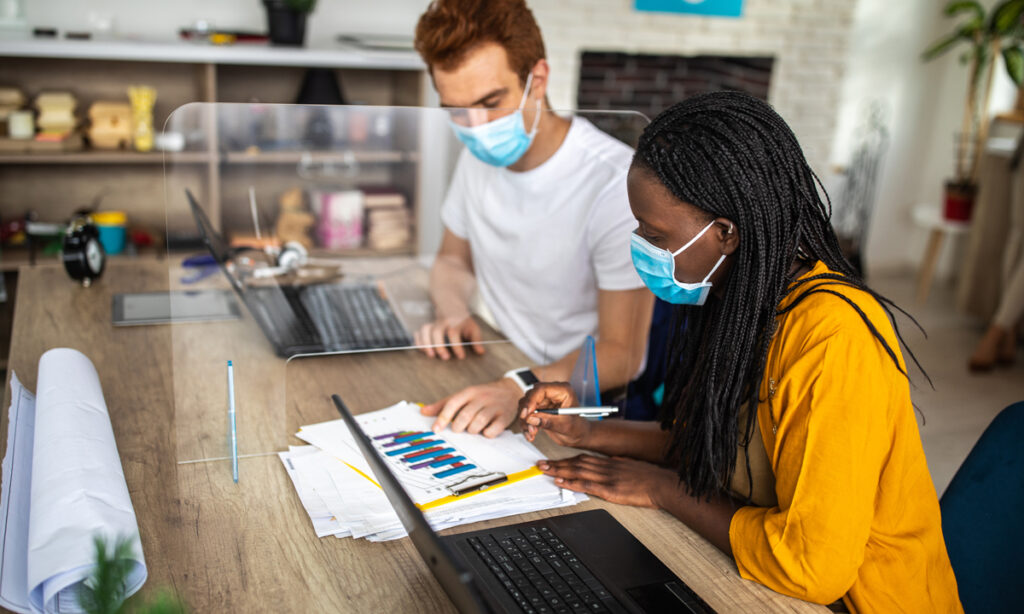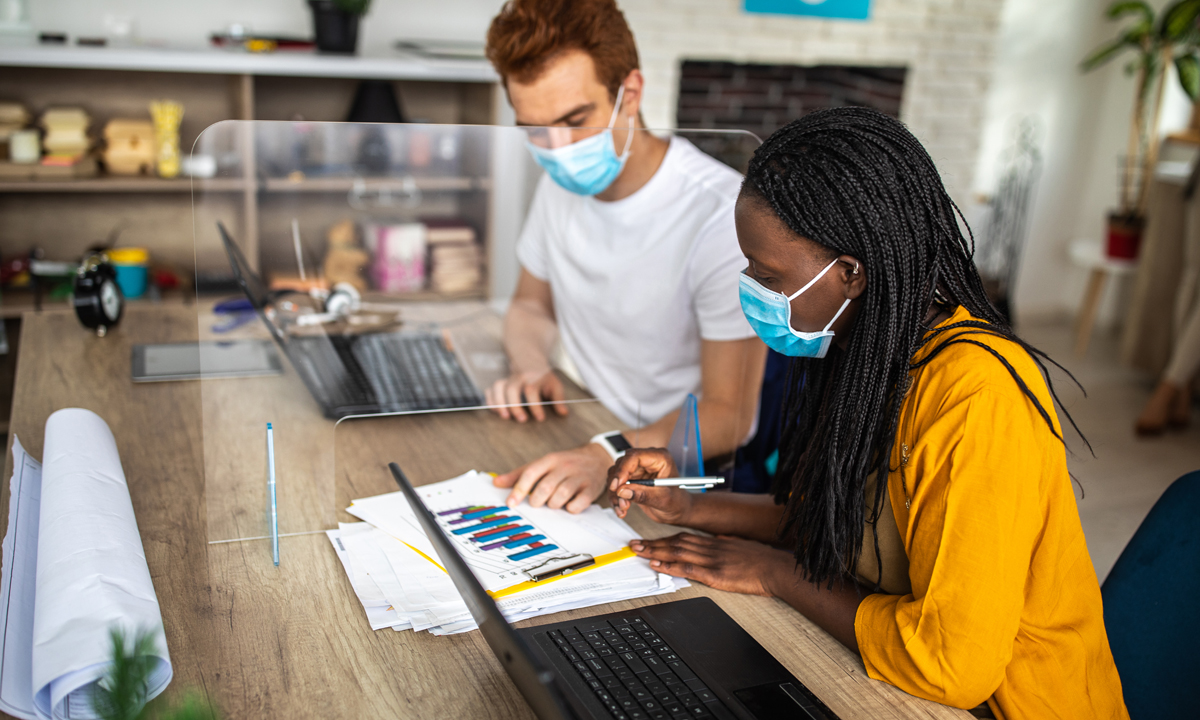 Insight 1: Critical Event Management Reduces Losses from Business Interruption
There are many troubling critical event scenarios that can cause business interruptions – natural disasters, fires, cyberattacks, and as the pandemic clearly exposed, the loss of a critical supplier can side-line businesses for months. It takes time and money to repair a building, find a new location, or restock inventory. When a business can't operate, revenue flatlines and bills continue to pile up. And in the worst-case scenario, this cash-flow imbalance can force a business to close its doors for good.
CEM technology gives businesses tremendous opportunities to not only reduce risk but also minimize the impact on their bottom lines. Commenting on Forrester's findings, Finnerty says, "Losses from interruption, including both business interruption with things like manufacturing facilities going down, construction not being able to take place, stores closing unexpectedly, as well as interruption due to cyber systems downtime, were mitigated to the extent of about US$3.7 million over the course of three years."
Forrester Insight: Everbridge CEM platform mitigated the risk of losses from business interruption by US$3.7M
Insight 2: Businesses Avoided Property & Inventory Damage with Critical Event Management
In high pressure, unforeseen situations where stock demand and availability changes dramatically, like the current pandemic, CEM provides firms with a vast capacity to control the risk to a company's property and inventories, all the while building resiliency that enables them to absorb shocks without resulting in catastrophic failure.
"Over the course of three years, avoided property or inventory damage – and here we're talking about, not just the buildings and things that you might normally think about in terms of floods or disasters, but also inventory that's in transit – [Everbridge] customers told us that they would save about US$2 million," Finnerty states.
Forrester Insight: Over a three-year period Everbridge CEM customers will save US$2M in property & inventory damage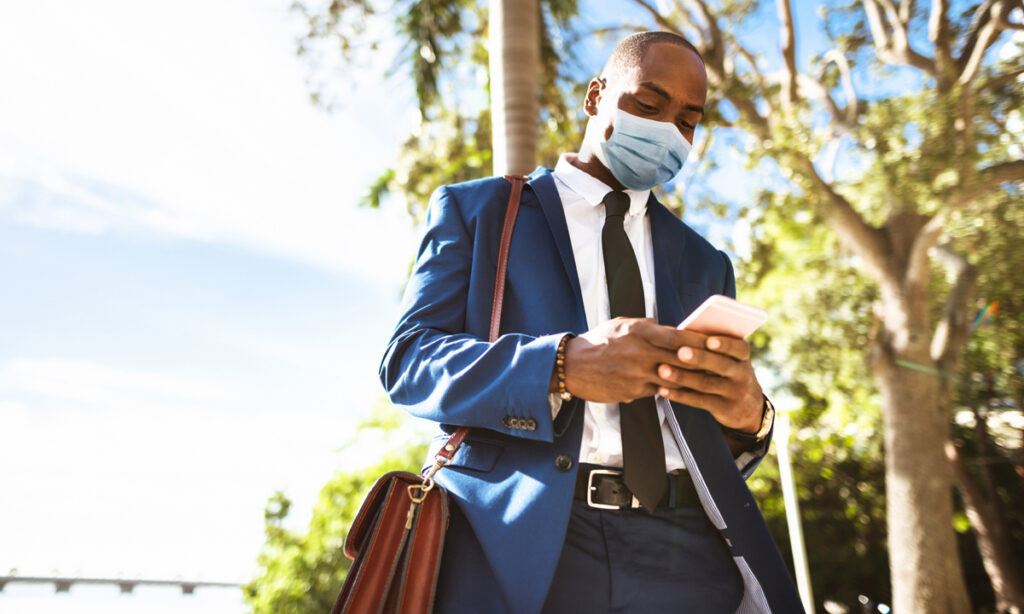 Insight 3: CEM Accelerated Return to Work
As companies start to pick themselves up as COVID restrictions ease and operations begin to return to some form of normality, safeguarding employees' well-being is paramount because no plan to resume normal operations can succeed without them.
To manage the complex task of returning people to the workplace will require visibility, collaboration, and adaptability. Business leaders, therefore, need to give their teams the tools to help them stay safe and productive on the job. With CEM solutions, firms can safeguard the work environment and build confidence in a firm's ability to reopen safely.
CEM customers that spoke with Forrester told Finnerty the Everbridge solution allowed them to reopen, return and engage with confidence. "In terms of COVID, the organizations that we spoke with were able to get their employees back to work, feeling safe that they were not passing on the virus, that they were meeting all the local regulations and were able to actually produce and sell a product that they wouldn't have been able to," Finnerty commented.
Forrester Insight: The Everbridge CEM platform offered a US$2M cost-benefit and gave organizations the confidence and controls to fulfill their duty of care and make their returning employees feel safe.
Want to take your enterprise to the next level? Learn how:
BECOME Best in Enterprise Resilience™ CERTIFIED
Organizational Resilience as ROI
Based on an analysis of Everbridge customer feedback and quantified benefit, cost, risk, and flexibility factors, Forrester determined that through the use of Everbridge's CEM platform, companies are able to identify and remedy critical events more quickly, getting revenue-generating activities back up to speed. Overall, Finnerty and the Forrester team determined that the three-year risk-adjusted benefit of the Everbridge platform amounted to a total of US$10 million with an ROI figure of over 350%.
Finnerty concludes, "The three-year impact that we found from Everbridge for the customers we talked to was 354% ROI. These customers also found that they were able to achieve a net present value of almost US$8 million over a three-year period and that the investment paid back very quickly."
Discover more meaningful insights by accessing the discussion in full by listening to the webinar on-demand.