Blog
A new idea to drive opt-in portal registrations
Recipient enrollment and participation, and the maintenance of current and accurate contact data, are critical factors in the success of emergency and incident response communications. In a recent Everbridge survey, over 85% of respondents agreed that maintaining current and accurate contact data is crucial for successful communications.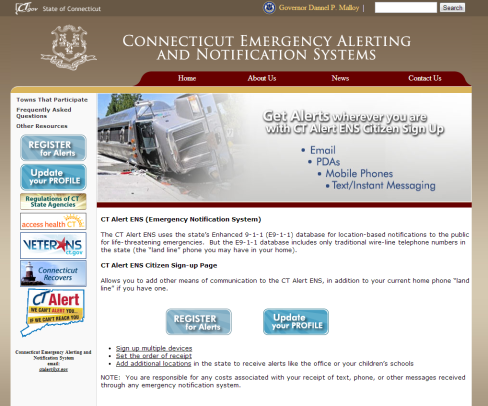 In that same survey, giving individuals the ability to update and enrich their contact information, including setting a priority for how they would like to be reached (mobile phone, email, SMS, etc.), was one of the Top 3 contact data management capabilities they were looking for in a critical communications solution.
Every day, cities, towns, and companies run awareness campaigns to encourage people to sign up for opt-in web portals that allow employees and citizens to manage their contact information and preferences. These campaigns vary from dedicated websites and banner alerts on corporate intranets to press releases, news stories, and even automated telephone calls to encourage people to sign up.
Recently, one of Everbridge's Healthcare Account Managers shared a story with me about a unique registration drive that one of his hospitals was running. At Kingsbrook Jewish Medical Center in New York, they are encouraging opt-in portal registrations by offering a free t-shirt.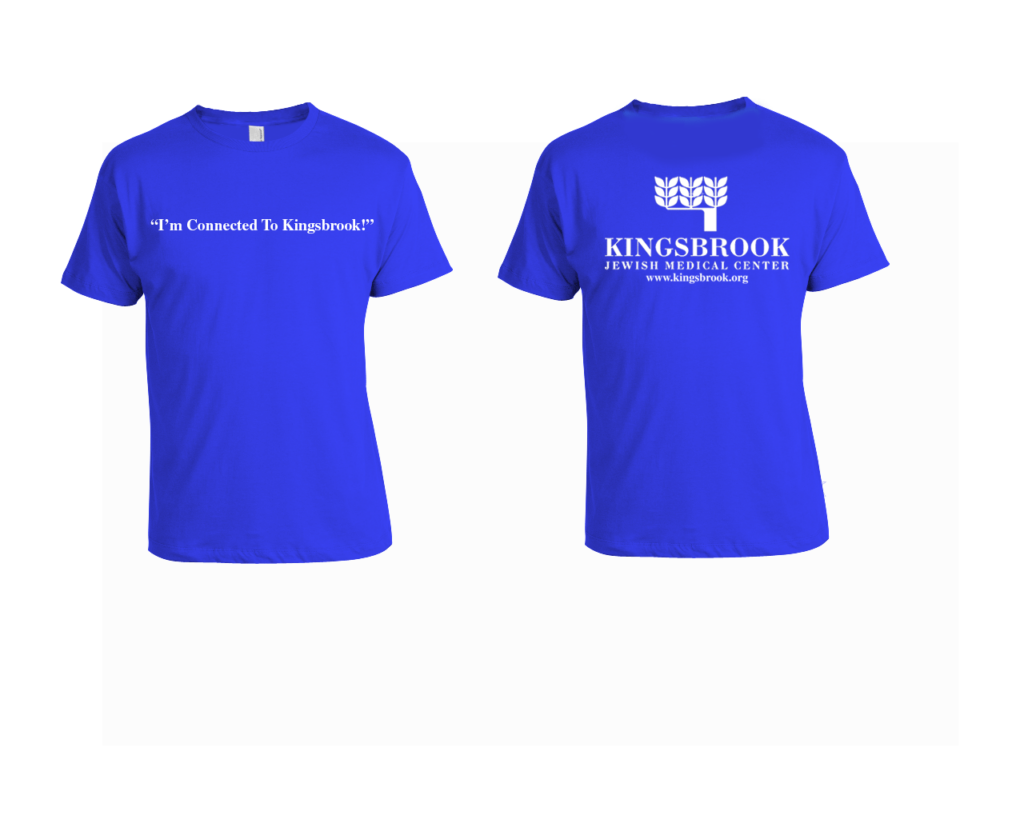 The "Get Connected to Kingsbrook" campaign asks employees to sign up for pertinent alerts by text and e-mail to help improve their communication efforts and provide a more efficient work environment. All the people who sign up receive an "I'm Connected to Kingsbrook" shirt they can wear as a badge of honor.
What is the most innovative opt-in registration campaign that you have heard of?