Blog
Catch Everbridge at DRJ Spring World 2015 (#DRJSpring)

Business continuity professionals: Time to escape from the bitter winter – spring is in the air and that means DRJ Spring World is upon us. This year's conference will be taking place at Disney's Coronado Springs Resort (just walking distance from a few of the parks) in Orlando, Florida. Sunday March 22nd marks the first day of the three-day conference, and the Everbridge team is ready for an exciting show.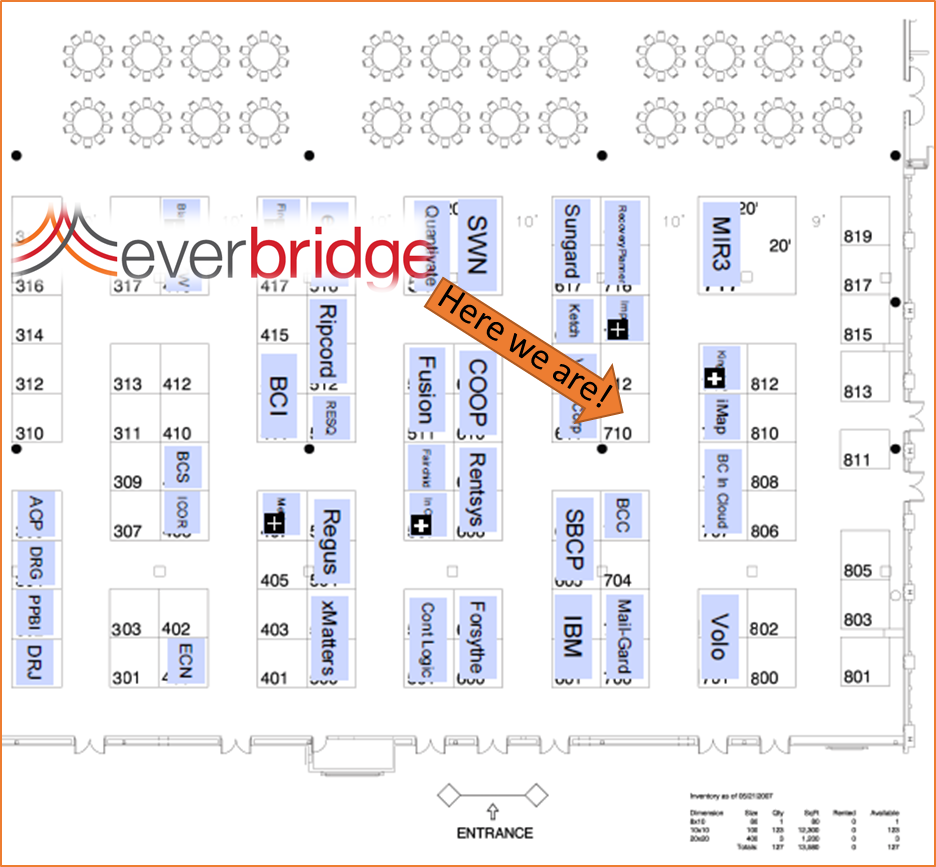 For those of you who are not familiar with DRJ (Disaster Recovery Journal) Spring World, it is the premier conference for business continuity and disaster recovery professionals across North America. On the Everbridge side, this has been a very exciting year and we have lots of updates to share, including new updates to our Unified Critical Communication Suite, Nixle. In addition, our CTO, Imad Mouline, will be leading an engaging session on Critical Customer Communications along with our customer, Richard Biber, from Ultimate Software. This event will take place on Sunday March 22nd at 4 PM ET (more info below).
If you're attending the show, here is the full rundown of what to expect from Everbridge. And, for those of you not lucky enough to be in sunny Orlando for the show – or if you are just too busy catching rays with Mickey – you can follow us on Twitter. We will be live-Tweeting from @Everbridge, and using the conference hashtag, #DRJSpring:
Visit our booth (#710): Stop by and meet with our team of experts – they will be available to answer questions, walk through use cases and provide product demonstrations throughout the show.
Don't miss an exclusive presentation on Critical Customer Communications! Imad Mouline, CTO of Everbridge and Richard Biber, GRC Business Continuity Planner for Ultimate Software, will be presenting Sunday March 22nd at 4 PM on Best Practices for Critical Customer Communications. Seats are extremely limited, so register today! The session will detail how Ultimate Software leverages Everbridge to deliver and facilitate two-way communication to employees and customers, as well as provide techniques to ensure that all organizations can communicate effectively with key stakeholders for different types of business continuity events.
Don't miss your chance to win an iPad: After you make your way to our booth, you can enter to win an iPad – simply take our survey on emergency preparedness best practices.
First Looks: Speaking of demos, Everbridge will include first looks at new features
Customer Love: Every 30 minutes we will be holding exclusive "one-on-one" discussions with Imad Mouline, Chief Technology Officer. Contact michael.scott@everbridge.com to request one of these sessions in advance– spots are limited!
If you can't make DRJ, please feel free to request a demo or quote prior to the show. We are always here to help!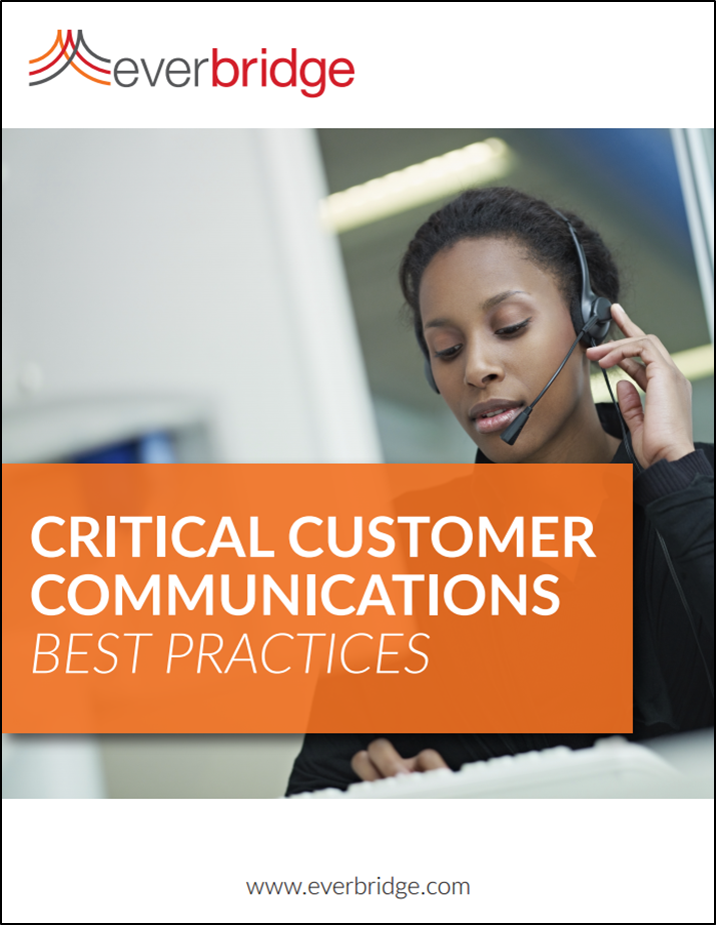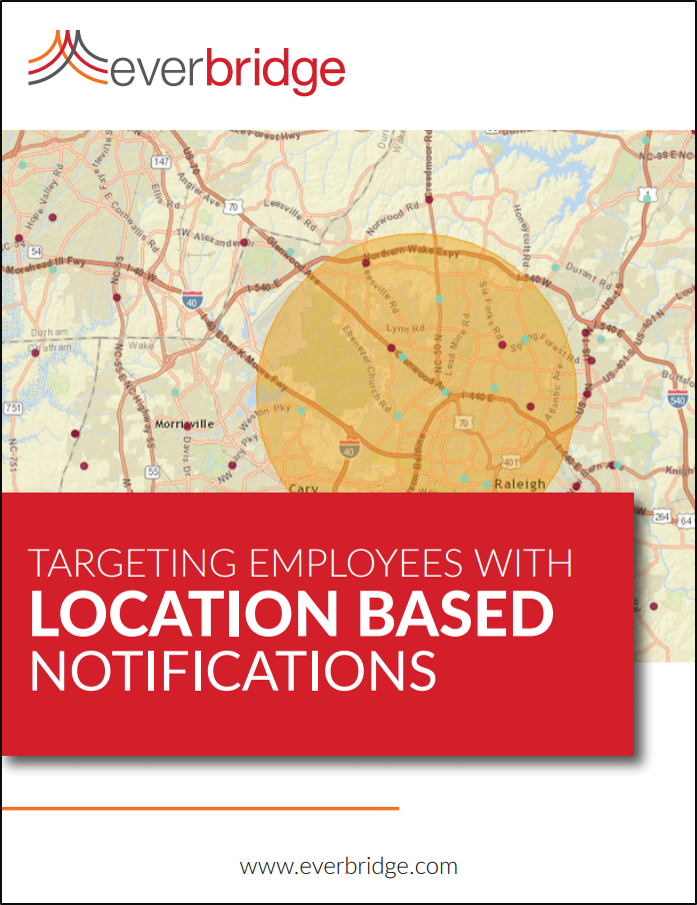 If you're interested in some additional resources, download Our Best Practices for Critical Customer Communications and Targeting Employees With Location Based Notifications Whitepapers!