Blog
Chicopee, MA tests Everbridge Aware backed by industry's first elastic infrastructure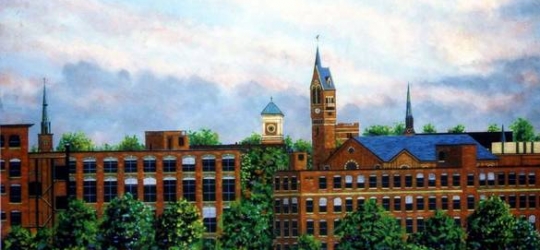 Chicopee, MA officials recently tested their Everbridge Aware system, backed by the industry's first elastic infrastructure model. This was the first city-wide test of the solution, which delivered the performance speed required by city officials. The City of Chicopee recently selected Everbridge Aware to provide reliable emergency and incident notifications to its residents. City officials plan to conduct periodic tests during the first year to ensure that emergency responders are familiar with its use, and residents are familiar with receiving notifications.
"A measure of how effective we would consider an emergency notification system to be is speed of delivery. When you consider that 97% of all devices were contacted within the first 15 minutes of the test broadcast, we think that meets any standard of fast and effective communication," said Frank Cervone, Senior Network Engineer, City of Chicopee.
"Chicopee spent a long time reviewing options in the market. When we decided to adopt a system, we wanted to make sure we had the best we could find," Cervone continued, "We really like the extensive set of custom tools, as well as two-way interaction in the notification process that Everbridge Aware offers us. The ability to send information and get real-time situational information back from our citizens is amazing technology."
New Citizen Web Portal Is Available To Register For Alerts Using a customized opt-in portal powered by Everbridge, City of Chicopee residents and businesses can now sign up for free personalized alerts on community topics they care about, as well as provide additional contact information, such as mobile phone numbers that are not included in traditional reverse 911 systems. The new citizen alert sign up page can be found at www.ChicopeeMA.gov. Residents can also prioritize their notification delivery settings.