China turns corner on coronavirus but economic damage may linger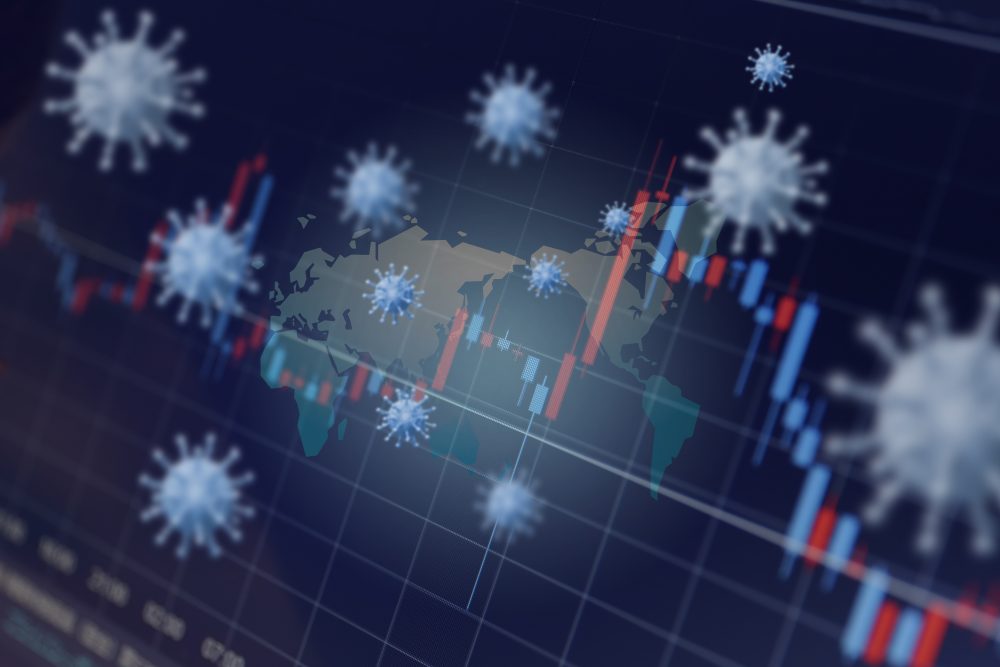 As new cases of the COVID-19 pandemic continued to spike in Europe and the United States, some encouraging news out of Asia indicates that aggressive government action is effective at flattening the curve of new cases. However, no one is declaring victory yet.
Everbridge's Risk Intelligence Service reports that the number of new coronavirus cases in mainland China has dropped to an average of just 18 new cases per day, which is significantly lower than in other countries where the virus has taken hold across the world. Just 128 suspected new cases were reported between March 10 and March 17, down from 349 the previous week. Wednesday, March 18 was the first day China recorded no new cases. By comparison, more than 17,000 cases were reported in Italy, nearly 8,000 in Spain and more than 5,000 in the United States during the same period.
More than 68,000 coronavirus victims in China have recovered and the number of remaining cases has dropped to 8,700 from 17,700 a week ago. There have now been 80,881 confirmed cases of COVID-19 across mainland China, leading to 3,226 deaths.
Although China came under criticism for its aggressive response to the outbreak, which included effectively isolating the entire province of Wuhan, the tactic appears to have worked, at least for now.
Thirteen of China's 34 provinces have cleared their remaining cases, and approximately 69,000 confirmed cases have been discharged, according to Aljazeera. Students are gradually returning to the classroom after months of studying online.
Medical assistance teams deployed to Hubei Province are starting to leave and hundreds of parks, museums, and art galleries have reopened in Shanghai. And the economy is beginning to struggle back to its feet. Around 60% of small and medium-sized enterprises had restarted as of March 13, up from 52% the previous week. About 95% of large businesses are back in operation.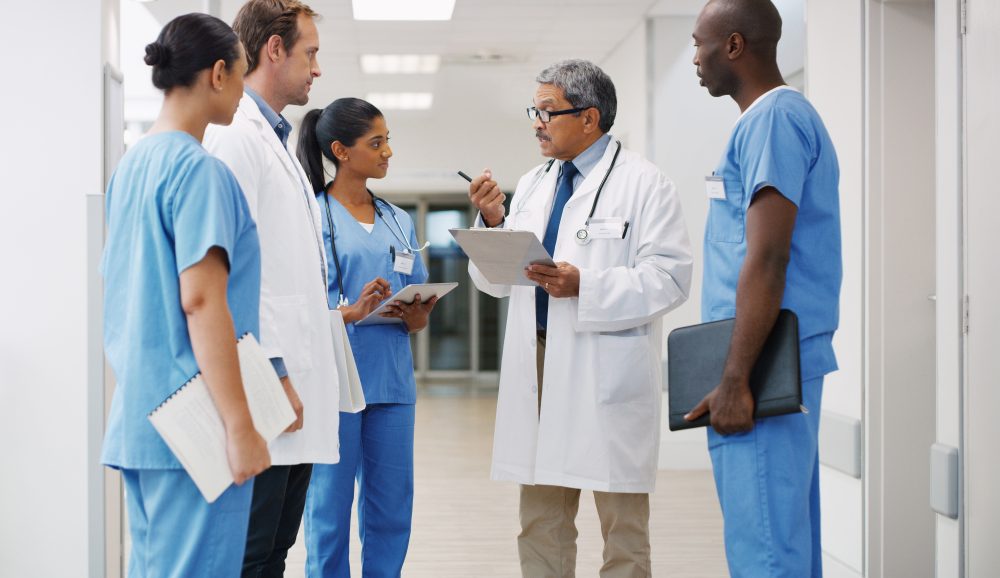 But even though China's National Health Commission has declared that the peak of the epidemic has passed, concerns still persist that the virus could come roaring back due to reinfection from foreign visitors. Those fears have been stoked by the fact that 12 of the 13 new coronavirus cases confirmed on March 10, and 20 of 21 logged on March 16 were imported by visitors from other countries, according to the South China Morning Post.
Uncertain Economy
While factories are quickly coming back online, China is still reeling from the effects of a nearly two-month-long shutdown. Industrial output in January and February plummeted to the lowest point since 1998. Automotive sales dropped 79% in February, retail sales declined 20% and sales of fixed assets such as property and equipment fell 24 percent, Everbridge's Risk Intelligence Service reported. Unemployment soared to a record 6%.
And although industrial capacity is returning to near-normal, demand is drying up elsewhere in the world as a result of coronavirus-related economic turmoil. As result, some Chinese factories are delaying a return to full operations due to the lack of demand abroad. It's feared that the one-two punch of factory shutdowns followed by low demand could result in widespread bankruptcies that tax China's already heavily leveraged financial structure.
In neighboring South Korea, which responded with an aggressive testing program, the rate of new infections is also slowing.
The average number of daily new cases has been decreasing since March 8, falling below 100 new cases per day. That's down from a peak of over 700 on February 29. However, schools and childcare centers will remain closed until at least April 6 and the government said on Sunday it has no plans to relax containment efforts.
Hopes for a Treatment
Another encouraging development in Asia is the report that an influenza medicine developed by Fujifilm Holdings appears to be effective in treating – but not curing – the coronavirus. Favipiravir, an anti-flu drug developed in 2014 and sold under the brand name Avigan, proved effective in clinical trials conducted on 200 patients in hospitals in Wuhan and Shenzhen, according to Nikkei Asian Review.
Patients tested negative after a median of four days, compared to 11 days for a control group and there were no clear side effects. Only about half as many patients taking favipiravir needed respiratory aids as those in the control group.
Fujifilm, whose stock surged 15% on the news, has been cleared by Chinese authorities to ramp up output of a generic version. The Japanese government said it has enough of a stockpile to treat 2 million people
Digital Lifeline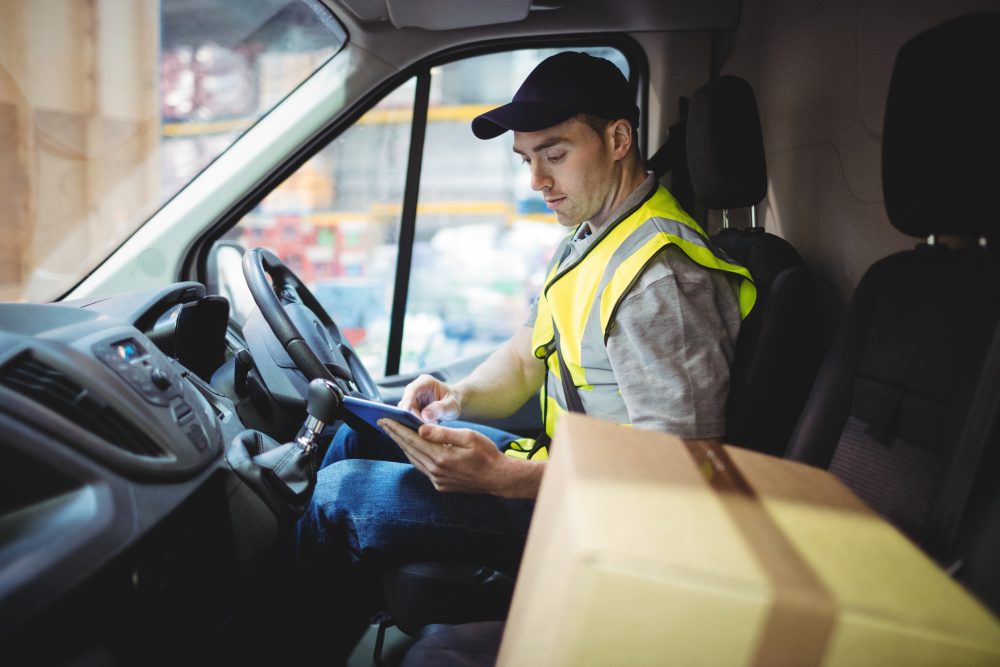 With many people looking to China as a leading indicator of what to expect in other countries, the Harvard Business Review notes that the country's strong embrace of digital technology helped to minimize social disruption during quarantines and lockdowns. The Chinese have adopted online shopping more broadly and rapidly than other countries, including for grocery delivery.
E-commerce accounted for more than 36% of retail sales in the country last year, compared to 16% in the U.S. Citizens also used the internet to organize home delivery of essential supplies to people in self-quarantine.
Subscribe now to the Everbridge's Risk Intelligence Service for the most up-to-date information on the effects of the coronavirus pandemic.