Blog
Community engagement week | Feb 29th to March 4th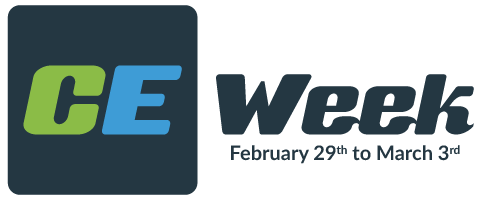 What is Community Engagement Week?
Community Engagement Week is 5 days focused on bringing awareness to the importance of community engagement for law enforcement agencies. This is critical because effective community engagement mobilizes public safety resources, promotes a shared vision and serves as a catalyst for changing policies, programs and practices. When done correctly, law enforcement and residents enter into a mutually beneficial partnership. Because of this, we are devoting the entire week to helping enhance agency awareness around the importance of community engagement.
Here is what we have planned for the week:
February 29th
Newsletter | Best of 2015 Community Engagement Pack
Keep your eyes on your email! We will be delivering some key resources from 2015 that will help your agency or organization improve or develop your community engagement plan.
March 1st
Live Event | Social Media and Public Safety: Twitter Chat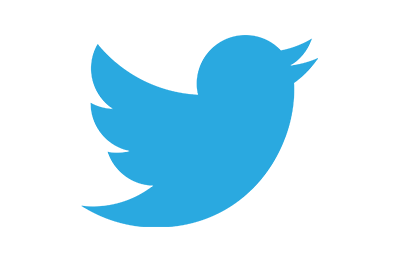 Join us on March 1st at 2 PM ET / 11 AM PT for our first live event to kick of CE week.
Join an assortment of public safety officials from around the country, and various industry experts, discussing the topic of community engagement. You can join the conversation by simply submitting questions on Twitter using the hashtag #CEWeek. We will also be live streaming the chat over Blab – subscribe to our Blab here!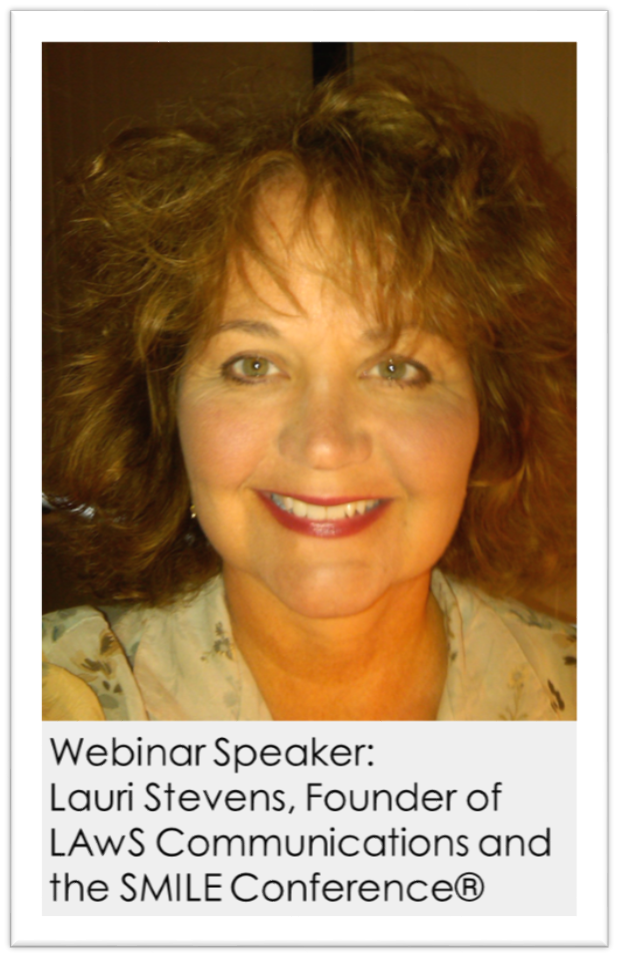 March 2nd
Webinar | Building Community Engagement through Social Media with Lauri Stevens
On March 2nd at 2 PM ET / 11 AM PT Lauri Stevens, Founder of LawsComm will discuss how law enforcement and other public safety agencies can enhance their community engagement by leveraging social media effectively.
Register here!
March 3rd
Whitepaper | Building Your Resident Opt-In Database: A Visual Guide
Download the guide on March 3rd to see various examples of how agencies have used marketing and advertisements to draw attention and awareness to their notification solutions, ultimately resulting in an increased subscriber base.
March 4th
Demo Webinar | Connecting and Communicating Effectively with Your Residents: A Look at Everbridge Community Engagement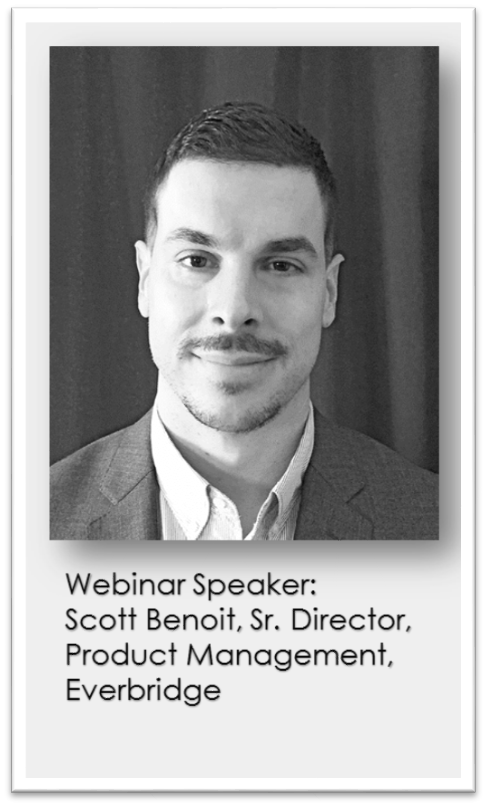 Join us for an exclusive demo webinar showcasing how Everbridge and Nixle can help your agencies share information with residents while opening up dialog to help resolve incidents faster.
Register here!
Is mutually beneficial partnership between law enforcement and the residents they serve. This helps build trust, relationships and ultimately safer communities for all parties.