Coronavirus hits an inflection point

What a difference a day makes.
Wednesday, March 11, 2020 marked a turning point in public and government response to the coronavirus. In the course of less than seven hours: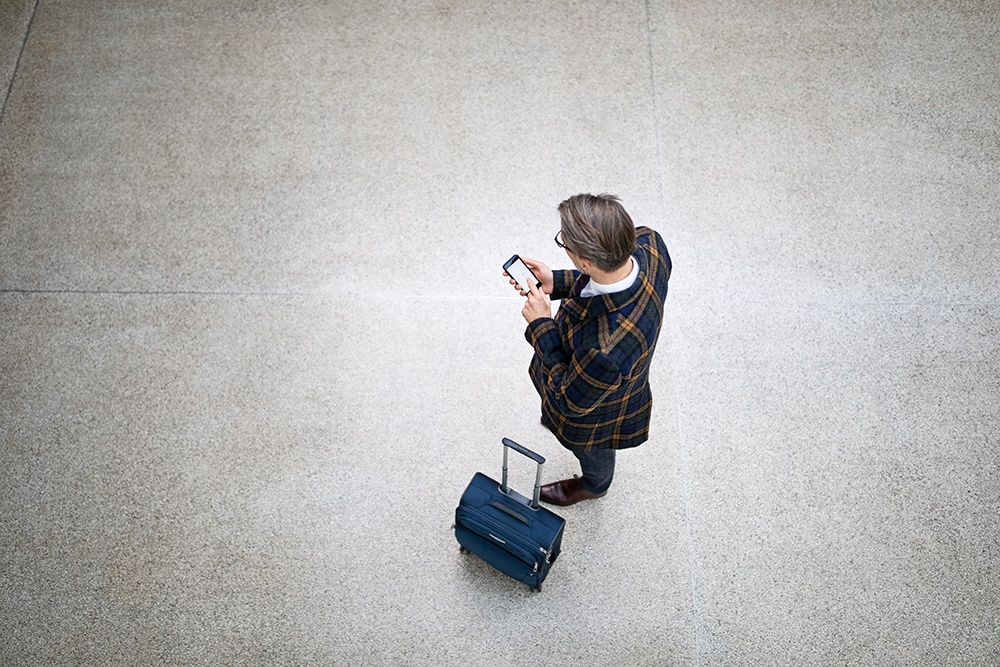 The bad news continued early on Thursday, March 12, 2020, particularly for sports fans:
The National Hockey League

followed the NBA's lead

, suspending all games until further notice.

Major League Baseball

canceled the rest of spring training

and delayed opening day for at least two weeks.

Boston Marathon officials have

postponed the race until fall

.
What's a Pandemic?
The WHO's designation of a pandemic appeared to spark a flurry of cancellations and closings in the ensuing 24 hours. While the move carries no legal weight and there are no hard and fast rules for when it is applied, the label communicates the highest level of urgency at a global level.
The WHO defines a pandemic as "the worldwide spread of a new disease" that affects large numbers of people. The U.S. Centers for Disease Control (CDC) calls it is "an epidemic that has spread over several countries or continents, usually affecting a large number of people."
That contrasts to an epidemic, which the CDC calls "an increase, often sudden, in the number of cases of a disease above what is normally expected" in that area.
A pandemic used to be the most serious designation the WHO used in a now-discarded six-stage classification scheme. The New York Times defined pandemic as an outbreak that "reaches a level where it could no longer be controlled." The WHO hasn't used the designation since the H1N1 "swine flu" in 2009.
While the term is purely semantic, WHO officials said they don't use it lightly out of fear that might would cause some countries to give up the fight, according to The New York Times. Dr. Michael Ryan, head of the agency's emergencies program, said the decision was made in an effort "to galvanize the world to fight."
Tedros Adhanom Ghebreyesus, the WHO's director-general, told the Times that the decision was also prompted by the need to drive home the message that some countries are not responding aggressively enough to contain the contagion. Ghebreyesus told CNN that health officials have "never before seen a pandemic that can be controlled." That said, positive news now out of China indicates that the number of new cases has significantly declined, providing evidence that social distancing programs there are having impact.
Coronavirus in the News:
Learn more about the coronavirus and how your organization can benefit from preparedness with Critical Event Management.