Communication Best Practices
Infectious disease, epidemic, or pandemic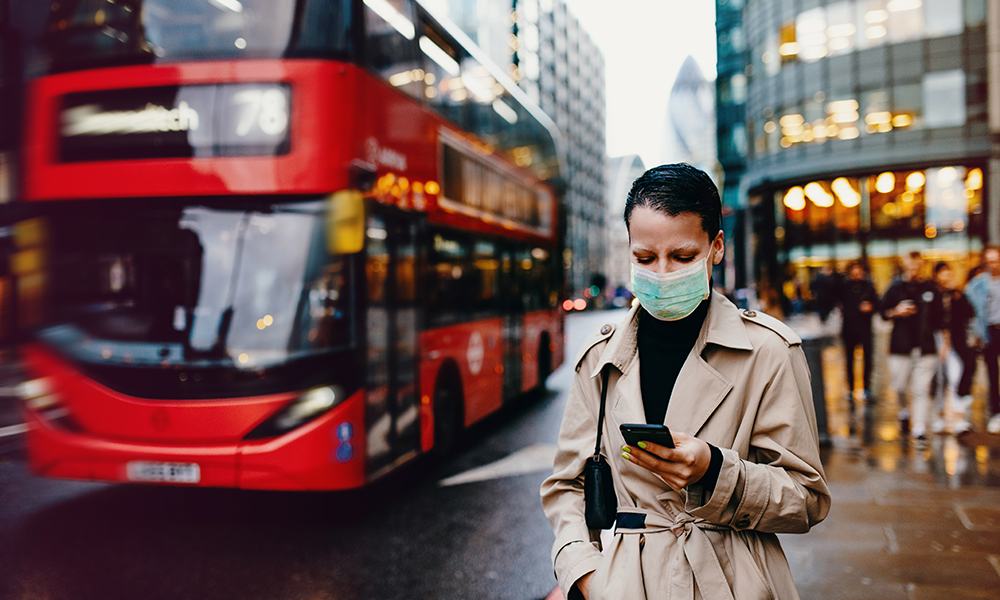 In recent history, the world has seen rashes of various outbreaks, epidemics, and pandemics. From the Zika virus, various strains of influenza (bird, swine), Ebola, SARS, to most recently, novel coronavirus 2019, or COVID-19. While governments and the World Health Organization work to communicate measures to contain the outbreaks, it can be difficult to understand how to implement the next steps with such rapidly changing information. This leaves many businesses, organizations, hospitals, and state and local government agencies wondering if they are truly prepared to handle a pandemic, no matter the scale.
Outbreak, Epidemic, or Pandemic Preparedness Best Practices

As with any event that affects your employees, proper preparation is key in avoiding business disruptions to essential operations that a pandemic can pose. Should an outbreak or pandemic like the coronavirus occur, your organization needs a strategy in place that leverages a number of components, some of which include:
Communication Plans – Organizations need to have a response plan in place in order to communicate with employees, customers, suppliers, and partners. It's best if you are able to automate these messages to go to the right people at the right time in case of an infectious disease outbreak.


Telecommuting – Certain pandemics, such as Influenza (Flu) or coronavirus (COVID-19), have the potential to cause temporary staffing shortages. Allowing employees to work from home could be the best option to ensure continued operation, but there are a number of factors that need to be considered when developing a telecommunicating policy.


Employee Wellness – The well-being of employees during an infectious disease outbreak should be top of mind for organizations. Should a pandemic occur, it is important that employees know what healthcare coverage is available to them, as well as services such as vaccinations and access to medical facilities.


Business Processes – Developing policies and processes for everyone to follow are important for organizations to maintain operational effectiveness. For example, drafting messaging for the proper personnel, and automating those messages will allow for more time to react to other elements of the crisis.


Preparing Successful Message Mapping for Pandemics – If a pandemic outbreak occurs in the vicinity of your organization, which you can see by using up-to-date threat intelligence (like this COVID-19 Situation Report), you need to send clear instructions and updates to your staff, key stakeholders, and important contacts to minimize risk, keep them safe and resolve issues quickly.

The Importance of Pandemic Planning

Public health threats and risks may seem like science fiction, but due diligence demands that we plan for all public health contingencies, including epidemics and pandemic outbreaks. Such events present dramatic consequences for health and safety, as well as business continuity and post-event recovery, which could result in lost revenue or damages.
That's why it's important to include carefully planning for coordination, communication and sustained contact with key constituents and audiences before, during, and after major public health disruptions. Such planning must include strategically prepared and managed crisis communication messaging options not only about health-related matters but also pertaining to every major aspect of business and organizational functioning that will be impacted.
We invite you to download the Coronavirus Preparedness Kit which contains four resources:
10 Key Industry Infectious Disease Readiness Components
Infectious Disease Communication Best Practices White Paper
10 Key Everbridge System Considerations for All-Hazard Events
Critical Event Management (CEM) Best Practices for Infectious Disease Communication White Paper
Additionally, you can watch this on-demand webinar now: Novel Coronavirus Crisis Management & Planning