Crisis exposes complexity of global supply chains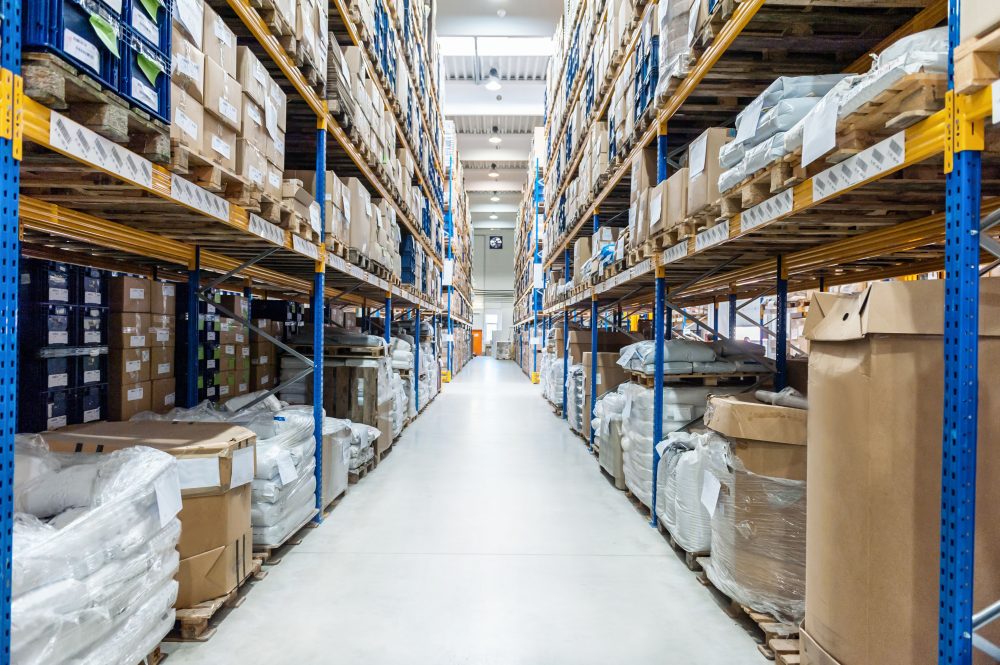 A rare bright spot amid the darkening clouds of the coronavirus pandemic has been news that factories are beginning to reopen and rules restricting the movement of people and goods have been relaxed in China, but the risk of significant supply chain disruption across many industries is far from over.
The crisis has exposed how dependent U.S. companies are on suppliers in China, where industrial output fell 13.5% in January and February compared to a year earlier, The world's largest 1,000 companies or their suppliers maintain more than 12,000 facilities in Covid-19 quarantine areas, according to a recent analysis in the Harvard Business Review.
Authors Tom Linton and Bindiya Vakil suggest the part of the problem is that decisions made in the interests of economy – such as sourcing products from a single vendor – can have dramatic consequences when a crisis strikes. "Such decisions cascade down through supply chains, even impacting companies who themselves don't directly source materials or products from China but whose suppliers do," they wrote.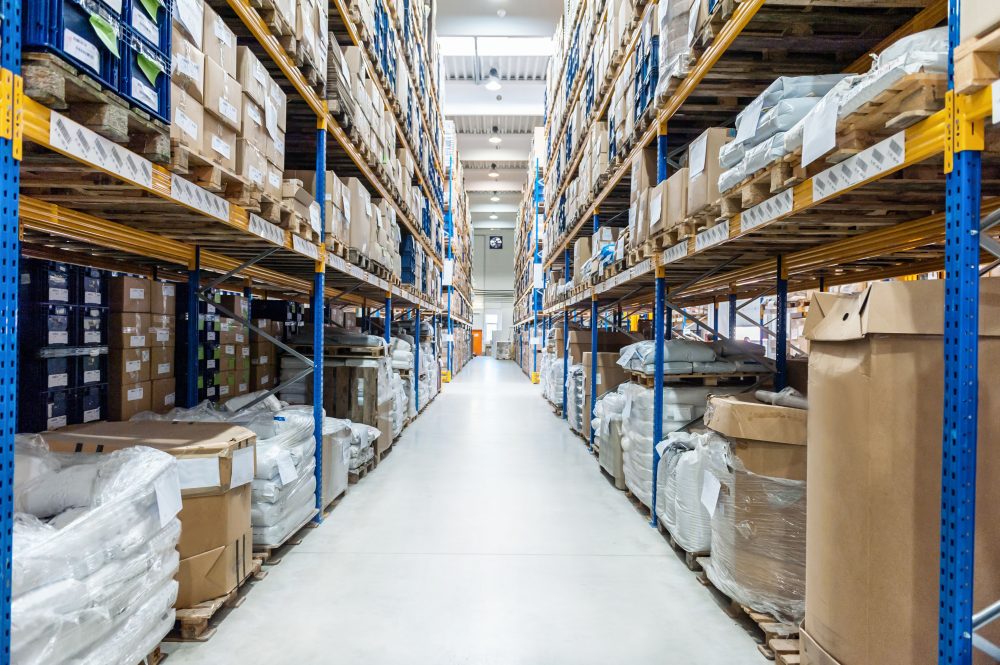 U.S. retail stores were mobbed over the weekend by consumers stocking up on necessities. While the U.S. government and many supply chain experts issued reassurances that existing stockpiles will hold out for at least another two to three months, many admitted that the complexity of today's global supply chains makes long-term forecasting difficult.
The Problem With Efficiency
One problem is that manufacturing and supply chain management efficiencies have enabled many businesses to draw down inventories in recent years in the name of cost savings. That works fine as long as supply and demand are in balance, but the type of serial hoarding that was seen in recent days can overwhelm the system, noted the Washington Post.
"The fact that we get a lot of food from China, where factories have been closed, does indicate that we are going to have a supply chain problem," food industry analyst Phil Lempert told the Post. "We're going to have two-, three-, four-month lag time until those factories get back up to speed."
Even companies that have a good handle on their primary supply sources may have weak visibility into the second– and third-tier suppliers, whose identity may not even be known to them. That's compounded by vast and fluid transportation networks and dependencies that have ripple effects when even small disruptions are introduced.
For example, NC4 reports that automakers that are re-opening plants in Wuhan are facing parts shortages caused by supplier closures in other areas of Hubei Province.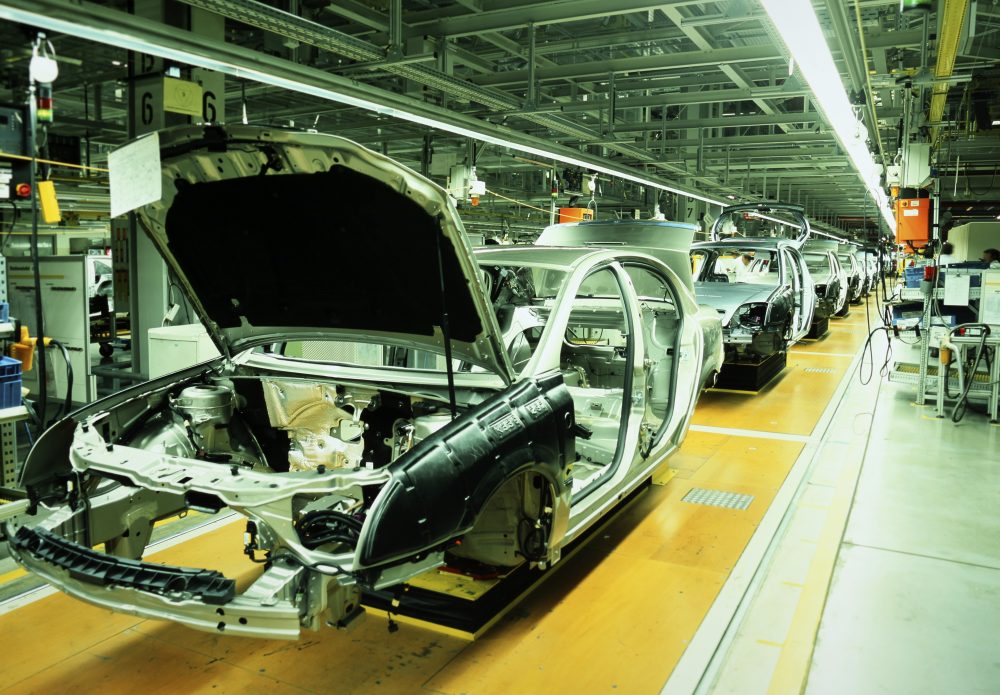 Even as the Chinese auto industry begins to struggle back to its feet, the industry is facing troubles elsewhere. Fiat Chrysler Automobiles has halted some of its Serbian operations, Spanish automobile manufacturer SEAT closed one of its production sites for up to six weeks and several Italian automakers have suspended operations indefinitely. The closures in these countries may affect U.S. automakers, dealers and repair centers who depend upon those companies for parts.
Downstream Disruption
Restrictions in areas of the world other than where parts are manufactured can also cause supply-chain disruption. For example, Denmark, Peru, and Pakistan have shut down land borders and limited international flights for at least 14 days, according to NC4. The Philippines government has banned domestic land, air or sea travel to or from Manila for a month and Argentina banned arriving flights from countries with high infection rates, including the U.S., China, South Korea, Japan, Iran and all of Europe.
Altogether, more than 100 countries have some kind of travel restriction in place, according to the Everbridge Risk Intelligence Service. While the rules don't apply to cargo in many cases, they can prevent the free movement of people who are needed to operate and monitor supply chains in those countries.
Supply-chain disruption can also be influenced by government policies. Over the weekend, the Consumer Brands Association sent a letter to U.S. Secretary Of State Mike Pompeo that expressed concern that efforts by other countries to restrict the export of base metals, food ingredients, chemicals, and other supplies may ultimately lead "to consumers being unable to obtain products that are vital to treating and stopping the spread of COVID-19 and remaining healthy."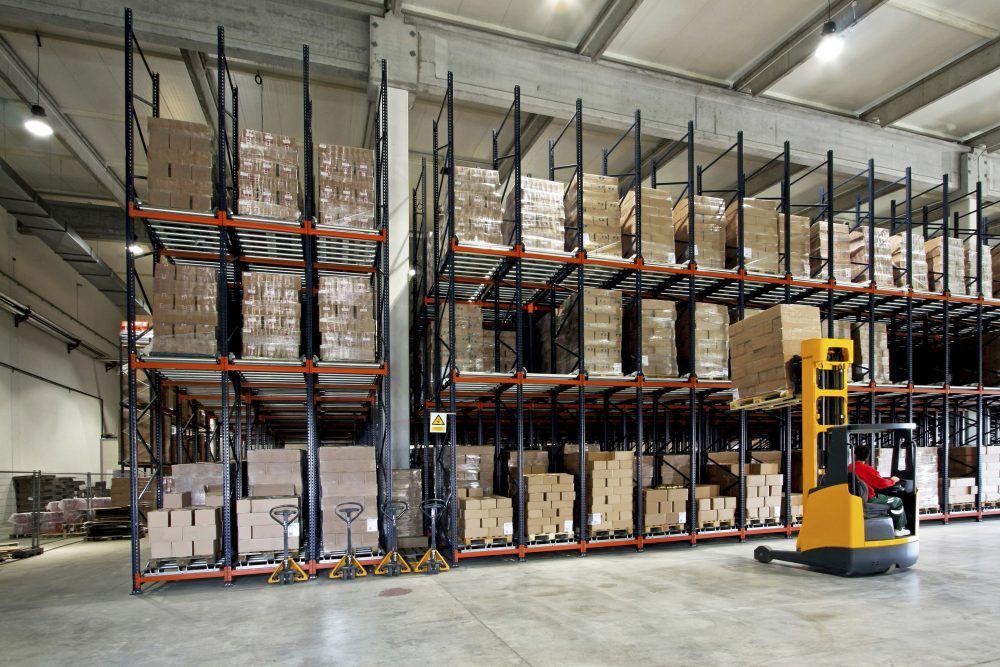 Even if supplies are available and supply chains well-documented, a crisis of the scope of the coronavirus can impact the ability of suppliers to get products to consumers. Labor shortages caused by illness and quarantines can leave finished goods stuck in ports, warehouses, and back rooms because there's no one to move them along to retail shelves.
The Importance of Visibility
HRB authors Linton and Vakil recommend that "at a bare minimum, companies should invest in 24 x 7 monitoring of their global suppliers." They also recommend sourcing from at least two suppliers for critical parts, avoiding concentrating manufacturing, warehouse and distribution facilities in the same region, identifying the second-tier suppliers being used by their primary suppliers and buying insurance against lost profits due to disruptive events.
"When companies have advance knowledge of where the disruption will come from and which products will be impacted, they have lead time to execute avoidance and mitigation strategies immediately," they wrote.
Everbridge provides a turnkey COVID-19 Shield solution "Protect Your People and Your Operations" enabling customers to provide visibility on people, facilities, assets, and supply chains at risk and jump-start problem solving within 48 hours.