Blog
CSO secrets to success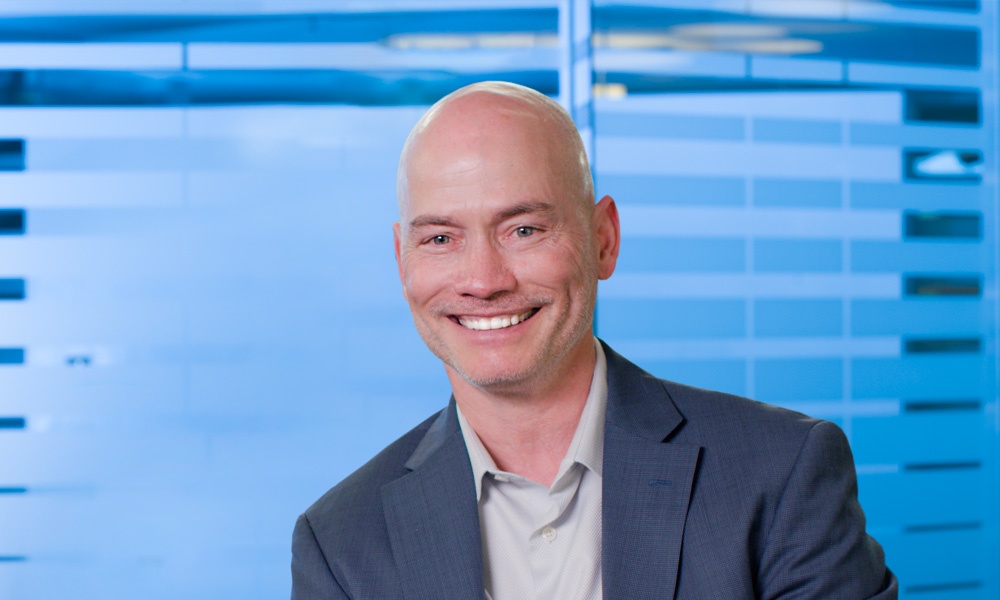 Over the last several weeks, I had the opportunity to meet and network with some of our industry's most prominent security leaders to discuss the evolving challenges we're faced with as CSOs. As the former CSO of Fannie Mae, and having worked at Walmart to investigate and protect company interests related to compliance and ethics concerns, I have seen firsthand how enhancing the value of security within your organization is critical to being a successful CSO. Understanding how security operations can impact an organization's ability to grow and thrive is critical to our success as security leaders. As a CSO, we are responsible for both the global safety of employees as well as ensuring the avoidance of potential business disruptions resulting from evolving threats. Taking a proactive approach to security drives value and positions the CSO as a strategic asset. As organizations extend their security perimeters to accommodate global expansion, mergers and acquisitions, and decentralized work models, the need to scale security practices increases. Although increasing security staff and resources may seem like a logical solution, it doesn't always add exponential business value. As successful security professionals we need to adjust our mindset and look to change security operations from a 'cost center' to a 'value center.' There is always a capital investment associated with buying new technology and a CSO must be able to demonstrate the return on investment that results in operational expense savings. A classic example is the use of technology to manage access control and map evacuation routes. Traditionally this has been handled by establishing a contract for a physical guard force. By using technology to manage access and evacuation, we can greatly reduce our contact costs, resulting in savings that often exceed the spend associated with the technology. The following ideas may be helpful to CSOs who are looking to gain a seat at the executive table, and to secure increasingly vital budget resources. A CSO must become a student of the business and fully understand the corporate mission and use security to solve corporate problems. Three immediate secrets to CSO success include:
Leveraging technology to reduce long term expense: Identify security operations that can replace costly services and reduce reliance on a contract guard service.
Be proactive to anticipate security events: Aggregate multiple threat data sources to gain intelligence that can mitigate—or even avoid—business disruptions due to manmade or natural disasters.
Manage the lifecycle of a critical event: Get ahead of events by predicting potential threats, educate your workforce so they can be your first line of defense, and create response plans that help reduce the impact and bring operations back to normal as quickly as possible.
For more information on evolving security trends such as Active Shooter or Critical Event Management best practices, see the following Everbridge resources: Active Shooter Critical Event Management Sincerely, Tracy Reinhold CSO, Everbridge