Data sharing networks are key to rebooting economy and avoiding future outbreaks

Response to the coronavirus in the United States has highlighted both the pros and cons of a federated approach to crisis management. On the one hand, many state and local governments took the initiative to protect their people without waiting for a federal government mandate, no doubt saving lives in the process. On the other, inconsistent strategies from state to state have caused confusion and lack of central orchestration has even led to some states competing with each other for critical resources.
Steps Toward Reopening
As government agencies and enterprises prepare to take their first tentative steps toward restarting America's economic engine, cooperation and coordination among government entities, healthcare providers, businesses and individual citizens will be critical. The best way to combat the virus going forward will be with vibrant and resilient networks.
There are promising signs that the U.S. avoided the worst-case scenario and that better times are probably ahead. New York Governor Andrew Cuomo declared "the worst is over" on Monday and said he is cooperating with the governors of six other states on reopening and relief. There are also signs that the growth rate in new confirmed coronavirus cases in the U.S. is slowing at last.
If these developments continue, they will provide healthcare providers with a much-needed breather to replenish supplies and rest employees. Government agencies, transportation officials, logistics suppliers and other entities that operate nationwide can use the respite to shore up their information networks. Many medical experts are concerned about a resurgence of cases in the fall. If that happens, we can minimize the impact by putting the infrastructure in place now to enable a more coordinated response.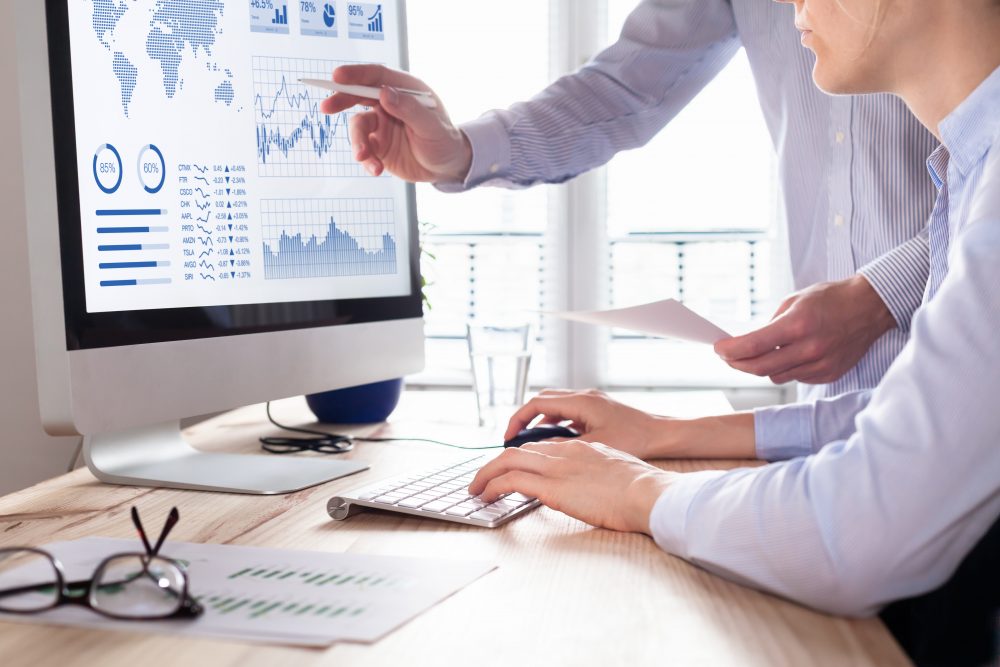 Healthcare facilities, in particular, need to come together. No one wants to see a repeat of the desperate scramble for ventilators, personal protective equipment, and healthcare staff that went on in New York at the peak of the pandemic. Fortunately, it's likely no one will have to if organizations across the country step up their commitment to cooperation.
Data Sharing Success
Aggressive information-sharing has been shown to be at the root of the success of some countries – particularly in Asia – in flattening the curve. Writing in the Harvard Business Review this week, MIT professor Yasheng Huang and two graduate student co-authors note that large-scale containment strategies such as contact-tracking are not limited to countries with authoritarian governments. In fact, democratic countries like Taiwan and South Korea have shown some of the best results using voluntary methods.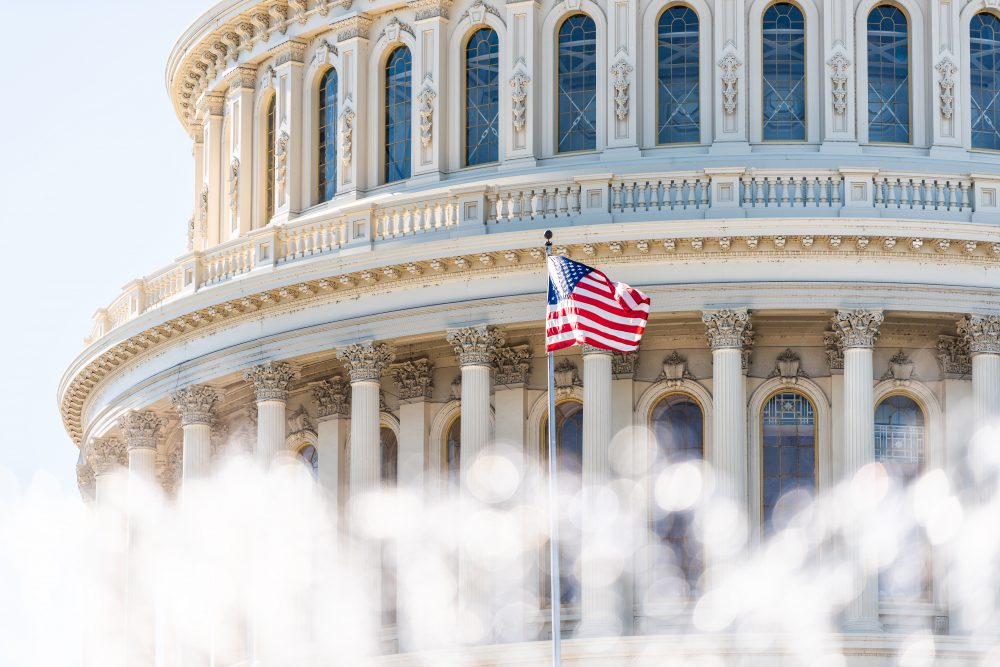 The voluntary approach will also need to apply to the U.S. where quality information about such factors as new hotspots, availability of hospital equipment, the imposition or removal of regional restrictions and new insights about the coronavirus' behavior will be essential to making continual process in restarting the economy.
Data Sharing Solutions
Everbridge is doing its part to support those preparations. In February we announced a new specialized risk intelligence package that works directly with our Critical Event Management (CEM) platform and Everbridge Data Sharing Networks to enable customers to exchange information selectively on a need-to-know basis. Central to the service is a specialized threat data feed that combines information from thousands of verified data sources to enable customers to track developments like health-related bulletins, transportation delays, movement restrictions. and supply chain manufacturing disruptions.
Vermont, California, Connecticut and Oregon are just a few of the states that have adopted the Everbridge Data Sharing Network to securely connect hospitals, clinics, laboratories, public safety agencies, emergency management services, and other public health partners. But networks don't need to be limited to government agencies. Businesses within a region, supply chain partners and federations of local healthcare providers can also set up data exchange networks to keep each other in the know.
Everbridge is happy to help you to set up data-sharing networks in your region or industry. Contact your Everbridge Account Manager to learn more.