Blog
Death to voicemail and the rise of multimodal communications
I recently read an article in IT World about the decline of the voicemail and how, like the fax machine, it's becoming a technology of the past. The article attributed the sudden decline to the ease and timeliness of texting. With the various communication platforms in existence, voicemail is almost an inefficient and out dated form of outreach. Today, companies like Coca Cola and JP Morgan are eliminating their employee voicemail services to save money.
With text proving to be the communication platform of the present and maybe the future, companies need to be sure text communication is a part of their emergency management plans, as effective communication on preferred devices and contact paths is critical. This is particularly true for IT service alerting, where threatening incidents and outages can impact operations, and they can happen at a moment's notice. Text alerts should be dispatched to the appropriate responders based on a particular business interruption, such as a software or network failure.
But, this should all be fundamental. During a crisis, getting the right message to the right people is crucial to successfully managing the situation. People are usually frantic, meaning communications need to reach the appropriate contacts through the fastest and most efficient pathway possible. Cellular and traditional telephone networks become flooded with people concerned about the well-being of their friends and relatives or looking for an updated plan of action. This makes diversifying the types of communication paths used for sharing such vital information very important.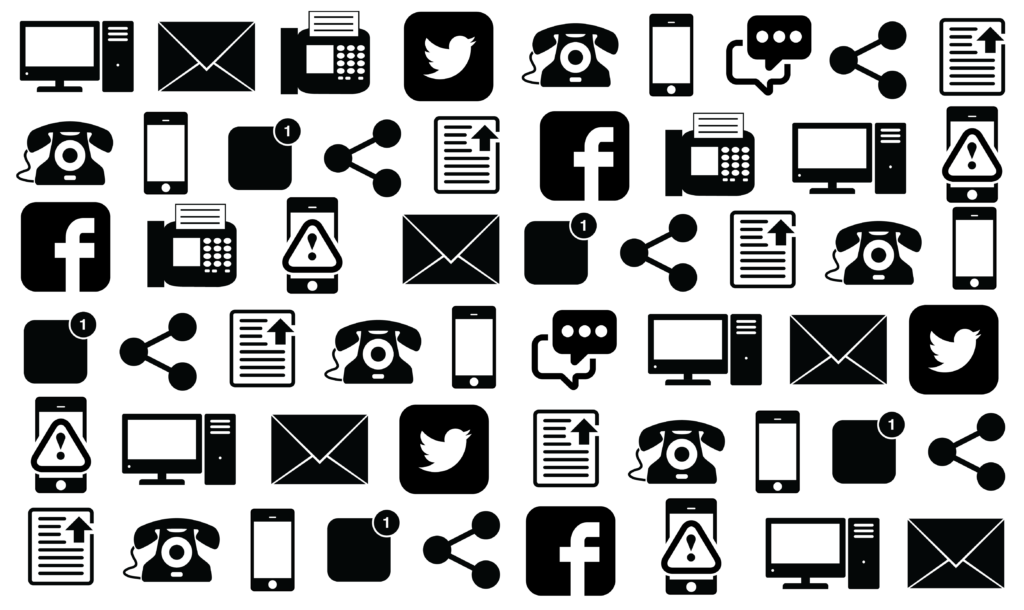 Using a multimodal approach that includes e-mail, SMS, voice and mobile applications increases the probability of messages being delivered successfully and improves the overall confirmation rate. In addition, prioritizing the order in which these paths are used – based on employee preference or usage – can reduce the time it takes to deliver the message. According to our research, broadcasts where user preferences are enabled have a 44% higher confirmation rate than those with the organization's default setting. We also found that text-based paths have a 4X greater first attempt confirmation rate than voice-based paths.
Employers should not rely on one singular method of communication during a crisis situation, or even an IT outage, as there is no way of knowing the best way to connect with an individual during those times. Multipath message delivery and contact preference are essential to the success of critical communications strategies – and have proven to boost both message confirmation and contact responsiveness, even when certain delivery types are unavailable.