Deploying a successful EMNS in government and federal spaces: Integration with personnel systems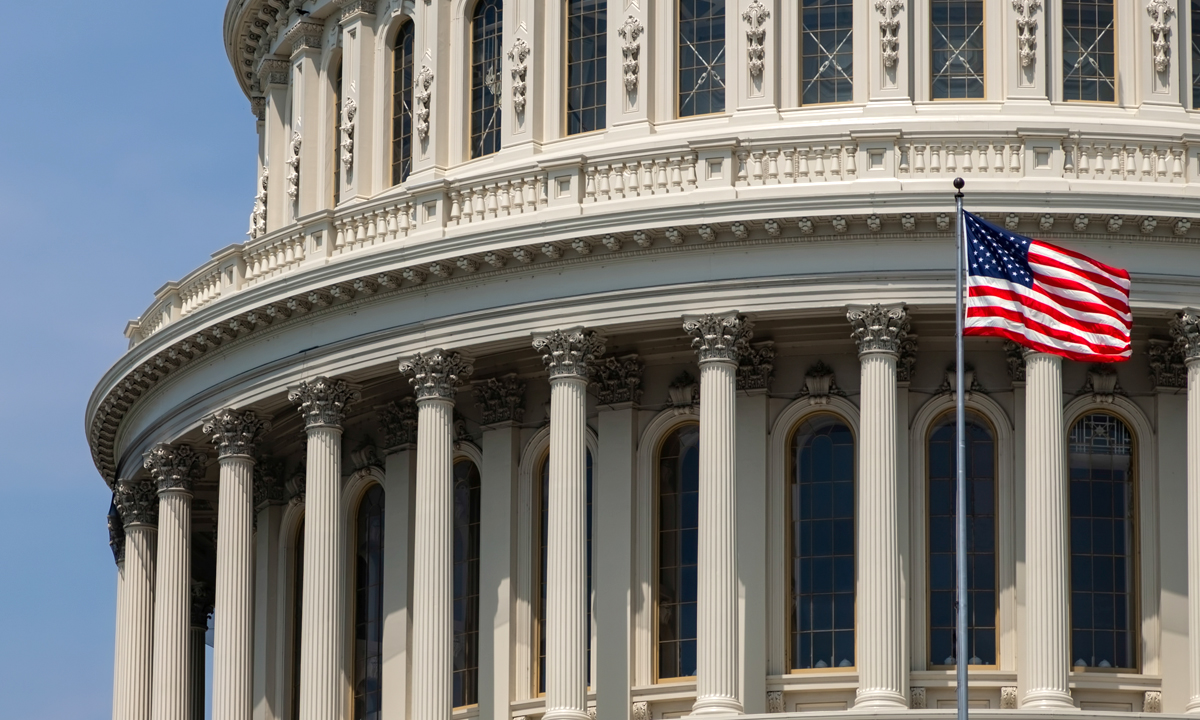 Over the course of the coronavirus pandemic, it became increasingly clear that having a system in place to manage critical events is crucial to maintaining safety and success across the private sector, however the same holds true for governments and federal spaces. As we experience an increase in active shooter situations, terrorist attacks, severe weather conditions, IT outages, and cyber-attack incidents, an agency's ability to act quickly and appropriately is vital.
Successful deployment of an Emergency Mass Notification System (EMNS) is key to ensuring organizational agility that will keep your people safe and your operations running efficiently. Over this two-part blog (see part two: "Criticality of Speed and Accuracy" here), you will learn the most important components of deploying a successful EMNS in governments and federal agencies.
Download the EMNS Buyer's Guide
Integration of Emergency Mass Notification Systems (EMNS) with Personnel Systems
The importance of seamless integration between your personnel systems and your EMNS cannot be understated. Prior to deploying an EMNS, be sure integration between the two is possible to avoid information silos that can lead to ineffective communication and potentially costly or dangerous errors.
Knowing exactly who your employees are and where they are located is data that must be able to flow into your EMNS to enable optimal alerting capabilities. If this flow is blocked or sending through outdated or incorrect information, your notifications will not reach the appropriate personnel and consequently render any EMNS meaningless.
This means HR systems not only require interoperability with your EMNS, but also the maintenance of up-to-date information on the status and geo-location of all current employees. Understanding your mass notification capabilities are only as good as the information that you supply to the system is crucial during deployment.
Furthermore, your systems should be able to capitalize on horizontal integrations across agencies. This will allow the system to dynamically track employees and continue to properly notify them should they change statuses or move to a different agency.
Accurate Geo-Location and Accessibility of Your People
Reaching employees in government and federal spaces requires accurate geo-locations and accessibility to employee devices. It is important to select a platform on an unclassified system that can reach employees outside of their defined facilities.
A prime example of this was experienced during the coronavirus pandemic. In the wake of shelter-in-place or stay-at-home mandates, agencies were forced to maintain operations even as massive amounts of non-essential employees were suddenly required to work from home. These employees were without classified systems, however, they needed more than ever to be quickly and accurately alerted.
Looking forward, successful deployment of an EMNS for government and federal spaces must facilitate an unimpeded flow of geo-location data while being on an unclassified system. This enables your organization to know exactly where to send alerts with the confidence they will reach the intended recipient.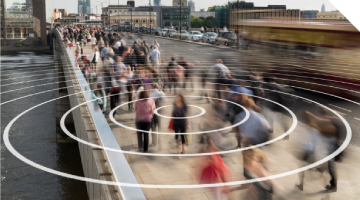 Selecting a Vendor: Scalability, Scope, and Expertise
When selecting a vendor, consider if they possess the ability to successfully deploy at the scale required for your organization. Further, ensure your vendor can check off the following when it comes to due diligence:
Are they FedRAMP certified? If not, government agencies cannot use the solution.
Do they have demonstrated expertise and experience to ensure a successful deployment?

What is their uptime rate? The difference between even 99% and 99.999% is huge when an urgent notification needs to get out.
Building the Foundation for Complete Critical Event Strategy
Implementing an EMNS allows federal spaces to fulfill their duty of care to employees, maintain streamlined communications that ensure business continuity, and remain efficient during critical events.
However, while an EMNS is a tool that adds incredible value to your organization, it should only be the first step in developing a cohesive critical event management strategy. Therefore it is imperative that the initial deployment of your EMNS is successful.
A successful deployment demonstrates what your organization needs and will give you the confidence to begin taking the necessary steps toward implementing an end-to-end critical event management platform.
To learn more, download the Mass Notification Buyer's Guide: 15 Questions To Ask Vendors When Selecting A Mass Notification System