Despite gloomy forecasts, some businesses thrive amid the pandemic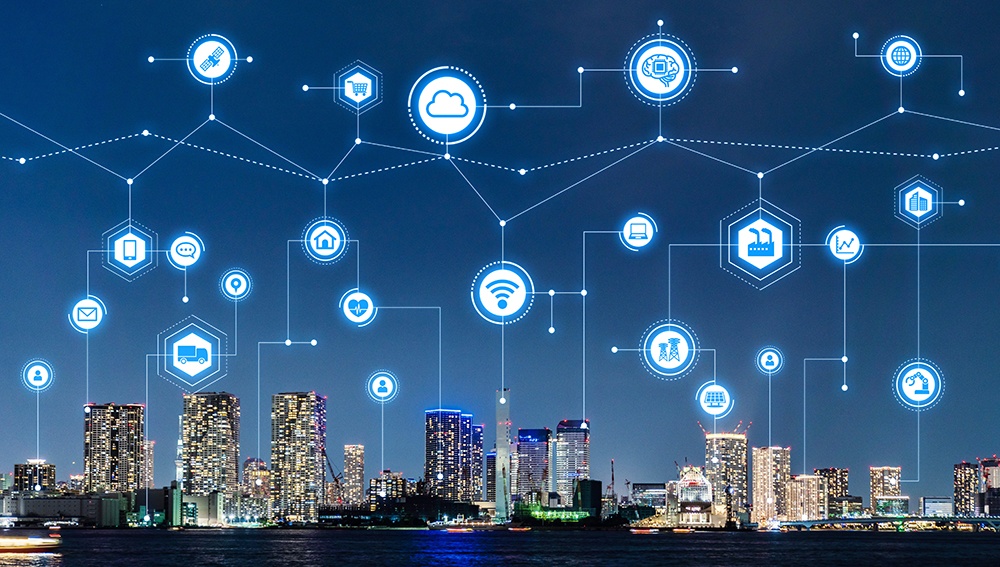 The coronavirus has hit many sectors of the United States economy hard, particularly small businesses like restaurants and hair salons. However, some sectors are thriving amid lockdowns and could see a long-term boost as consumers change their spending habits.
Evidence is mostly anecdotal at this point because industry associations and government agencies haven't had time to collect data, but numerous reports indicate that businesses that keep refrigerators and liquor cabinets stocked, deliver to isolated consumers' homes or enable self-quarantine people to connect with each other are doing just fine.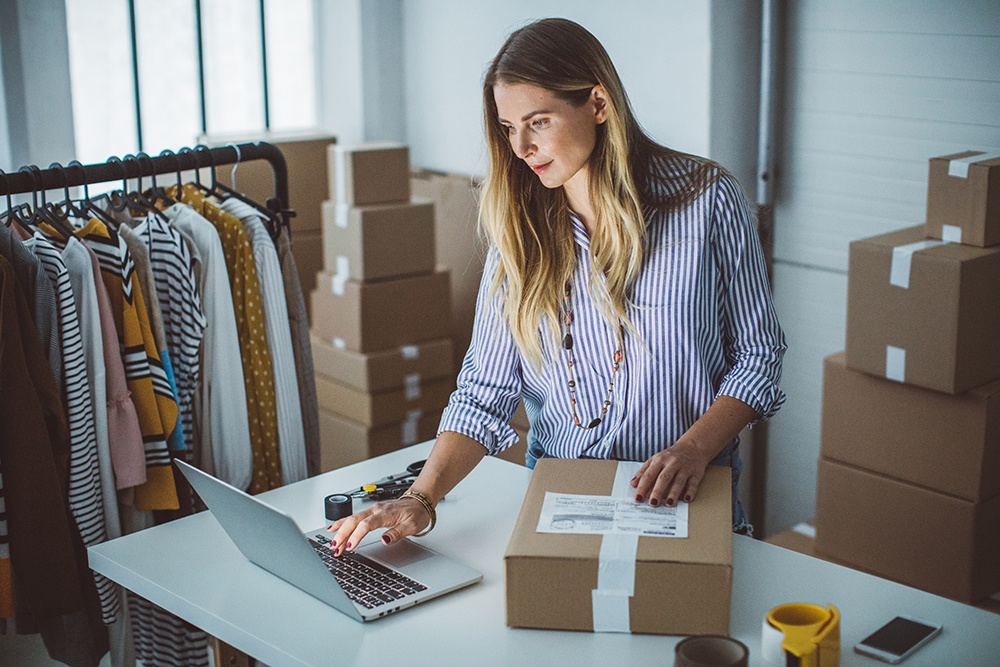 Among the small enterprises that have seen spikes in activity in recent weeks are cleaning services, delivery services, grocery stores, liquor stores, and even drive-in movie theaters, according to the U.S. Chamber of Commerce.
Barclays' analyst Karen Short recently predicted that retail grocery sales could surge between 32% and 62% in the second quarter, leading to an 8% to 15% lift for the fiscal year. The downside may be a long-term shift to lower-margin e-commerce sales, however, as customers who previously shopped only in stores realize the convenience of ordering online, she said.
Small grocers appear to be benefiting disproportionately because of their ability to respond quickly to outages at the big chains, according to NPR. Business at Mom's Organic Market grocery stores in the Washington, D.C. region has doubled in recent days as restaurants go dark. The surge is driven in part by customers who are reluctant to mingle with large crowds at the supermarket and whose buying habits have shifted, at least temporarily, toward smaller and more frequent purchases.
Not surprisingly, makers of cleaning products and toilet paper are seeing a surge in demand. Marcal, which makes toilet paper, said business is booming with production up to around 25%. Meanwhile, global demand for disinfection products "has increased significantly," a spokesman for cleaning products maker Reckitt Benckiser told NJ.com.
The shift to home delivery is also driving unprecedented demand for people who can fulfill orders. Amazon said it plans to hire 100,000 employees to help with the rush of online orders. Walmart has added 150,000 new positions and 7-Eleven is hiring 20,000 people to cope with what executives told The Washington Post is an "unprecedented crisis."
The downside is that the newfound convenience of online shopping may further damage already beleaguered big retailers. Chains like Macy's and J.C. Penney had already announced plans to close 9,300 stores before the pandemic hit. Coresight Research now expects that number could go as high as 15,000, the Post said.
With bars and restaurants shuttered, it's not surprising that many Americans are drinking more at home. Non-restaurant alcohol orders have spiked 30 percent in the past month at Constellation Brands, which makes Corona beer and spirits like Casa Noble Tequila, according to Fox Business. Online liquor retailer Drizly said sales tripled last week and average order sizes were up 50%.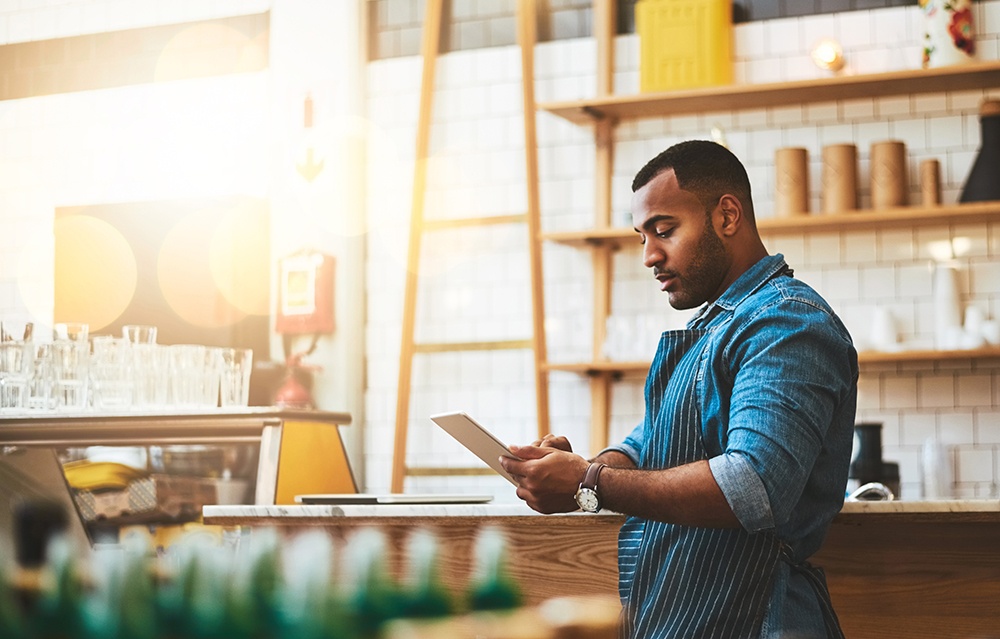 Business is also booming at cannabis dispensaries, with stores from the Bay Area to Denver reporting long lines. Data intelligence firm Headset said legal marijuana sales in California jumped 159% on March 16 compared with the same day a year ago, according to ABC News. It helps that many cities in the Western U.S. have designated legal marijuana purveyors as "essential businesses."
Sales of products to enable home workers are also up, although the lift could be only temporary. The Wall Street Journal reports that many office products retailers are sold out of computers, monitors, and printers, with the situation made worse by virus-driven disruptions to supply chains in Asia. Everbridge Risk Intelligence Service said one Italian supplier has seen demand for laptops reach 20 times the normal volume in response to that country's lockdown.
However, the good times for tech vendors are likely to be short-lived as the economic slowdown the crisis has caused will further depress sales of PCs and other computer equipment for the year, according to International Data Corp.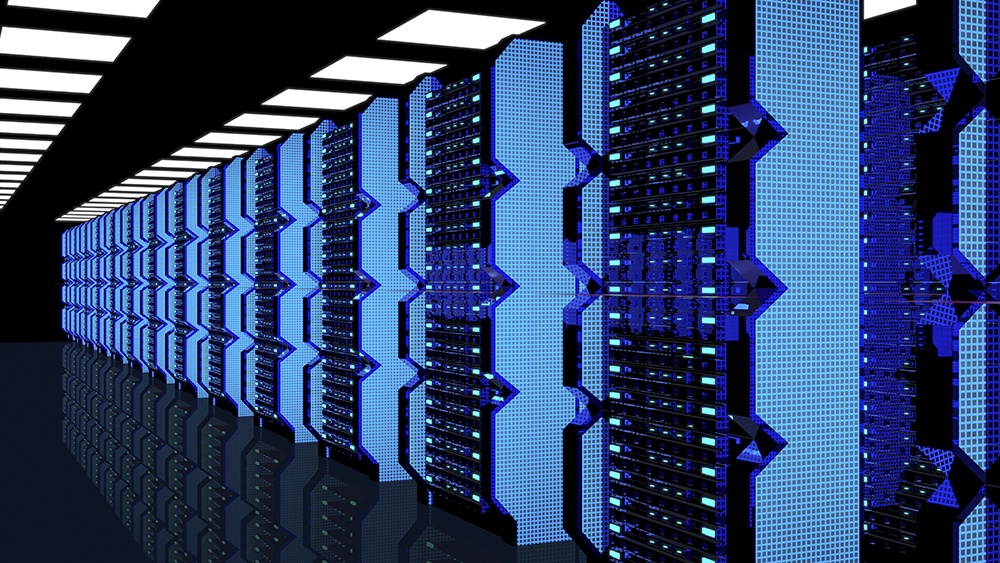 The cloud could see a long-term lift, however. Demand has soared for cloud services that enable home workers to connect with each other virtually and feed their appetites for pandemic-related information. Messaging on Instagram and Facebook has soared by over 50% and group calls in Italy have jumped by more than 1,000%, The New York Times reports. Microsoft said usage of its online collaboration platform climbed nearly 40 percent in a week. The price of videoconferencing service provider Zoom's stock rose more than 50% as the rest of the stock market was cratering earlier this month.
In the long run, cloud technology may be the biggest beneficiary of the pandemic, the Times reports. Companies that would have been swamped trying to support a sudden crush of at-home workers with depleted data center staff found relief by shifting that burden to cloud infrastructure and software-as-a-service providers. Many analysts believe the experience will hasten the move to "cloud-first" strategies when life returns to normal.