Blog
Dr. Ranya Habash named "Best Doctor"/American Telemedicine Association (ATA) video
It's been a great week for the Everbridge healthcare team. In addition to our active presence at the American Telemedicine Association Annual Meeting (#ATA2015), we are thrilled to share that Dr. Ranya Habash, our chief medical officer, was named to Castle Connolly Medical's National Top Doctors list. The prestigious list represents the top 1 percent of doctors across America.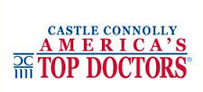 This is a great honor for Dr. Habash and Everbridge as the rigorous selection process is spearheaded by Castle Connolly's physician-led research team. Those named to the list must be nominated by a physician, and go through a careful screening process before final selections are made.
As Chief Medical Officer at Everbridge, Dr. Habash helps to oversee the strategic development of HipaaChat, leveraging her clinical expertise and perspective to ensure that the HIPAA-compliant messaging and telemedicine app continues to evolve to meet the growing demands of healthcare professionals, patients and healthcare systems.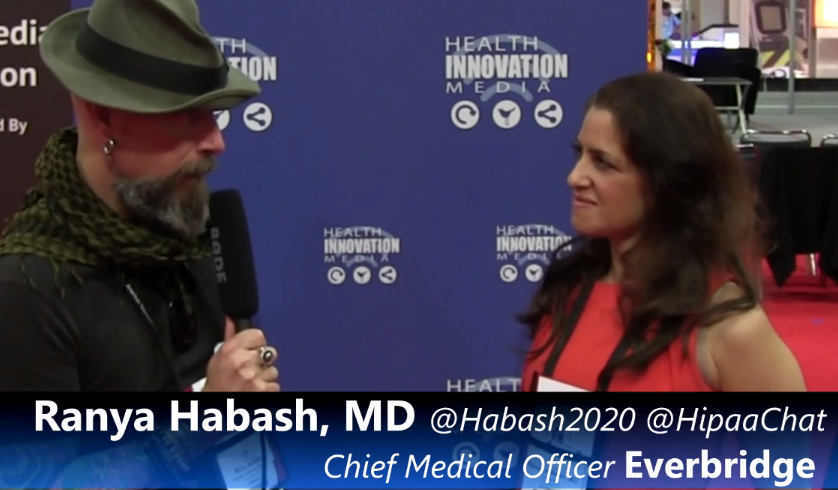 Dr. Habash was also on hand at the ATA tradeshow this past week, where she met with other healthcare professionals to discuss the increasing need for HIPAA-compliant, secure messaging solutions. She even had a chance to sit down with Nick Adkins, co-founder, ReelDx.com, for this great video Q&A about the history and momentum of HipaaChat! Take a look at the video, here: https://vimeo.com/127201934.