The Road to Recovery
Effective Public Communication During the COVID-19 Pandemic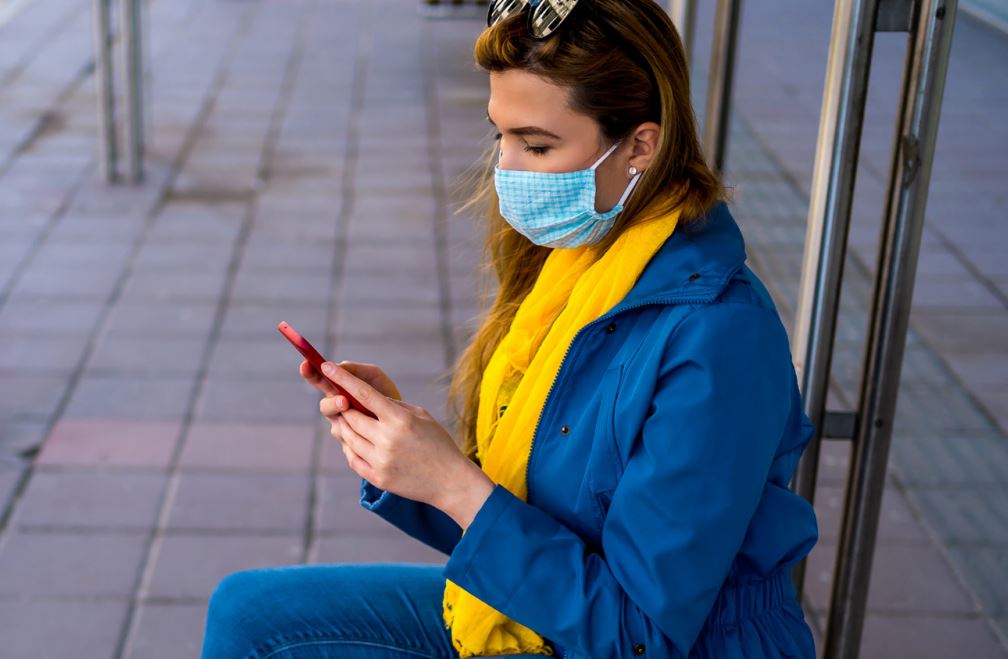 Covid-19 sweeping across the world earlier this year was unprecedented, dramatic and terrifying, but as over half the globe went into lockdown, the key need and message to stay at home as much as possible was uniform and easy to understand.

The second wave, though, is proving to be much more complex, with some countries affected more than others, meaning one size of lockdown – and messaging – no longer fits all. India, for example, has the second highest number of infections in the world, but a low death rate, which is allowing the government to begin opening some cinemas and theatres. Singapore, meanwhile, has such as low level that its government is planning to resume some international travel, while neighbouring Malaysia has seen a spike in cases but does not plan to reimpose controls.

Additionally, significant disparities even within borders are making the moral duty of governments to keep people safe and up to date with the latest guidance an even bigger headache than usual. In France, individual regions, known as departments, are classified into one of five alert categories with areas able to set their own local restrictions. German chancellor Angela Merkel has also signalled her support for regional measures in Germany, rather than a blanket lockdown, as cases continue to rise, while there are also variances in quarantine measures among the country's federal states.

What is increasingly clear is that public communications, from a trusted source, play a critical role to ensuring the right people are following the right rules at the right time, and in keeping populations abreast of what is likely to remain an ever-changing situation.

Fit for purpose

This underlines the need for countries to have a fit-for-purpose public warning system, as the increasing numbers of Covid-19 worldwide show that the pandemic is not going to fade away anytime soon. With a vaccine months off, at best, keeping the virus under control as far as possible while also trying to keep economies and schools running requires a wide-ranging and effective method of communication with everyone, anywhere they might be. This is able, for example, to keep defined populations informed about infection rates in their area, or new measures to tackle localised outbreaks, through messages direct to mobile phones located in the affected areas.
The constant need to update about an evolving threat – when advice which was correct one day can easily be completely out of date the next – also calls for direct messaging to everyone who needs to know as fast and efficiently as possible. Amid a fluid situation, where lives are literally at stake, governments and national health services cannot rely on populations all regularly reading website updates, seeing announcements on social media, or even watching television news to find out the latest advice.

Straight from the source

Handily, they do not need to, because technology exists which can target information where it needs to go even more effectively. With mobile phone reach at over 85 per cent in Europe, for example, the best way to get mass penetration of essential new instructions or advice is to use a phone-based public warning system. It is important to get this right, because keeping populations informed is keeping them safe – and that has never mattered more than in the middle of a pandemic which has already killed over one million people.

Direct messaging is also an effective way to counter the rise in anti-covid conspiracy theories, which can run rampant on social media and across the internet. Misinformation can flourish in a vacuum, but communications from trusted sources direct to peoples' phones cut through this noise, helping to build trust.
Amid the shifting sands of an ongoing pandemic, regular communication about restrictions being lifted or imposed on lives and livelihoods is crucial to an effective national and health response. It is crucial to keeping people as safe as they can be, particularly during a surge in infection, by ensuring they know what they need to do to minimise risk. It is crucial to keeping the infection rate down, which saves lives and prevents health services from becoming overwhelmed. And these steps are crucial, in turn, to helping economies function at as high a level as possible even as the virus continues to circulate.
Our latest white paper, (Effective Public Communication During the COVID-19 Pandemic A best practise guide to using public warning systems for government health officials) explores the challenge for government in ensuring that official public health information reaches everyone that needs to know in a secure and reliable way that does not breach privacy rules. In other words, getting the right information to the right people at the right time in the right place and using the right channels.
Mobile phones are used by over 60% of the global population, yet most governments are not using their mobile network to directly warn and inform the public.
Communication is at the root of every level of response to this virus, and the most effective method is one that is fast, convenient and reaches the greatest number of people in the fastest possible time. This makes public warning a highly effective and efficient solution for countries doing the best they can to protect their people.
Government approaches to protecting the public during COVID-19
In October 2020, Everbridge will gather together over 45 expert speakers from across the world to discuss solutions to the challenges of the Coronavirus pandemic- and how to keep the public safe until we can return to normal. The Road to Recovery virtual event features keynotes from former US President George W. Bush, Sir Richard Branson, Dr Anthony Fauci and Dr Sanjay Gupta.
Both days feature speakers from state and local government, health officials and leaders of many of the world's largest companies.
Several important panel discussions will address the challenges for government and the approaches they are taking to protect the public:
Government approaches to protect the public and re-open economies during COVID-19, with government officials from Iceland and The Netherlands.
Keeping populations safe throughout the pandemic while delivering on the EU mandate for public warning
Featuring Benoit Vivier from the European Electronic Number Association EENA.
The advantages of a multi-channel approach to public communication during COVID-19.

The event runs LIVE on 14th and 15th October. Over 25 sessions can be accessed on demand at any time from 16th October.
Register now for your person access details.