Blog
Efforts to restart operations after COVID-19 will hinge on tracking and targeted communication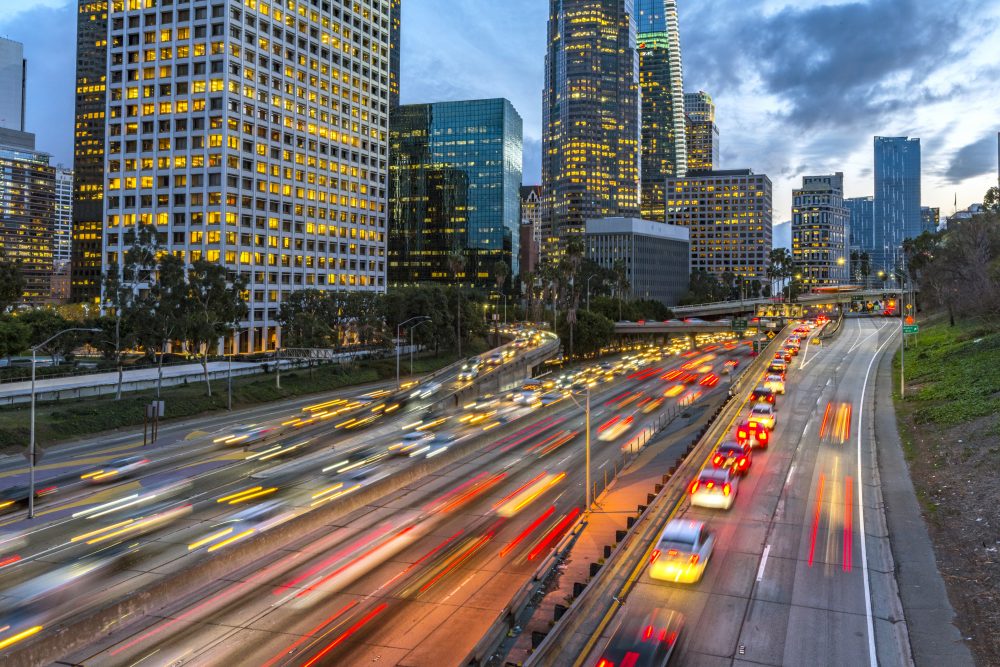 To get a sense of the size and complexity of the COVID-19 pandemic, consider that the Everbridge Risk Intelligence Service last week posted 879 updates to its running feed of global coronavirus-related news items, or an average of more than 125 per day.
Amid this dynamic situation, businesses and government organizations are cautiously preparing to restart operations beginning next month. It's a process that will require close monitoring of the changing landscape and rapid communication with affected people, particularly those who travel.
Numerous proposals are being circulated for how to restart operations and economies. Experts agree that the process will be highly variable depending upon regional conditions. Areas with sufficient availability of test kits and hospital beds will be able to move more quickly than others. However, any attempts to begin to restore normal operations must account for the possibility that outbreaks may recur and force a return to aggressive social distancing.
There are also ongoing debates about how to verify test results so that people who have tested negative or have recovered from the disease may safely return to the workplace. Solutions must be implemented within the context of privacy regulations that vary across jurisdictions.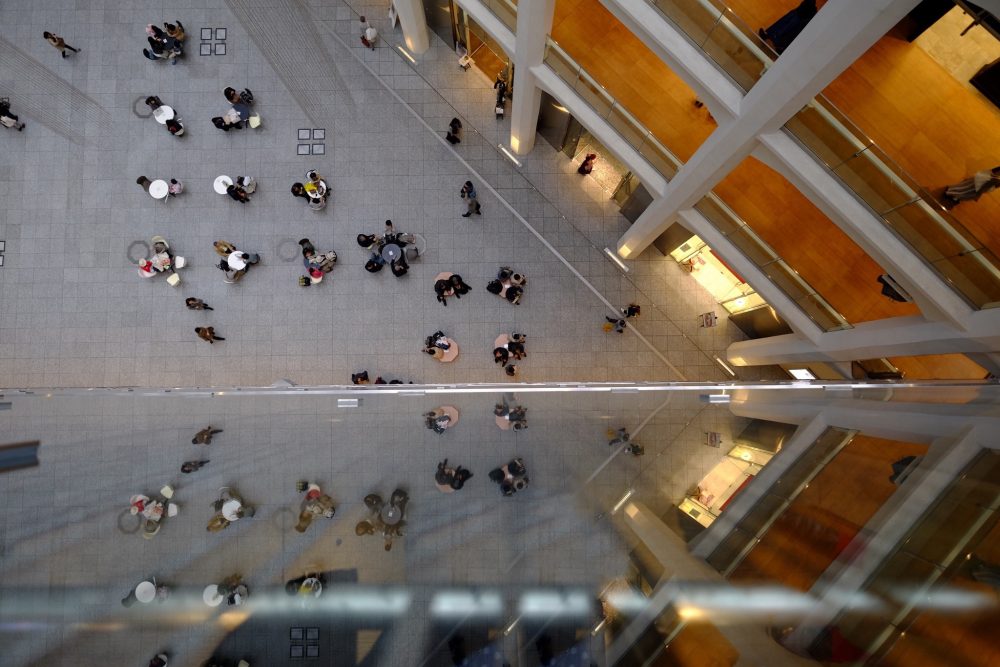 Companies that are contemplating a partial restart of operations will need to put systems in place to gather information about their people and locations and match it to a comprehensive communications plan. Among the critical elements will be:
Create an inventory of the health status of employees. This can be done through opt-in surveys or status checks that ask if people have tested positive for or recovered from COVID-19 as well as where they have recently traveled and where they plan to travel. Data can be anonymized where necessary.

Put in place a system for gathering COVID-19 related updates about areas in which the company, its people and customers operate.

Quickly identify changing situations in regions around the world to better understand where it is safe to travel and what places to avoid.

Use a location-based tracking system and communication strategy to quickly reach people who need to know of a change in status within a region, such as an easing on restrictions, lockdown, or fresh outbreak.

Send messages through multiple channels such as text, email, and voice that alert people to changes in status on a need-to-know basis.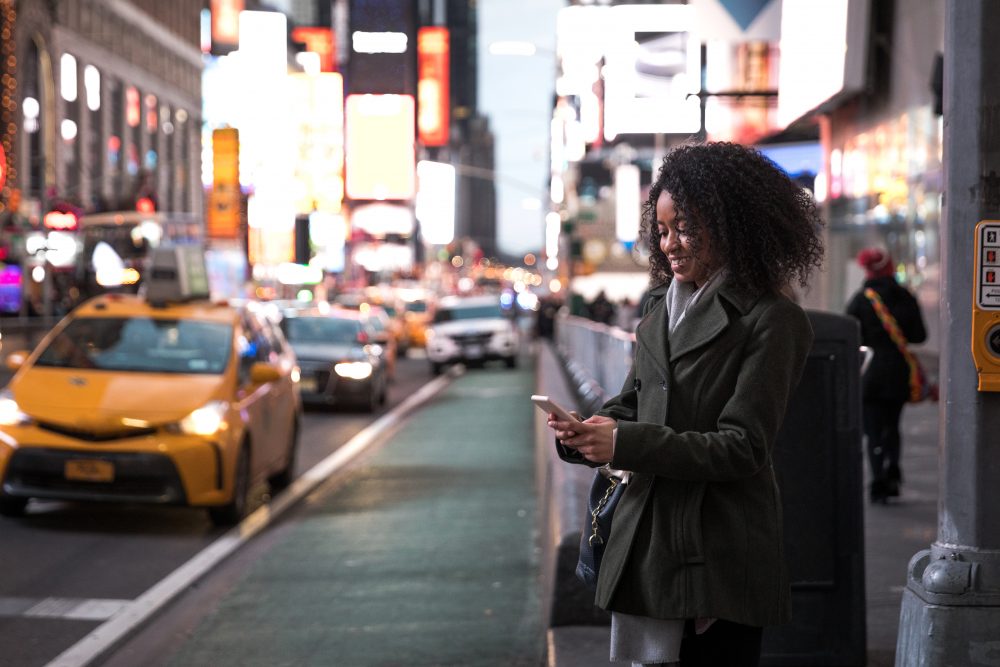 Government organizations may have additional needs.
Use a location-based alert system (LBAS) to anonymously track new potential COVID-19 outbreaks and issue instructions to people who may be in harm's way via text messages.

Retroactively track citizens who may have been to a region that is reporting a surge in cases so that measures can be taken to inform those who may have been infected.

Use geolocation sensing to issue broadcast messages to people in or entering areas that may be experiencing new outbreaks.
Everbridge's COVID-19 Shield CEM software platform draws upon the company's years of crisis management experience to provide a customized set of solutions that help organizations and governments protect people, start and maintain operations, safeguard supply chains and reduce costs and liabilities that result from the global pandemic.
The solution incorporates the Everbridge Risk Intelligence Service, which Is the world's largest vetted database of risk data. The service uses machine learning to analyze more than 22,000 data sources from nearly every country in the world with validation provided by a team of analysts. The service constantly monitors for data such as new case alerts, travel advisories, closures and supply chain impacts. This information can be correlated to the specific needs of businesses and government organizations to deliver actionable information customized to a customer's needs.
Everbridge will continue to enhance this service to support the needs of businesses and government organizations as they restart operations.
Learn more about COVID-19 Shield
.mktoForm .mktoFormCol { display: inline-block; }
MktoForms2.loadForm("//app-abc.marketo.com", "004-QSK-624", 3151);