Blog
Employee mobility in healthcare: Security insights from Forrester
With the recent launch of HipaaChat, Everbridge has made the strategic decision to add a new level of data security and privacy functionality to its critical and operational communication solutions for healthcare organizations. For all industries, our objective is to empower organizations with the right solutions to quickly, securely and effectively reach their workforce and customers at a moment's notice, wherever they may be located.
In healthcare, however, there are several additional considerations (and roadblocks) at play. For one, organizations struggle with balancing the need to communicate efficiently and effectively, with compliance and security safeguards.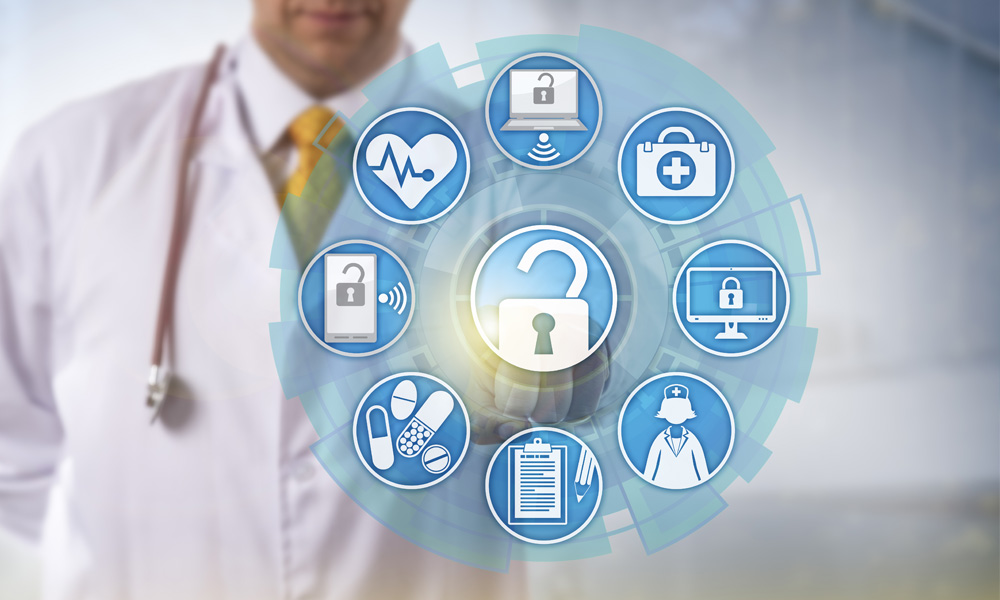 So what can be done to help these organizations better harness the potential of secure mobile communications? Well, adopting ready-to-use, HIPAA-compliant tools like HipaaChat is one way to help. But healthcare organizations should also take a more strategic approach to mobile, ensuring that BYOD policies are in place, and that other business-related mobile communications are optimized for success. According to the same Forrester report:
"It is clear that mobile tools for the workforce will soon be table stakes for hospitals and ambulatory practices. They will need full functionality to both recruit top talent and make the patient population feel that their care givers are properly supported in today's technology climate. Those institutions that do not press hard to have their workforce mobile-ready will suffer over the long term, both from a competitive and security standpoint."
A mobile-first business environment is one that is continuing to emerge across all verticals, and the above approach cannot be downplayed. If you work in healthcare, we want to hear from you, too. How does your organization equip you with the right mobile tools, apps and safeguards to communicate securely and effectively?