Blog
Everbridge Boston: Our new 35,000 Sq. Ft. home accommodates growth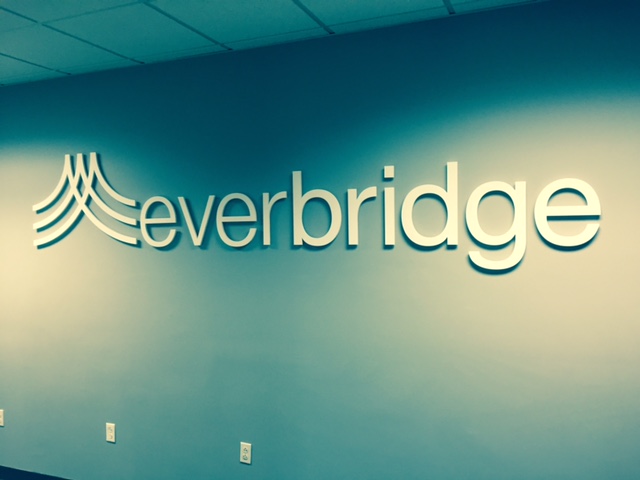 It's been an exciting week for the Everbridge team, as we officially shed our wonderful yet overstuffed offices in Lexington and moved up Route 128 ("America's Technology Highway") for fantastic, bright, larger space in Burlington, Mass. (former home of another high growth Boston tech company, Acquia) that provides us with room to grow, and a location befitting one of Boston's Best Places to Work.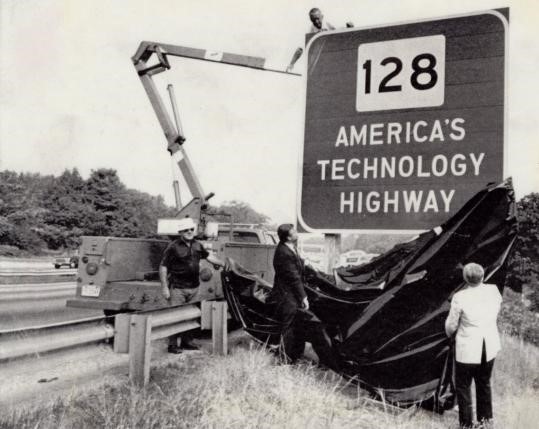 And we'd like to invite potential candidates to meet our team at the Everbridge Welcome Party and Invitational Open House.
When you get here, you'll see that the new space is spectacular. Twice the size of our old home, the new office will support the growing demand from businesses and government for unified critical communications solutions. Now located at 25 Corporate Drive in Burlington, Mass, (town motto: "Where Technology Goes to Work"), we are looking forward to harnessing the strong tech vibes of the area to continue to expand and nurture our team's innovative spirit.
It's also worth noting that new office will house a recording studio, a center for customer training area and plenty of space for social activities sites for employees, partners and customers. Cornhole, Ping Pong, Kegerator and more fun awaits.
And we definitely have room to grow. We are actively seeking new employees across all levels of sales, engineering, marketing, customer support, product development and more.
If you are interested in visiting us and checking out one of Boston's Best Places to Work, register for our Open House and also visit our careers page to learn more about our unique culture and strong benefits.
Finally, take a look at some photos from around the new space, including some shots of the team in action (wearing our new t-shirts) throughout the first week.