Blog
Everbridge named 2016 Best Place to Work by Los Angeles Business Journal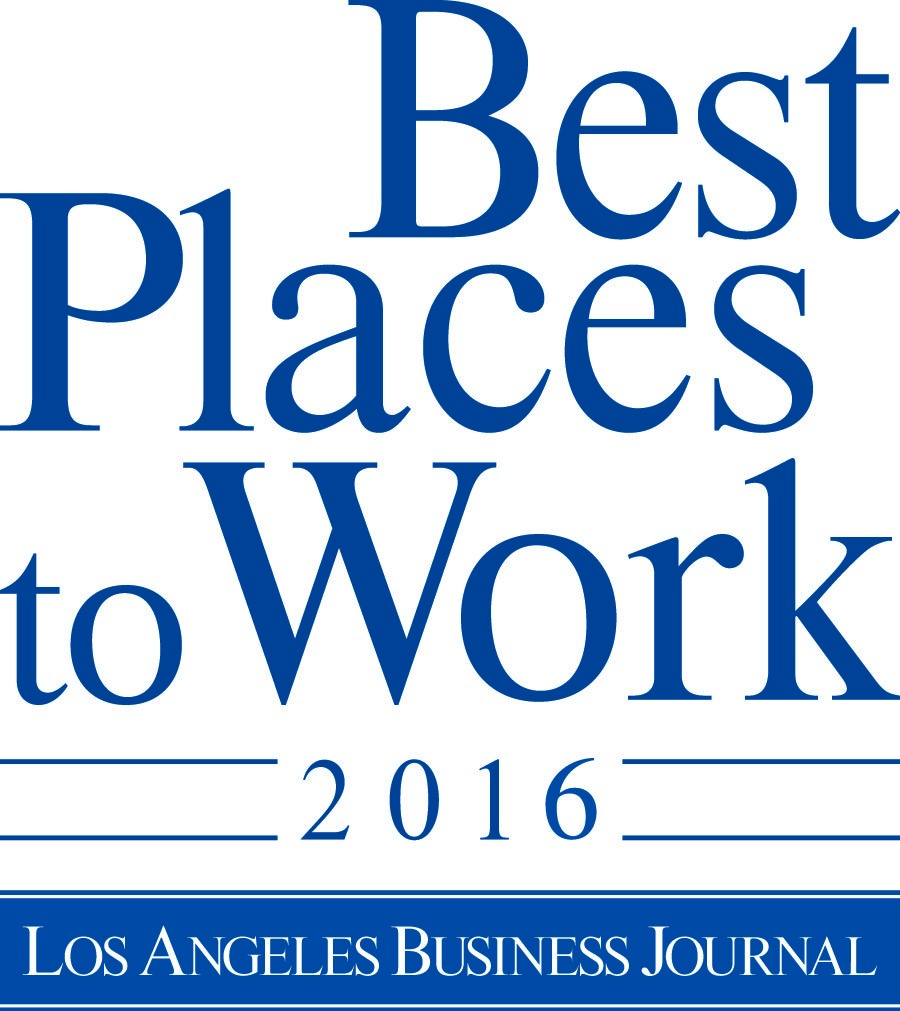 We are excited to announce that Everbridge was recently named one of the Best Places to Work in Los Angeles by the Los Angeles Business Journal and Best Companies Group. The awards program honors the best employers in Los Angeles, benefiting the county's economy, workforce and businesses. This most recent accolade is just another shining example of the pride and satisfaction employees feel is encapsulated in the Everbridge culture, making it both an exciting and rewarding place to work.
The companies included on the Los Angeles Business Journal's 2016 Best Places to Work list are primarily determined by employee surveys that measure the employee experience. Workplace policies, practices, philosophy, systems and demographics are also taken into consideration during the selection process.
"To be named a best place to work is an honor and a huge testament to the level of commitment and drive that Everbridge's executive team and its employees show every single day," said Shane Garoutte, General Manager and Vice President, Technology Operations at Everbridge. Employees at Everbridge display the initiative that is required to power a company that is not only a market leader, but that also embodies the ideal of a B2B business whose product is able to make a real and lasting difference in the lives of those it aims to assist. Nearly every week, there's a new story in the news showing real-life examples of how the work employees do at Everbridge positively impacts individuals and organizations around the globe.
Everbridge also made the recent decision to move the headquarters from Glendale to a larger, state-of-the-art office in Pasadena in order to accommodate its rapidly growing employee base. "It's perfect for a growing technology business like Everbridge that requires space for collaboration. We also like Pasadena as it continues to emerge as a destination for technology businesses, and this office is close to amenities on South Lake Ave, and less than a mile to Old Towne Pasadena," said Garoutte.
We would like to thank the Los Angeles Business Journal and the Best Companies Group for bestowing this honor upon our Pasadena employees and providing further proof that Everbridge is still one of the best places to work!