Blog
Everbridge named a winner of the Unified Communications Excellence Award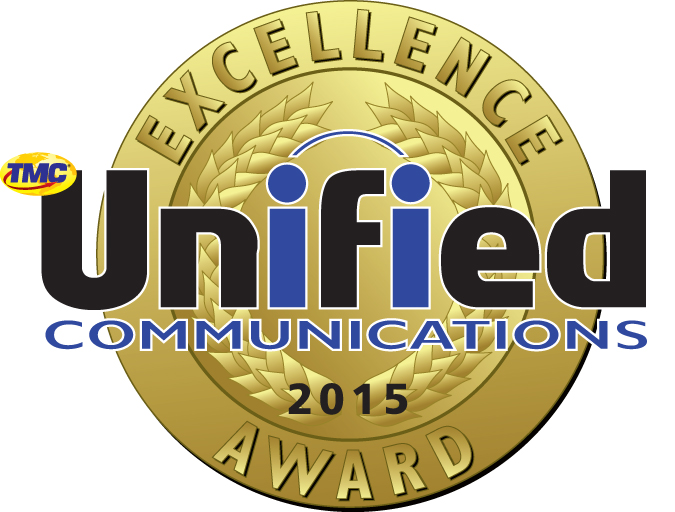 We're thrilled to report that Everbridge was recently recognized by leading communications industry publication TMCnet as a winner of the 2015 Unified Communications Excellence Award.
This is the eighth year TMCnet has recognized top companies for their exceptional unified communications products that are leading the way in this growing market. We're honored to be named a winner alongside other industry leaders, and this award affirms our commitment to providing our customers with the most sophisticated and reliable solutions available today.
Everbridge has been transforming the emergency notification and critical communication industry with its technology that enables individuals and organizations to take timely action to prioritize safety, safeguard resources and optimize business operations.
The combination of our cutting edge technology and market leadership put Everbridge on target to continue its explosive growth potential. We serve more than 2,400 customers, based in 19 countries, including more than 100 organizations in the Fortune 1000.
Pick up the November 2015 edition of INTERNET TELEPHONY magazine for more on the award, including a complete list of winners.
Follow us on Twitter at: @Everbridge and stay up to date on company news!