Blog
Everbridge: Notifying you from the finish line @ Spartan Race Fenway
What a day, what a day. Saturday, November 15th the Everbridge team came out in full force. Armed with cool new team shirts – and some amazing mustaches, the crew followed Captain Meg Lovell, Implementation Manager, through historic Fenway Park. For those of you not familiar with a Spartan Race – or the Spartan Fenway Sprint – it is a grueling 5k multi obstacle challenge.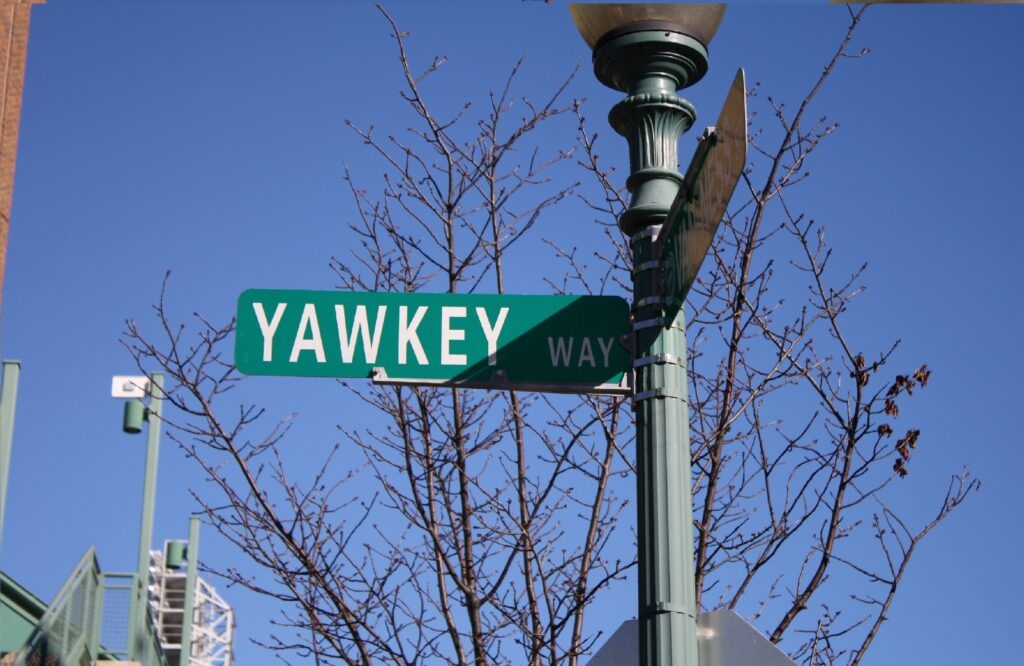 The race definitely tested the will of the Everbridge team. But like the Everbridge infrastructure, we were resilient. The bear crawl pushed us to our limits, while the wall climbs proved that teamwork is the best approach to ensuring success, since most of us needed a hand (or two). For any Red Sox fan, it was a dream come true – the obstacles took you through the club house, the dugout, on top on the Green Monstah (as we say in Boston) and countless other Fenway spots typically unavailable to the public.
We had some great individual highlights as well. Tanner Fogerty, Corporate Account Executive, completed the race twice… YES TWICE! In fact, in the Elite Category, he finished 83rd with a blazing time of 39:38. Our CTO, Imad Mouline and CEO, Jamie Ellertson, also emerged as the breakout stars as they crushed each and every obstacle.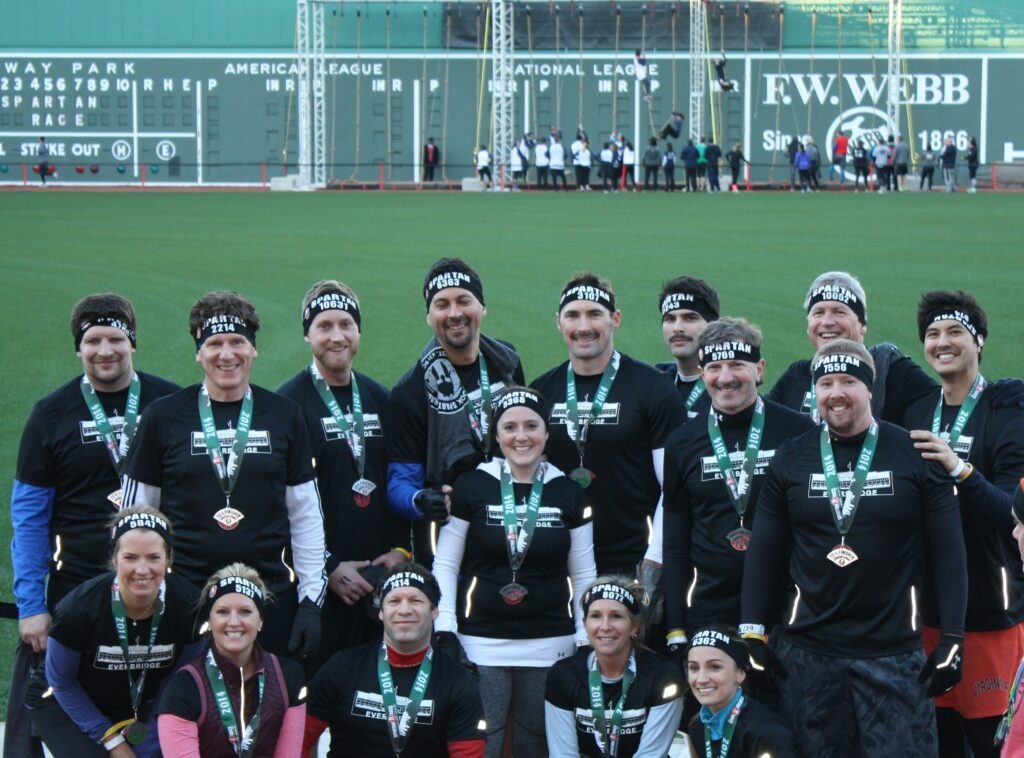 All in all, it was an amazing experience that allowed the Everbridge team to show off their athletic prowess… well maybe not completely, but we had a great time and shared some great memories. If you're interested in running next year and want to try your luck against the EB squad, sign up here!