Blog
Everbridge: One of Boston's "coolest companies"
If you work in B2B tech, you know that the opportunity to work for a company that provides a tangible impact on the lives of everyday people can be rare.
At Everbridge, we don't take this opportunity for granted. It's not uncommon for us to hear about how Everbridge was used to help find a missing child, or evacuate employees from a facility under duress, on a daily basis. These are the types of stories that keep us coming to work every single day.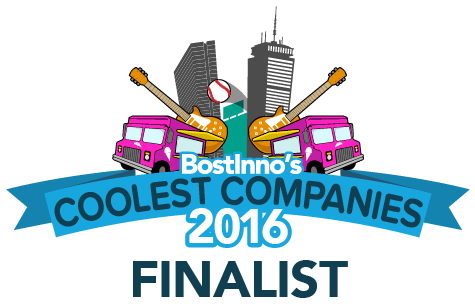 Fortunately, we're also in a position here at Everbridge where we continue to grow and innovate at an impressive rate. That also makes for a rewarding experience.
In our backyard of Boston, where tech innovation is one of the primary drivers of our local business environment, we've been garnering a lot of recent recognition for this unique offering and culture. BostInno recently featured Everbridge, highlighting our strong growth and commitment to keeping people safe and businesses running:
Last year, the company sent over 1 billion messages on its system, and Ellertson said it's on pace to reach over 2 billion this year. In addition, the company added 500 customers last year, with a total of around 2,750 now, and those customers include eight of the 10 largest cities (Los Angeles, Philadelphia and Washington D.C. to name a few), 24 of the 25 busiest airports (Miami International Airport and Dallas Fort Worth International included) and most recently the state of Florida.
Also, this week, BostInno recently named Everbridge as a finalist for their "Coolest Companies Competition." We're pumped and we'd love it if you would be interested in voting for us. We appreciate all the support in Boston and around the globe!