Blog
The Everbridge team is expanding! Our new office in Lexington, Mass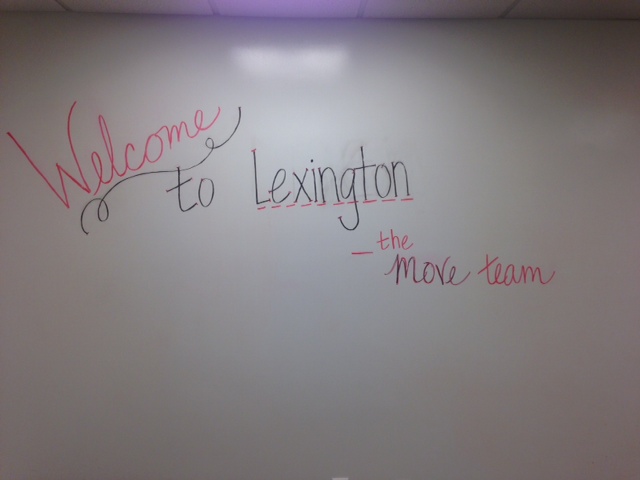 It's an exciting week here at Everbridge's East Coast Headquarters. On Monday, June 16th, we officially moved in to our new office location at 24 Hartwell Avenue in Lexington, MA (yes, that Lexington, MA, also the home to the first battle on our nation's path to independence). The new space checks in at over 15,000 square feet—roughly two times the size of our old stomping grounds in Waltham!

The primary impetus for the move is to accommodate our growing team in the Boston area. We currently have 70 employees in Lexington and plan to surpass 100 by the end of 2014. The new, sleek, modern office space is uniquely designed for this growth. We're looking forward to building out new areas, including a redesigned NOC that will be optimized for customer support (and excellence).

This is an exciting time for Everbridge. In addition to our new Lexington office, our rapid growth path includes dynamic new partnerships with the likes of RSA Archer, innovative new products designed for different types of end users, including IT operations and response teams, and a corporate goal of reaching significantly more than 50 million people during disruptive events around the globe. Oh, and we also hosted our first Everbridge Regional Customer Summit in Boston on June 4th. The Summit attracted over 70 local customer contacts and featured a day of networking and stimulating best practice presentations.

We are always looking for talented professionals to join our vibrant team and help us to deliver our market leading critical communication solutions. Apply today, and continue to check back here for more updates on our hiring and growth plans.

In the meantime, please excuse our excitement, and take a look at some photos of our new space in Lexington.


[pb_slideshow group="13″]