Blog
Everbridge's Allie Kelaher named to CRN 2015 Women of the Channel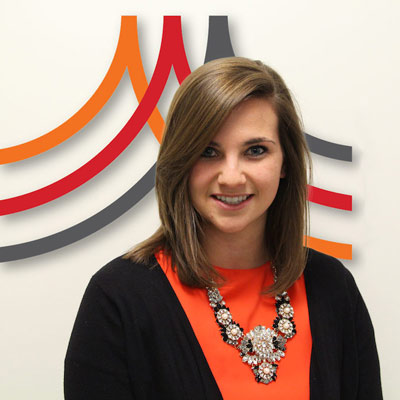 Everbridge just moved into our new Boston office in Burlington and it already looks like the trophy case might need to be made a bit bigger. We are proud to share that Partner Account Manager, Allie Kelaher was recently named to CRN's 2015 Women of the Channel list.
Each year, CRN publishes its Women of the Channel list to recognize those female channel executives who have made great strides and are leaving their mark on the technology channel.
As Partner Account Manager, Allie spearheads Everbridge's robust channel program, and has successfully created internal processes to promote engagement, and streamline processes, and encourage scalability within the Partner Program. For more on Allie, her thoughts on being a female in the technology industry, and her female role models including Claudia Dent, VP, Product Management, check out her Q&A on CRN.com here.
We'd also like to extend a big thank you to our partners for putting us in a position of success. Allie and the Everbridge team couldn't receive these kinds of honors without you!
We're thrilled Allie was recognized alongside the other admirable women and Partner Programs included on the list. This recognition validates the commitment to hard work Allie and everyone at Everbridge share, and our passion for making collaboration easy and valuable.