Blog
Fall release: Critical communications platform enhancements and solution upgrades
Everbridge is happy to announce our Fall 2015 Release, full of new features that enable organizations to prioritize safety, safeguard resources and optimize business operations.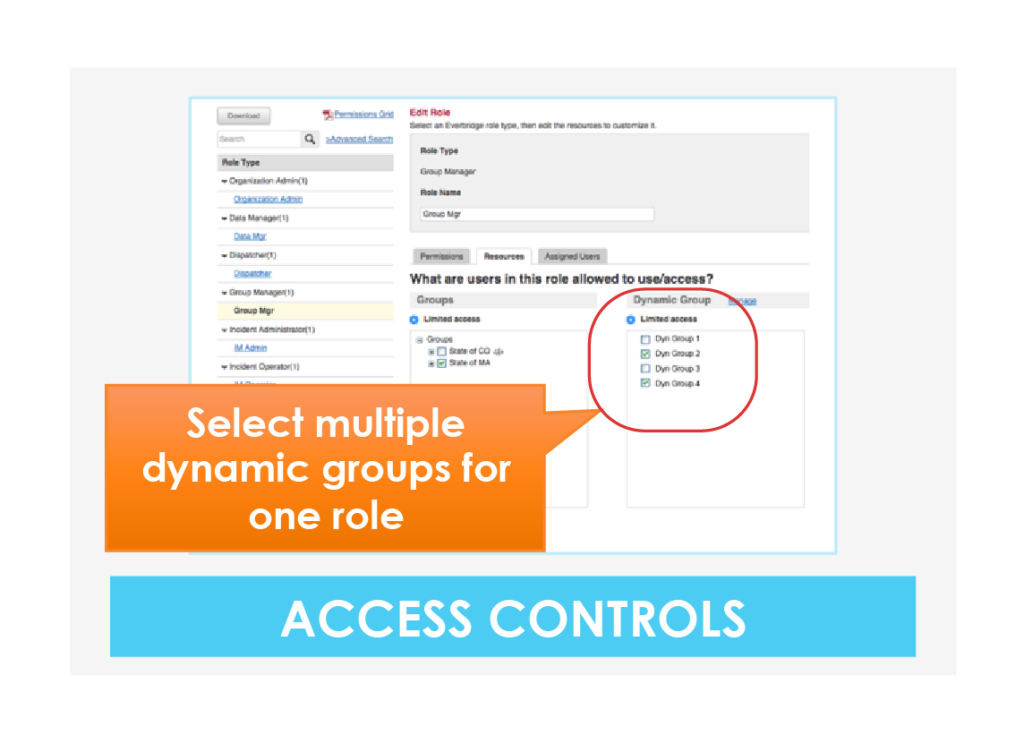 Included in the release is a whole set of Everbridge Platform enhancements:
Upgraded voice platform
Improved international reach
Advancements to Evebridge Open
Ability to restore deleted contacts
Improved access controls (Figure 1)
Also part of the fall release are a number of new feature upgrades to our critical communication applications for Community Engagement and IT Alerting. In total, the new enhancements will improve your ability to automate and customize communications to residents, a Connected Hospital and an IT Operations team!
To learn more about the Fall Release, please register for our upcoming webinar, What's New with Everbridge: The Fall '15 Release.