For some firms, crisis gives birth to novel adaptations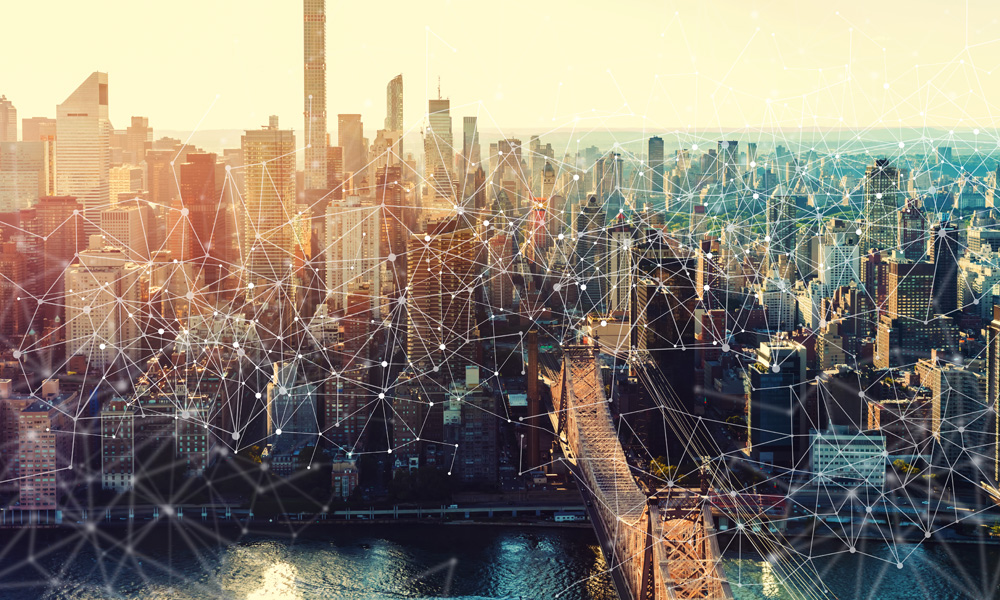 If necessity is the mother of invention, then the COVID-19 pandemic has been a case study in how that adage applies to real-life especially when businesses are addressing crisis recovery.
Take Finestra, the London-based financial technology company. As stay-at-home lockdowns dragged into April, CEO Simon Paris became increasingly concerned about employee burnout as working from home was blurring the lines between work and personal time.
"It was not a concern about whether people were actually working, it was how to stop them from working 16- or 18-hour days," said Finestra CIO Russ Soper in a panel session at "Coronavirus: The Road to Recovery," a virtual symposium presented by Everbridge late last month.

Finestra leveraged its partnership with Microsoft to apply some monitoring tools Microsoft was using to manage its Azure cloud to track the way people were spending their time. The firm was able to pinpoint people who are at risk of burnout and offer them advice on stress relief. The software even tracks excessing after-hours meeting or email activity. "We can now help them strike that balance so they're not getting pinged constantly and are unable to get any real strategic thought time," Soper said.
Throughout the symposium, speakers described creative ways their organizations had adapted to a new normal. Like many organizations, travel platform TripAdvisor struggled with how to respond to the early days of the pandemic when governments around the world were each implementing their own restrictions.
Human resources leaders needed to know where its people were so they could be advised about local lockdowns and self-quarantines. The company launched a forum to gather the status of its far-flung workforce and watched as 450 responses piled up in the first 12 hours. "That was the moment where we looked at ourselves collectively and said, 'We just have to close all of our offices,'" Grous said. Direct employee communication accelerated a decision that might otherwise have taken days to reach.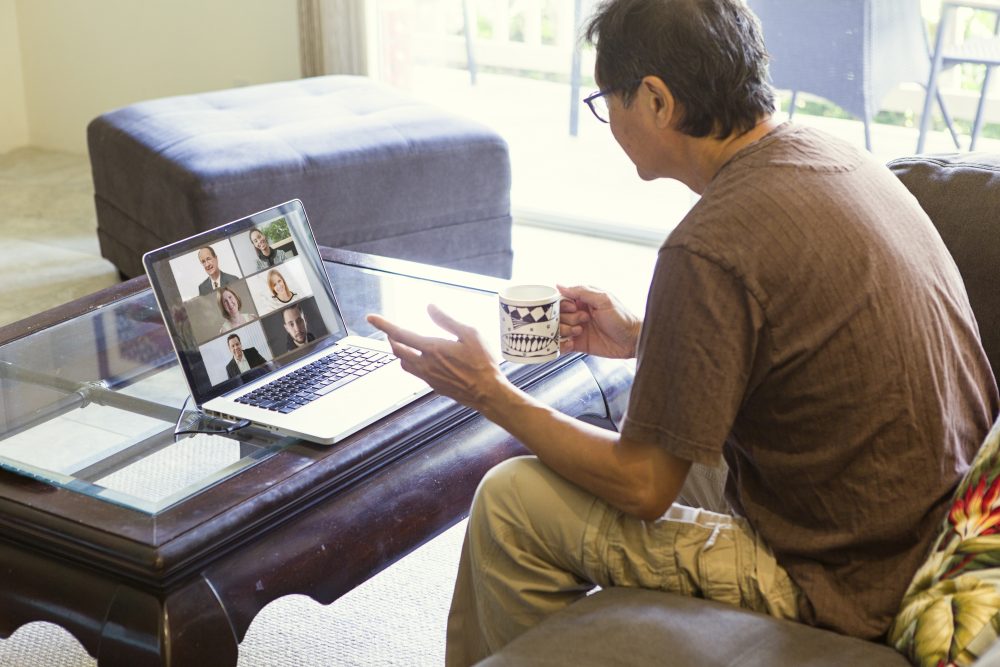 TripAdvisor has also deployed Everbridge to alert its employees by mobile text of email updates and to push advice safety practices. "We got physically together as teams and quickly scrambled to put a plan in place that was more robust than what we had thought and more quickly than we had thought," Grous said. "One of the really wonderful things of this crisis is seeing how leaders are coming together and sharing information."
The speed at which many businesses have pivoted to accommodate a nearly total disruption of their organizational fabric has surprised even the leaders of those businesses. Nada Usina, managing director of management consulting firm Russell Reynolds, related a recent conversation she had with the chairman of a large technology organization who remarked that "if you had asked me five or six months ago if I could envision our company operating remotely at 98% capacity, I would have said you were crazy."
"Companies in financial services, insurance and credit are still running their operations, maybe slightly slower, but they're back to almost the levels they used to run on previously," said digital customer experience and transformation expert Jonathan Loretto.
XPO Logistics partnered with Burton snowboards to supply goggles to hospitals in Pennsylvania and New York said Chief Strategy Officer Matt Fassler. "We've handled 40% more shipments to hospitals than we did prior to the crisis," he said. "We're improvising with partners in unexpected ways, reflecting their innovation and creativity to help some of the hardest-hit regions."
Like many global firms, clothing retailer Gap Inc. was challenged to figure out where to reopen stores as local restrictions were lifted. It turned out that the analytics it had developed to predict crime patterns was a good match for the job.
Instead of looking for signs of criminal behavior, the tools were tuned to scout out potential sources of disease, such as customers who weren't wearing protective masks. "We used our knowledge around health and safety and our connections with the [Centers for Disease Control] to support [personal protective equipment] needs to respond to an infection in the workplace," said Gap Executive Vice President Keith White.
Box Inc., provider of file storage and sharing services for businesses, turned work-from-home requirements into a testbed for innovating within its own products. "We're accelerating some of the R&D efforts in user experience around working from home, particularly the security aspects," said Paul Chapman, Senior Vice President and Global CIO for Technology & Trust. The company is also looking at new services that integrate video, chat, and remote collaboration software. "A lot of things we're learning are very positive and I think we will come out of the other side in a stronger position," he said.