Blog
How to fight coronavirus misinformation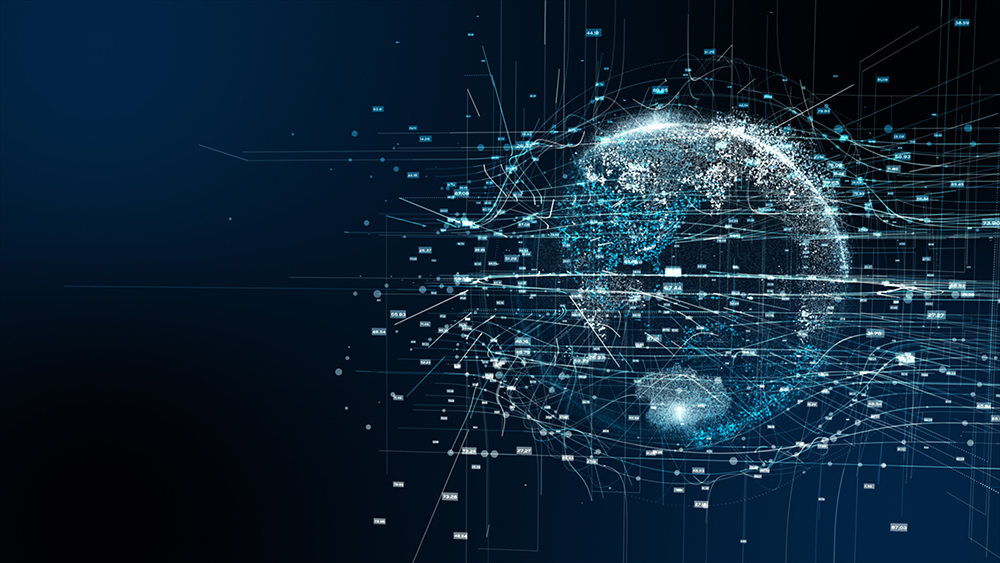 In times of crisis, misinformation flourishes. And in the age of social media fake news stories can easily go, well, viral. This makes it difficult for organizations and governments to highlight accurate information and crisis communications to their end-users.
Recent weeks have seen a proliferation of false crisis communications in the form of text messages, YouTube videos, emails, and social media posts stoking alarm about the spread of the coronavirus, government actions to contain it and fake cures that in some cases are lethal.
Just a few examples include:
Emails

purporting to come from human resources departments

, corporate executives and health organizations that claim to have information about the virus but contain attachments that, when opened, unleash malware;

Reports that state and national governments are preparing to

enforce quarantines

that require people to stay in their homes for two or more weeks;

Conspiracy theories

alleging that the virus is the result of a bioweapons project or was intentionally created by the Bill and Melinda Gates Foundation;

A YouTube video with nearly half a million views that advises

inhaling hot air

, a false and potentially dangerous tactic;

Specious cures

, including suggestions that drinking bleach or snorting cocaine can kill the virus; and

A

dangerous report

that the virus can be prevented by shaving beards or getting a flu shot.
Social networks have been attempting to crack down on pandemic-related falsehoods. For example, Facebook is prohibiting ads that appear to be intended to create panic or that promise a cure. It's also placing warning labels on posts flagged as suspicious by fact-checkers and attempting to remove known harmful information related to COVID-19.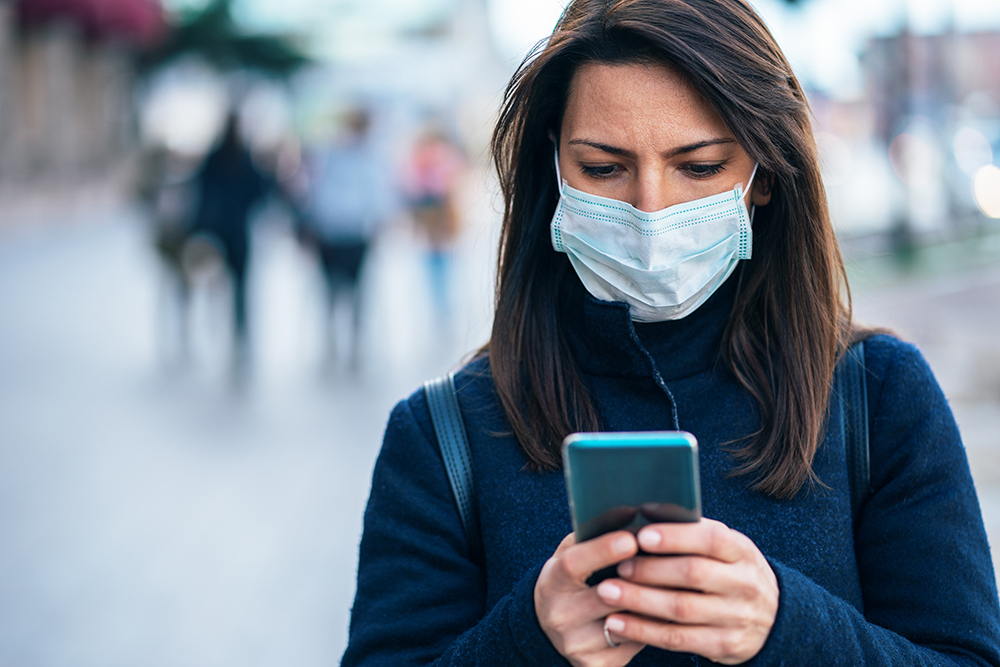 Twitter has also instituted warning labels as well as search results that link users to the Centers for Disease Control and Prevention (CDC) when they search for "coronavirus." Google says it has scrubbed thousands of fake sites and false posts.
However, the efforts appear to have yielded little success so far. The Washington Post reported that roughly two million tweets advancing a conspiracy theory were sent in the three weeks after the virus began to spread outside of China. One government study said falsehoods represented 7% of all information spread on Twitter.
The sheer volume of messages in social media makes human monitoring impractical and machine learning algorithms are not yet capable of identifying all the permutations of false messages. Furthermore, one of the risks of labeling false information is that readers may believe that anything not flagged as misinformation is true.
There's also "hidden virality," or the fact that social media posts shared between friends or among small groups are nearly impossible to find, much less expunge.
Text messages present particular problems. As The New York Times points out, text messages are considered a more trusted medium than social media posts because the sender needs to know the recipient's phone number, making them a prime medium for hidden virality. Scammers who obtain the mobile phone number of a victim have a relatively open path to deliver a false message.
The best deterrents to misinformation are frequent crisis communication from trusted entities. Government agencies and emergency response organizations can invite residents to subscribe to alerts and updates as they're doing in Philadelphia (text "COVIDPHL" to 888777), New Orleans (Text COVIDNOLA to 888777), Tampa ("TAMPAREADY" to 888777), Kansas City "COVIDKC" to 888777), Harris County, TX ("CV19" to 888777) and New York City ("COVID" to 692692). You can view announcements around these services here:
Access to mobile phone numbers is particularly important to government authorities. As telephone subscribers' use of landlines has dropped from nearly 93% in 2004 to less than 42% in 2018, mobile phones have become the primary communications tool for most Americans. In addition, given the trust placed in text messages, authorities need to have access to the same channels as those who distribute falsehoods.
Everbridge's Resident Connection service provides verified mobile, landline and VoIP telephone records to use for emergency notifications. Phone numbers and addresses are verified and available for list-based or geographic-based targeting. Using this service dramatically increases the reach of verified communications at a time when people need to trust the information they receive.