How to reopen when millions are watching: Boston Celtics vs COVID-19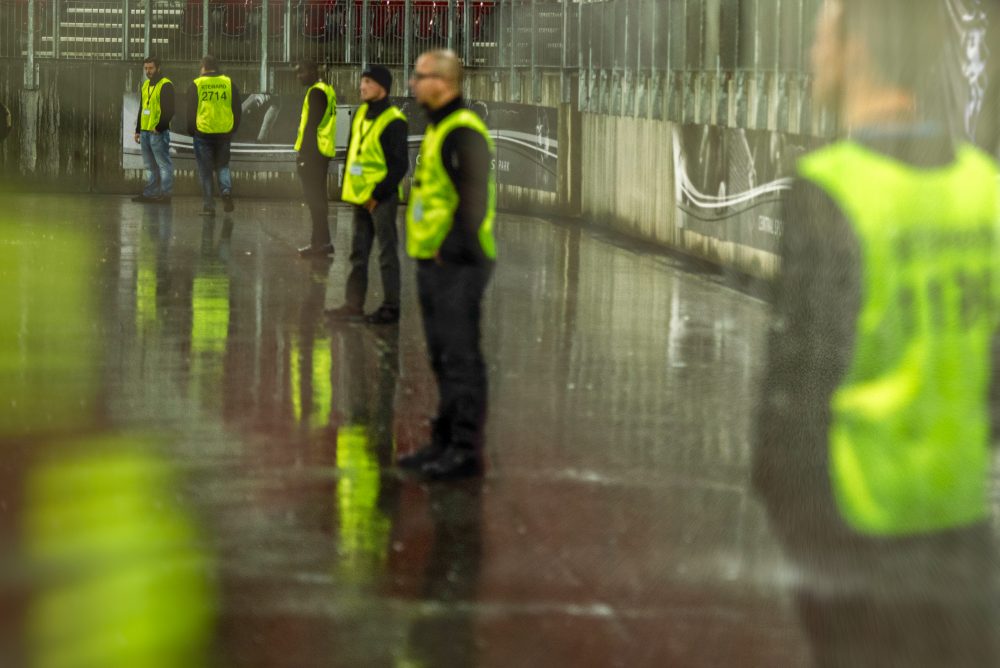 Reopening a business is a tricky undertaking for any enterprise. Doing so under the watchful eyes of millions of people presents a whole new level of complexity.
That's the task confronting the Boston Celtics and the 21 other National Basketball Association franchises gearing up for a return to play tentatively scheduled for July 31. The NBA hopes to complete a season cut short on March 11 by the coronavirus with fewer than 20 games left for most teams (the eight teams that were not in playoff contention have to wait till next year).
"We're a trusted brand," said Richard Gotham, president of the Celtics, in a discussion at "Coronavirus: The Road to Recovery," a virtual symposium presented by Everbridge late last month. "We've got to make sure that everything we do as a team and as a league doesn't harm our brands."
An NBA team has some special reopening considerations that few enterprises have to face. Not only must the Celtics ensure the health of its high-priced athletes but also hundreds of support staff, arena workers, and the more than 600,000 people who attend home games every year.
"The fans are dying for live sports," Gotham said. "We want to get back out there as soon as it's responsible to do that. But we won't come back until it's safe to come back: safe for players, safe for staff, and safe for anyone who might be around our games."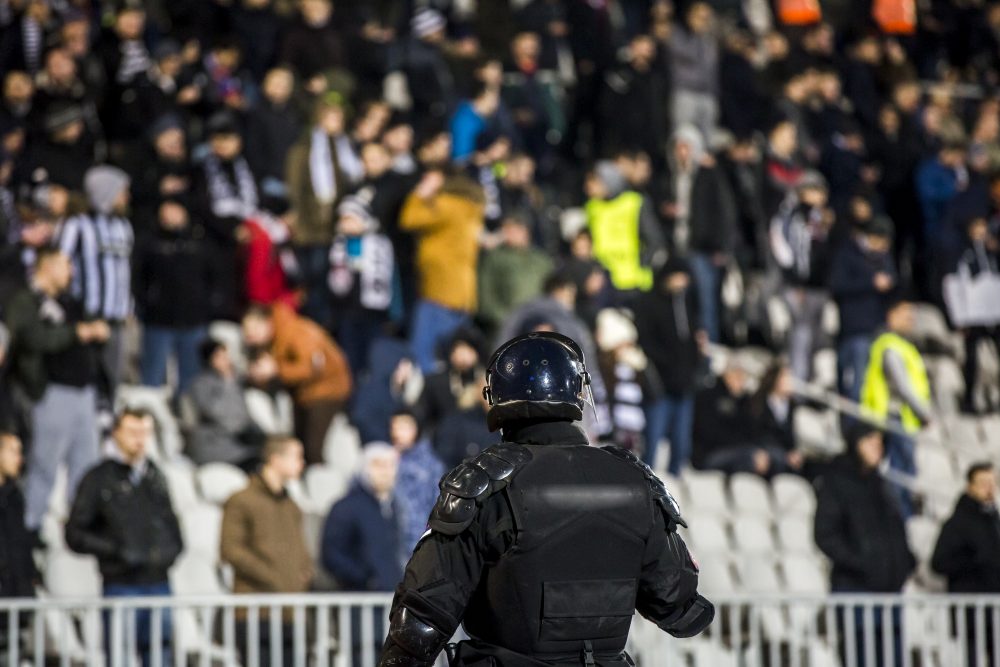 Special Connection
COVID-19 has special significance for the Celtics. On March 6, the team faced off against the Utah Jazz in a 99-94 loss at home. Just four days later a Jazz player became the first in the NBA to test positive. "As you might imagine, people were pretty nervous," Gotham said. Tests confirmed that only one Celtics player had contracted the virus and he was asymptomatic. But the experience brought the impact of the disease home with a thud.
"It's unnerving to think of people having to come home and quarantine and not be with their families," Gotham said. "I think it created an acceptance that there's some level of risk out there for all of us."
The team has been preparing to resume play almost since the day the season was suspended. A 14-page manual lists protocols for everything from sterilizing sneakers and basketballs to enforcing social distancing and practice facilities. "It's a laundry list of things that we need to do just to ensure that our players stay safe and healthy," Gotham said.
But the concerns of any NBA team go beyond just the 17 men who suit up for each game. "We're emphasizing outbound, proactive communication, trying to keep that flame lit with our fans," he said.
Among the initiatives the team has launched to keep fans engaged are online clinics, live demonstrations on Instagram, and replays of classic games with live commentary by former stars like Paul Pierce and Danny Ainge. "We're primarily a digital content company right now," Gotham said.
As the timetable for reopening has been a moving target for the past three months, the team has acted to keep its players in top condition by equipping them with the equipment they need to stay "a week away from being in peak shape. At whatever point we call them back we're not starting our strength and conditioning from ground zero," Gotham said.
The Celtics are working closely with government agencies to time resumption of play with the easing of local restrictions. Weekly town halls keep hundreds of employees, contractors, and league officials updated on plans to reopen. Equally important is that they keep people connected and involved. "We've been intent on being outbound and proactive while we can't play games," Gotham said.
Reinventing Fan Experience
Officials are also looking ahead to what the fan experience will look like after play resumes. "We need to find a way to deal with the density of people and how we enforce that on entrance, on exit on the concourses and in the arena bowls where people sit," Gotham said. Countless details must be considered for an environment in which crowds are part of the fan experience. Strategies are being formulated for such accommodations as contactless payments, pre-packaged concessions, and mobile ticketing to limit the use of shared surfaces.
And then there's the draft, which usually comes up at the end of June. With three first-round picks, the Celtics are being creative about scouting strategies. "Typically, we'd be running a few hundred different college players through our practice facility right now," Gotham said. "We aren't doing that this year, so that puts the onus on our scouts to find new ways to work with film. Whenever that draft ends up taking place, we'll be ready."
For a franchise that has been in existence since the end of World War II, the pandemic is just one more challenge to work around. Gotham said the team sees opportunity in the crisis. "We are doing a lot of work to reimagine and re-engineer the fan journey," he said. That includes enhanced direct-to-consumer offerings such as customized camera angles during games and bonus programming for fans who can't attend.
The NBA's robust financial health guarantees that it will withstand the current crisis, and Gotham has no doubt fans will eventually return in droves. "People are social animals and they want to be out there cheering for their favorite team, artist or performer," he said. "It's been important in our business to maintain that big picture view and that optimism because you don't want to be making decisions based on short-term convenience."
Everbridge recently hosted its "Coronavirus: the Road to Recovery" virtual leadership summit, which brought together the best minds across public and private sectors, including C-level speakers from The Centers for Disease Control (CDC), Cleveland Clinic, U.S. Army, Accenture, Biogen, The NBA's Boston Celtics, a former Food and Drug Administration (FDA) commissioner and more. On-demand content from the event may be found here.