Hurricanes don't respect a pandemic; Emergency managers learn from COVID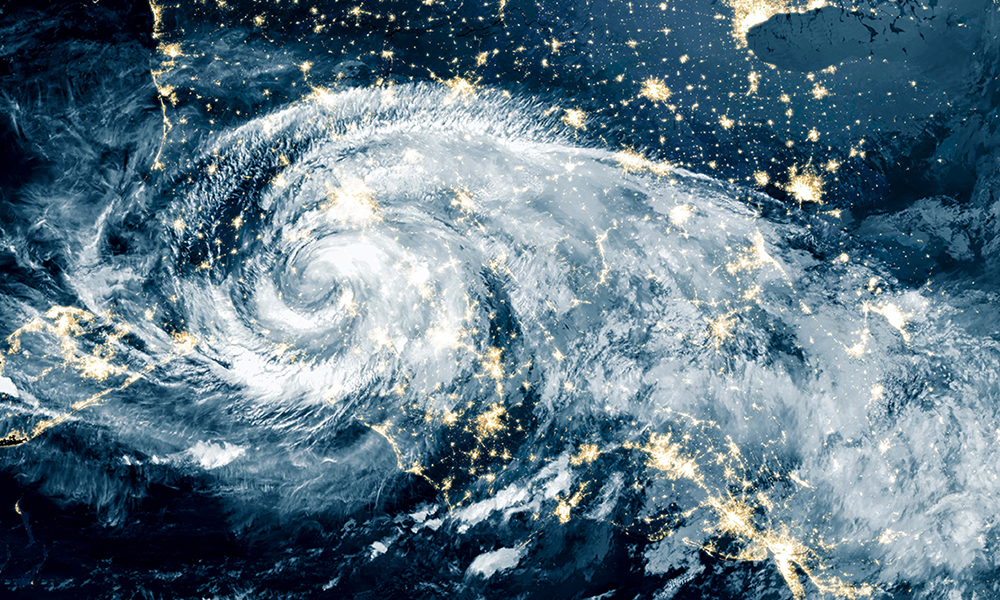 Editors note: Join our June 25, 2020 webinar with The Weather Company, an IBM Business's Dr. Todd Crawford. Register here.

As COVID-19 cases surged in Florida this month, the state's Division of Emergency Management was prepared.
By late May, the agency had 10 million masks in a warehouse and a long-term deal with a provider for 12 million masks, 1.5 million face shields and five million gloves. Such preparedness has likely contributed to the state's record of driving down the death rate even as the number of new infections has spiked upwards.
"We're used to emergencies here," said Jared Moskowitz director of the Florida Division of Emergency Management, in an interview at "Coronavirus: The Road to Recovery," a virtual symposium presented by Everbridge late last month. Devastating hurricanes like Irma in 2017 and Michael the following year have habituated Florida residents to the need to listen to emergency management authorities. "They took the advice. They know how to react. The State of Florida has a leg up to every other state, in my opinion, to heed the warnings," Moskowitz said.
Disaster has a knack for concentrating the mind, and emergency managers are taking advantage of lessons from the COVID-19 pandemic to put in place better preparations for other disruptions. "This is the largest logistics mission that the state has ever run," with more than double the relief requests of the category five Hurricane Michael, Moskowitz said. "If you're not getting out the playbook and making changes to it, then you're not paying attention."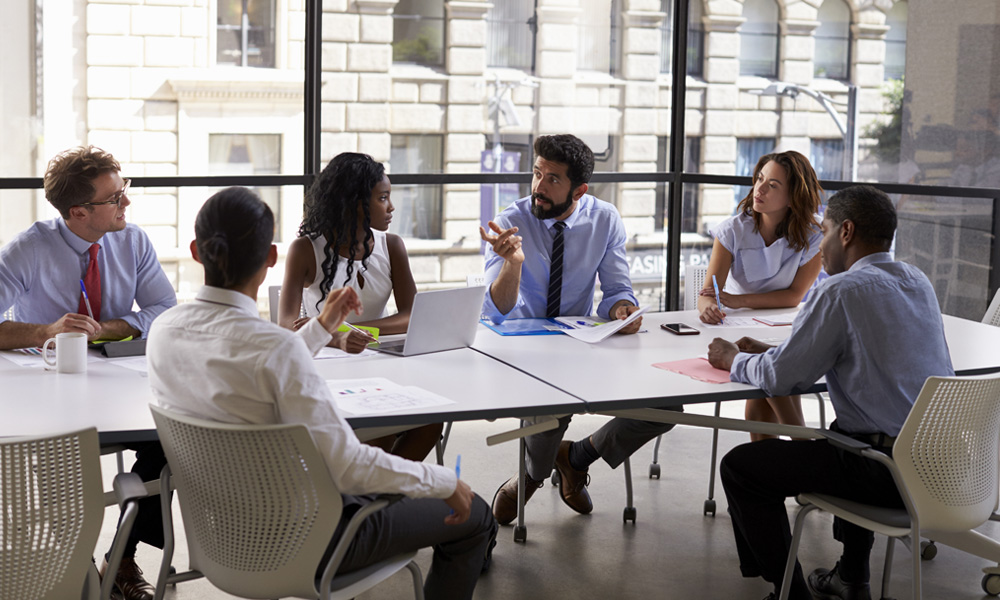 While people's attention has been riveted on the pandemic, other disasters haven't taken a holiday. Karl Kotalik, vice president and general manager of risk intelligence at Everbridge, noted that even as he was speaking at the virtual event, tropical cyclone Amphan was causing destruction and massive evacuations in the West Bengal region of India and flooding in Michigan was forcing more than 11,000 people from their homes.
Active shooters, bioterrorism, earthquakes, floods, hurricanes, tornadoes, and wildfires are just some of the risks emergency managers need to consider during the pandemic, depending on their location. Only their responses now must be coordinated at a time of social distancing and total or partial lockdowns.
"Your best-laid plans may yet be thwarted by yet another disaster," said Imad Mouline, Everbridge's chief technology officer, in a presentation on the value of contact tracing for return-to-work strategies. "Hurricane season is upon us. Cyclone season is upon us. Wildfire season is upon us. Heatwave season is upon us as well. It is essential to have technology and processes in place to manage the full threat landscape."
Cybercrime incidents swelled during the early days of the crisis as attackers took advantage of enhanced uncertainty to perpetrate scams and phishing campaigns. "Some security groups were reporting attacks six to 800 times the number that they saw pre-COVID levels," said Larry Zelvin, head of the financial services crimes unit at BMO Financial Group. "They're really preying on people's fears, both from a corporate and an individual standpoint."
Effective cybersecurity managers are learning from the experience, and their example could be a lesson to others. Last month federated security firm Okta Inc. reported 275% year-over-year growth in the number of North American organizations that have or are planning to implement "zero-trust" security, a defense strategy that assumes no user or device on the network can be trusted.
Organizations at the corporate and government level should be assessing proactively the health of the networks that could support them if an emergency arises while pandemic-related restrictions are still in place, said Matthew Fassler, Chief Strategy Officer at XPO Logistics. "Among the questions emergency managers should be asking are: Do you have the right providers? Do you have the right capacity, the right kind of connectivity with your own people, and with your vendors? Are you using technology to drive visibility?" he said.
Information is the connective tissue that enables rapid response to unexpected events. The U.S. Army's Joint Analytic Real-Time Virtual Information Sharing System (JARVISS) system, which aggregates unclassified Army data and information from more than 80,000 sources, enabled local commanders around the globe to respond quickly to the pandemic and will serve the force in the battle against other crisis well into the future, said Major General Kevin Vereen.
"We did not miss a beat," he said, "We have not ceased since the start of the coronavirus. And we're really focused on ensuring that we protect our force so that we can continue to protect our nation."

Everbridge recently hosted its "Coronavirus: the Road to Recovery" virtual leadership summit, which brought together the best minds across public and private sectors, including C-level speakers from The Centers for Disease Control (CDC), Cleveland Clinic, U.S. Army, Accenture, Biogen, The NBA's Boston Celtics, a former Food and Drug Administration (FDA) commissioner and more. On-demand content from the event may be found here.