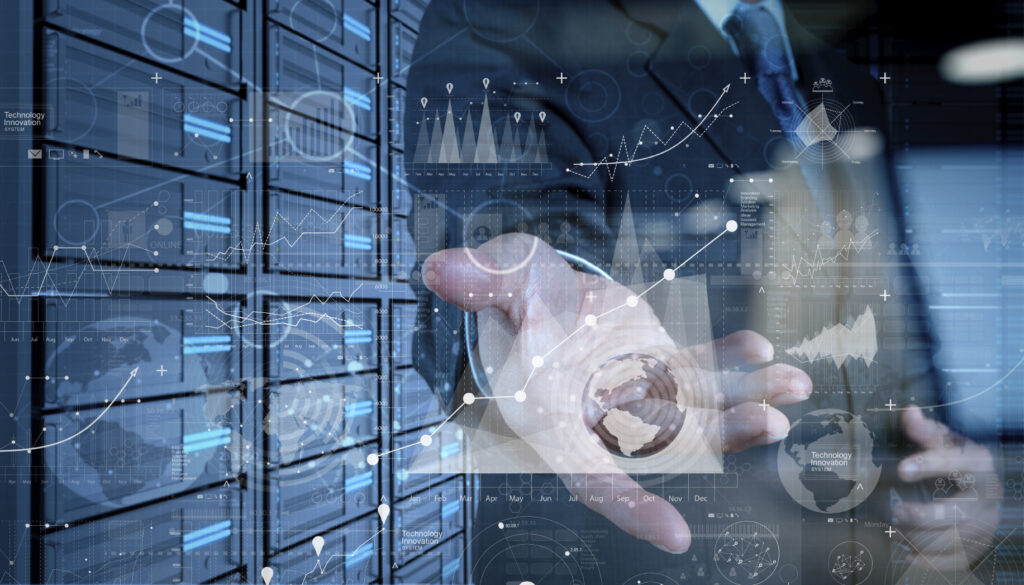 The internet is a dangerous place. It seems like every year there's some new trend in cyber crime sweeping the web. This year, that new trend is ransomware. Ransomware is a fairly new type of malware that allows hackers to block users from accessing their computer systems unless they pay some form of ransom to the hackers. What's worse, even if you pay the hackers, there is no guarantee they will remove the restriction, and they will still have access to your data even if the restriction is removed. Unfortunately, ransomware isn't specific to just any one industry. From a school district in Texas to a network of hospitals in Maryland, ransomware has been claiming victims from all verticals. In fact, according to a new Healthcare IT News and HIMSS Analytics Quick HIT Survey, as many as 75 percent of U.S. hospitals responding to a poll could have been hit with ransomware in the last year. Symantec experts analyzed how criminals monetize the scheme. 2.9 percent of compromised users paid out. This may seem like a small percentage, but it pays off for the criminals:
During the month 68,000 computers were infected: the equivalent of 5,700 every day
Ransomware typically charges between $60 to $200 to unlock the computer
On a single day, 2.9 percent or 168 users paid the ransomware, permitting the criminals to potentially earn $33,600; which means the criminals could have made up to $394,000 in one month.
Speedy collaboration is the key to stopping and recovering from a ransomware attack, which is why an IT service alerting tool that connects the right people with the right information can mitigate the impact of the attack. Additionally, you may be locked out of or be unable to verify the security of your traditional communication paths, which is why a redundant communication tool is key. Thankfully, Everbridge offers both of these features, as well as others that can be crucial in resolving IT incidents quickly. To learn more about how Everbridge can help reduce the impact of IT incidents, visit our website.