Blog
IT incident management: Don't forget about your customers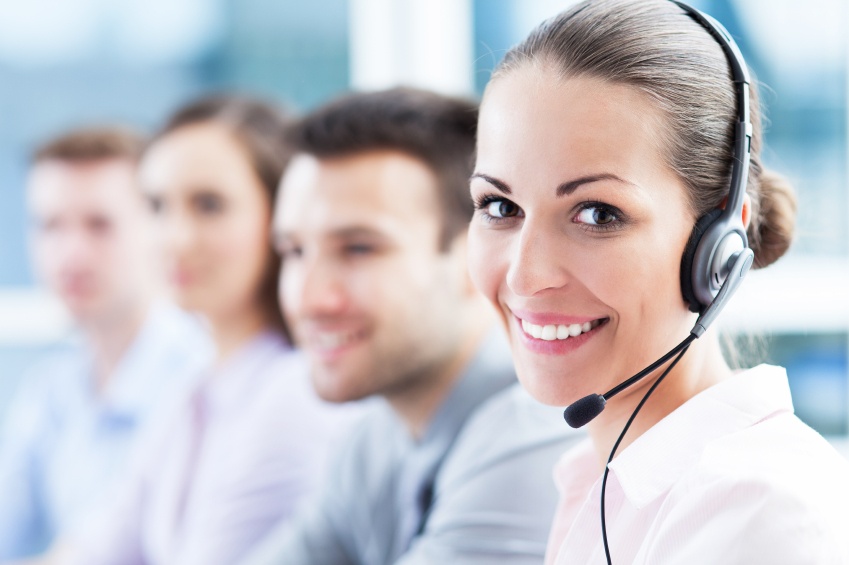 During a system outage or other critical IT incident, your first thought will probably be to get in touch with internal experts that can help remedy the situation. The faster you can reach these people, the faster your problem will be resolved. This type of internal communication is crucial, but the question is, are these the only people you should be communicating with during critical IT incidents? The answer, of course, is no. You also need to reach out to your customers—the people who drive your bottom line. If customers aren't informed during these incidents, they'll likely develop a negative opinion about your company and potentially take their business elsewhere.


If you don't reach out to customers during critical IT incidents, it's time to start. If you do, but aren't quite sure if you're as effective as you can be, below are a few examples of best practices for communicating with outside stakeholders:


• Expect the Unexpected – More than likely you'll know ahead of time what types of incidents could impact your customers. Craft messages ahead of time for events that you're able to anticipate so you can reduce your response time and ensure your customers are informed and happy.


• Target the Individual, Not the Device – No single delivery path is available 100 percent of the time, worldwide, which is why it is important to have the ability to send customer communications via multiple different contact channels. Each customer will have a different preferred path, so target communications to each person's preferred delivery method—i.e. SMS, email, phone call, etc.


To read about more customer communication best practices read our CIO Insight Executive Brief, Incident Management: How to Keep Users in the Loop.