Blog
How can your business prepare for the potential LIRR strike?
UPDATE: Earlier today, July 17th, an agreement was reportedly reached by both sides of the looming LIRR Strike (the Metropolitan Transportation Authority and union leaders representing LIRR employees, that is). The below still applies, and we encourage you to continue reading. There is no such thing as over-preparation!
When you hear the word "emergency preparedness," what typically comes to mind? Preparation for a hurricane, a power outage, or a snowstorm? Most likely. How about a union-led, employee strike? Not necessarily. However, if you stop to think about the impact and domino effect that a massive union strike can have on businesses and organizations of all types, then it should be abundantly clear how important it is to prepare for these types of incidents.
Case in point. The Long Island Rail Road's (LIRR) impending strike (#LIRRStrike). Currently, over 300,000 people rely on the LIRR each day to get to and from work, making it the busiest commuter rail in North America. The railway runs from the eastern tip of Long Island into Manhattan.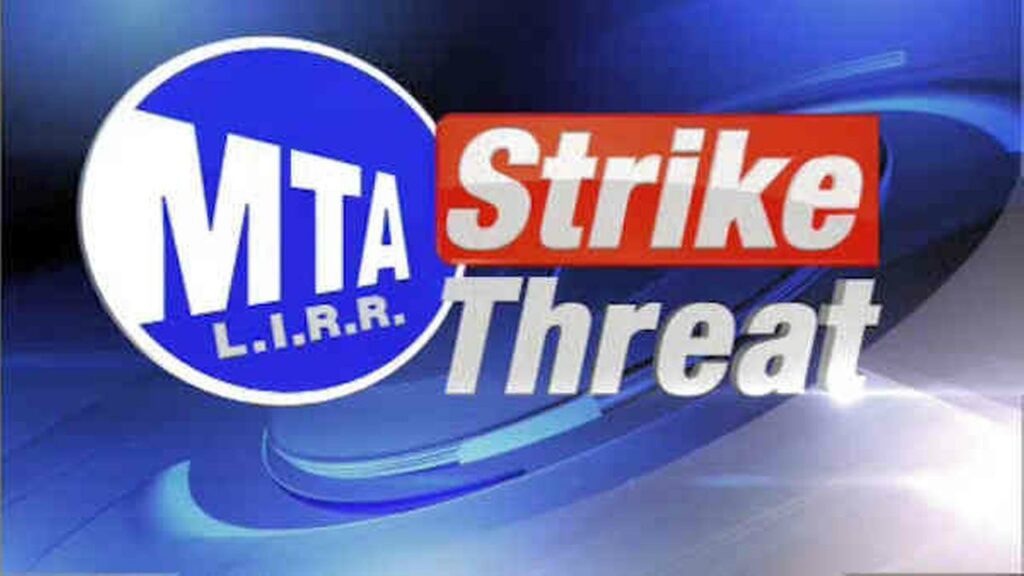 As far as the strike goes, the LIRR employee unions have been working without a contract since 2010 and seek an 17% increase in wages over a six year period. However, after months of dispute, the Metropolitan Transportation Authority, who publicly owns and operates the rail road, has been unable to successfully negotiate a compromise. The first opportunity for the workers to begin a strike will be July 20, 2014, shortly after midnight, unless a negotiation can be reached.
Fortunately, as far as contingencies go, buses from eight locations in Long Island's Nassau and Suffolk counties will carry about 15,000 passengers per day to subway stations in Queens (to resume their commute to Manhattan). This should help some businesses and their employees, but what about the other 285,000 people who rely on the LIRR daily? And what about the added congestion for the subway system across all five boroughs? Will these people be able to find alternative means of transportation to reach their workplace? Will they have to work from home? This is a big deal and these are the types of questions employers will need answers to as quickly and efficiently as possible to make sure that their business continues to run smoothly. Communication is critical here, and proactive businesses are prepared to approach the LIRR strike just like they would a major hurricane (e.g. Hurricane Sandy) or other event that holds the potential to disrupt and displace their workforce.
Speaking of being proactive, thankfully, our unified critical communications suite is one solution that can be easily utilized to survey staff and determine how much of an issue the strike will cause for employees. Businesses can use our system to provide news and alerts about the status of the strike to employees while offering information about alternative means of transportation. Mobile Member can be used to gather information from recipients through polling notifications, as well as enable employees to submit their own on-the-scene, LIRR-related reports. Likewise, with Threat View, users can already visualize active LIRR alerts in context with their Everbridge contacts/employees. This provides a simple way to quickly communicate updates and alerts using map-based targeting.
As far as a general best practice, employers should focus on keeping their messages succinct and actionable when communicating LIRR updates, requests and contingencies. Send simple targeted messages asking, "Can you get into work today?" Employees can then respond by pressing, for example, 1- if they cannot come into work, 2- if they can, or 3- if they need information about buses or other alternative means of transportation.
So what's the next step if your business is set to feel the wrath of a union strike? Well, many organizations in New York City already have the right business contingency plans in place, and critical communication systems deployed, to make sure business disruptions are kept to a minimum. What about you? Will you be prepared?
If the answer is no—Everbridge can help.