Blog
Mobility on the rise: Everbridge in action
In early 2015, Mashable posted an article titled, 15 Mobile Trends to Watch in 2015, highlighting movements on the rise in the mobility and mobile app industry. Included in the list of trends covered by Mashable was a push for mobile customer engagement and nurturing, wearable devices, and mobile integration into vehicles and other connected devices and things (#IoT).
As evidenced in the Mashable article, the concept and practice of mobility is weaving its way into every aspect of life: employee's on-the-go, traveling worldwide, still need to connect with their co-workers or customers back home; consumers taking advantage of mobile-enabled commerce, including product barcodes that shoppers scan with their mobile devices; and health and nutrition monitoring data retrieved from mobile devices is even used by doctors to track their patient's blood glucose levels, sleep quality and more.
Our society's dependency on and demand for mobility is intensifying and evident in one particular quote included in the Mashable article: according to Steve French, Global Vice President at Amdocs' OpenMarket, "The number of mobile devices has now surpassed the global human population with nearly 90% of consumers owning a mobile phone, and 30% a tablet." As the world's population becomes more and more mobile, demand for dynamic and reliable mobile applications to support different business and consumer needs will continue to grow.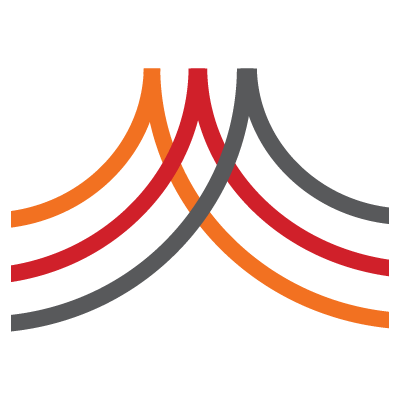 As a leader in unified critical communications, Everbridge recognizes the importance of offering a comprehensive solution that meets our customer's mobility requirements. We remain focused on innovation through our enterprise-ready mobile applications, which allow customers the chance to experience all that Everbridge has to offer, right from their pockets.
And since our customers include everything from financial service organizations, to utilities to hospitals to regional governments, we're on top of all of the different, unique mobile use cases out there. And, while these use cases vary greatly in concept – our customers use our mobile applications for anything from emergency communication to hospital staffing – they all highlight the importance of on-the-go messaging and collaboration for a mobile world.
Let's look at some examples!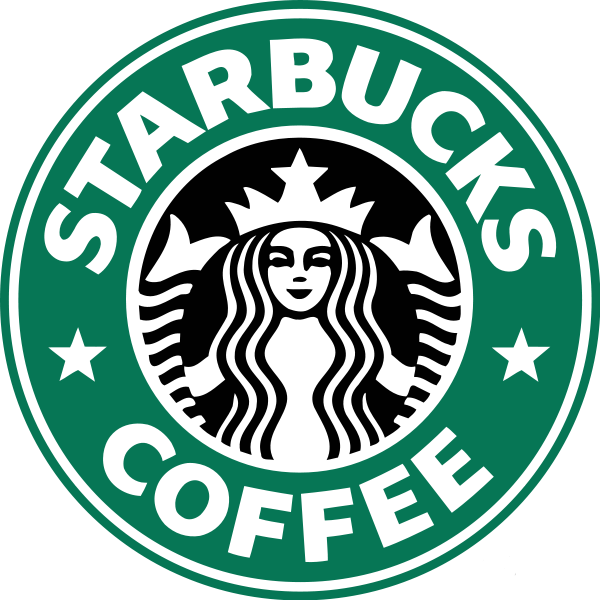 Starbucks: Everbridge customer Starbucks is unique in that the company has 220,000 employees worldwide, with the majority ranging from 18 to 23 years of age. Many of Starbucks's employees are living paycheck to paycheck and to address this problem, Starbucks has its own internal relief program, "where our employees actually have the option to put a percentage of their paycheck into a fund that other partners can apply for."
Acording to Chris Hartinger, Senior Specialist for Business Continuity and Emergency Manager at Starbucks, employees can utilize mobile technology to proactively facilitate their needs in the Starbucks Support Center. "Everbridge has allowed us to be more proactive, especially with the mobile app, being able to utilize those technologies where we haven't been able to in the past," Hartinger said in a recent webinar.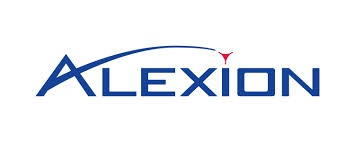 Alexion: Alexion Pharmaceuticals, headquartered in Cheshire, Connecticut has a completely different set of mobility use cases. As a global biopharmaceutical company with close to 2,400 employees serving patients in 50 countries, Alexion has a very mobile workforce. Safety is a huge concern for Alexion – it is important that the company can reach its employees no matter what part of the world they're in, at any given time.
According to Brian Phillips, Senior Manager of Global Security at Alexion, in a recent case study, "Everbridge really has allowed us to be uniform in getting the message out and use every device possible to get ahold of our people, whether it be on their home phone, their cell phone, a mobile app, e-mail, etc." The Everbridge mobile app is a useful tool for Alexion as it allows the company to get the right message out in critical situations. The mobile app also provides secondary feedback, whether it be sending a relevant location or photo, to Alexion's Global Security Team, improving situational awareness – an ever important factor in crisis management.

PIH Health: PIH Health, a fully integrated healthcare delivery network, serves more than 2.1 million patients in Los Angeles and Orange Counties, as well as the San Gabriel Valley Region. PIH Health administrators use Everbridge's mobile application to communicate code triage alerts, activate crisis response teams and fill open shifts.
According to Carole Snyder, Emergency Preparedness Program Manager for PIH Health, in a recent case study, "When people see code triage messages from Everbridge, they know that it is serious. This gets everybody moving and following the pre-established emergency response plan." Snyder also shares that having the mobile application on her phone is extremely convenient: "We can message out from anywhere in the building, anywhere in the city and from home. We have even been able to trigger a Code Triage from home using the mobile app. We can also trigger the Decontamination (Decon) Team from the mobile app from offsite to ensure that we have the right team responding and taking care of situations/or patients."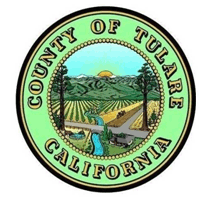 Tulare County: With a population of more than 450,000 residents in eight incorporated cities, Tulare County, CA is responsible for informing and communicating with stakeholders regarding all operational, incident and emergency situations.
Before the use of the Everbridge mobile app, Tulare County's emergency notification process was lengthy and there were many chances for errors and miscommunication. Emergency Services Manager for Tulare County, Andrew Lockman, explains in a case study how simple the proce ss is now with the Everbridge mobile application: "our incident commanders pull out their phone, put in their password, and say, second alarm call back or third alarm call back, off duty personnel call back, hazmat call out, or SWAT call out. They can click that template and hit send. They don't have to do any guess work." Better yet, when incident commanders are on the scene, the Everbridge mobile app allows them to punch in their address, choose the area radius (500 or 1,000 feet) and send the message directly from their mobile device. Lockman explains further, "They can actually pick up on their phone and say, 'This is the Chief, we're out on this incident, you need to shelter in place,' and those contacts hear the voice of the responder."
The ability to be mobile is quickly becoming a necessity in people's lives. As networks grow and global connections are established, companies recognize the need to provide a seamless mobile application experience for their customers. According to Accenture, "mobility has risen to the top in terms of importance to organizations. Seventy-seven percent of participants in our survey considered mobility among their top five priorities for the coming year." In support of this statistic, Everbridge continues to improve our already secure mobile communication solutions. We acknowledge our customers' need to use our product from anywhere in the world and we are strong advocates for the continued evolution of this mobility trend.
To learn more about Everbridge's available mobile applications, visit https://www.everbridge.com/products/secure-mobile-communications/.