Blog
Models reveal no shortcuts to a return to normal after COVID-19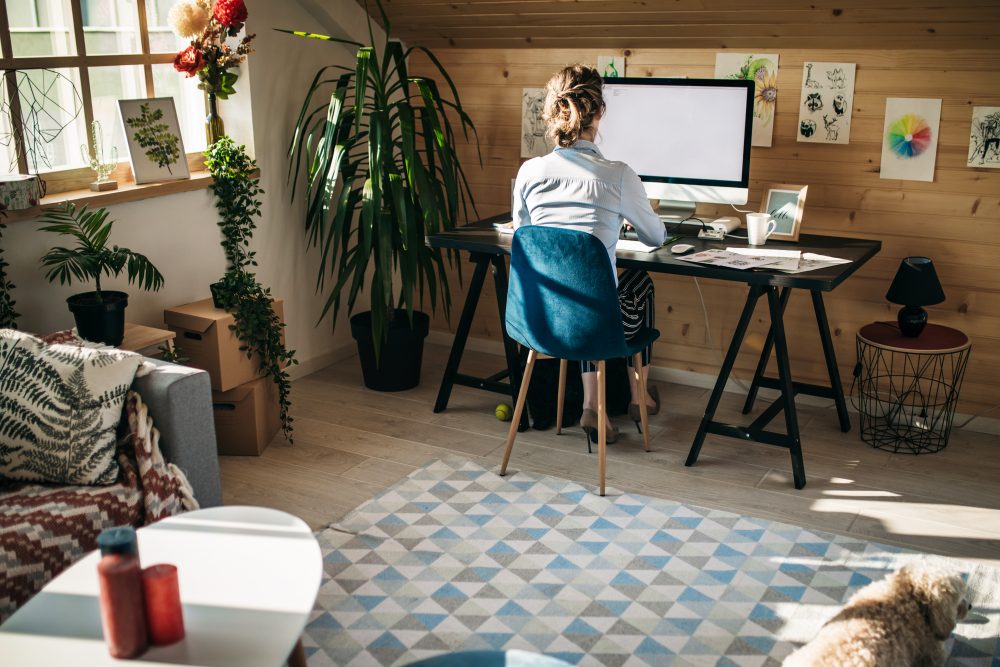 Nearly everyone agrees that life won't return to normal anywhere until a COVID-19 vaccine is widely available, but experts are working on ways to achieve something that approaches normalcy given the limitations of epidemiological technology.
As many U.S. states prepare for limited reopening of some nonessential services in the coming weeks, people are looking for inspiration to areas of the world that are further along the recovery curve. They are finding no easy answers.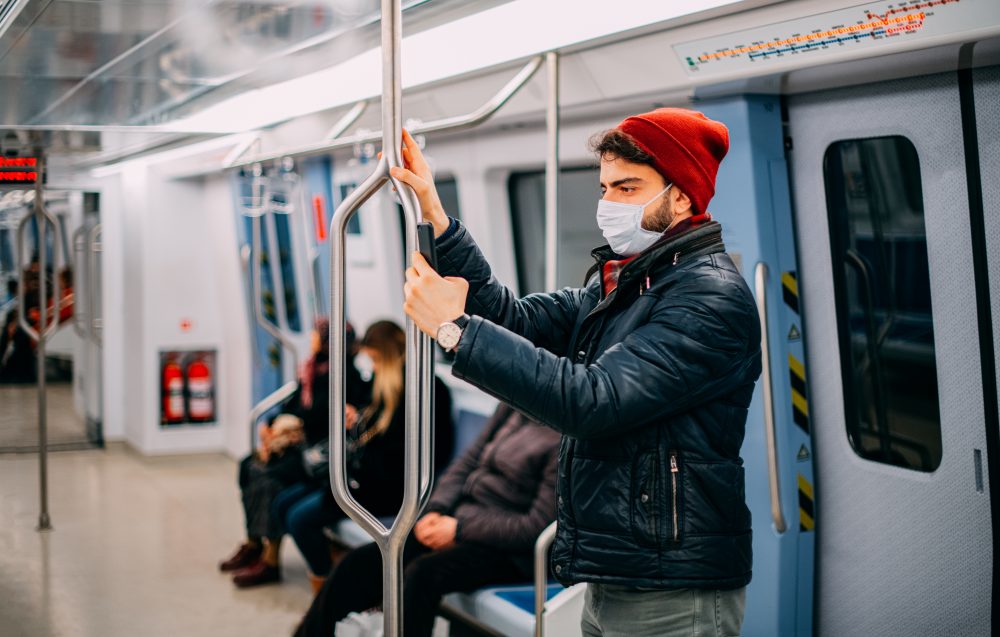 Experts note that the goal of a restart effort isn't to shut down transmissions entirely but to limit the reinfection rate to a ratio of less than one-to-one. In other words, if each infected person infects less than one other person, the incidence of the disease will go into a natural decline. With this goal in mind, a limited restart is possible if sufficient testing is available.
Theme park lovers will be closely watching the experience of the Walt Disney World resort in Shanghai, which has partially reopened with restrictions that include temperature screens for every visitor, mandatory face masks, and the need to present a QR code using a government-mandated mobile app that verifies park-goers as healthy. Because it's unlikely that government mandates will work in the U.S., entertainment venues here will probably need to impose their own verification procedures.
Companies that are reopening in the U.S. are routinely requiring workers to wear surgical masks and checking temperatures at the door. They're bringing in extra cleaning crews and many are changing floor plans to minimize the need for people to interact directly with each other as well as opening additional entrances and exits and staggering shifts.
Volkswagen has compiled a list of 100 changes it's making before opening factories this week, including a requirement that workers not pass materials to each other by hand and that they line up single-file six feet apart to enter factory gates.
On a more macro level, researchers are developing statistical models that may be used to determine the conditions under which offices, restaurants, and entertainment venues can return to partial operations using testing only or without testing at all.
Two Microsoft researchers applied exhaustive statistical analysis to determine the optimal testing scenario for flattening the curve. Using lessons from South Korea and Taiwan, they propose that a strategy that uses precision contact tracing and targeted testing could effectively contain the outbreak with as little as 5 million tests per day across the U.S. and a total cost of $30 billion.
A more pessimistic study from Harvard's Harvard's Edmond J. Safra Center for Ethics estimates that the U.S. will need to administer 20 million tests per day by Midsummer to safely lift lockdowns. Just over 4.1 million tests have been administered to date in total.
The Microsoft researchers also model an imprecise tracing approach in which those who are infected report their own location history and also track the location history of others to determine if there is an intersection that requires testing. While this technique would catch about 90% of all transmissions, it would cost $500 billion or more, the researchers estimate. Although that number is staggering, it "compares to estimated costs of more than even the worst-case estimate for each month of continued uniform lockdown," they note.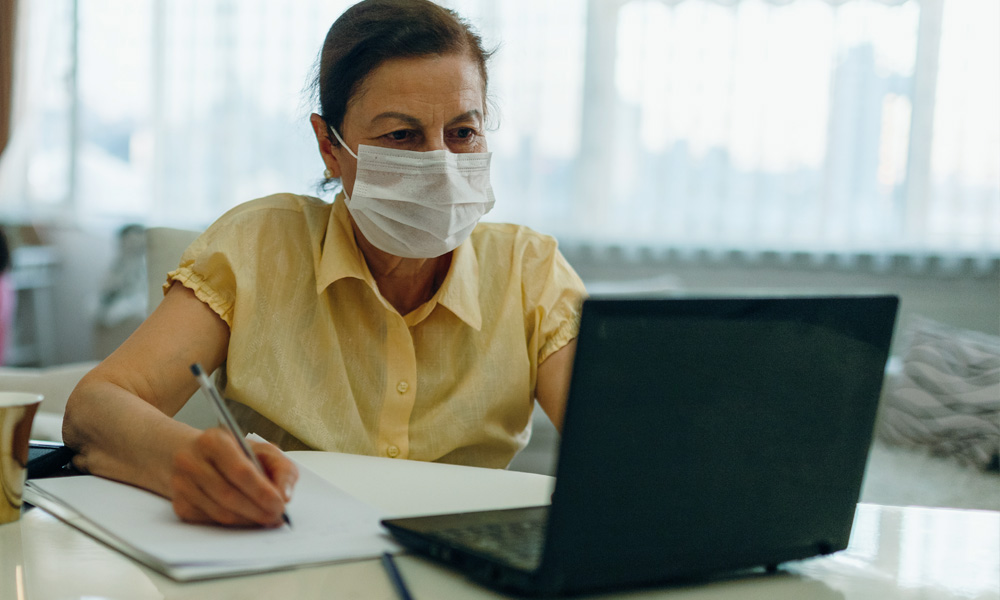 Researchers at Israel's Weizmann Institute of Science have outlined a minimal-testing scenario in which the population would be divided into two sets of households and people could work or visit entertainment facilities four out of every 14 days. This would bring the spread of the disease down to manageable levels without requiring large-scale testing, they argue. While the economic impact would still be significant, it would be less serious than under the current full lockdown.
Bottom line: For now there appears to be no shortcut to fully normal.