New Coronavirus Cases in United States Surge as Officials Plead with Citizens to Flatten the Curve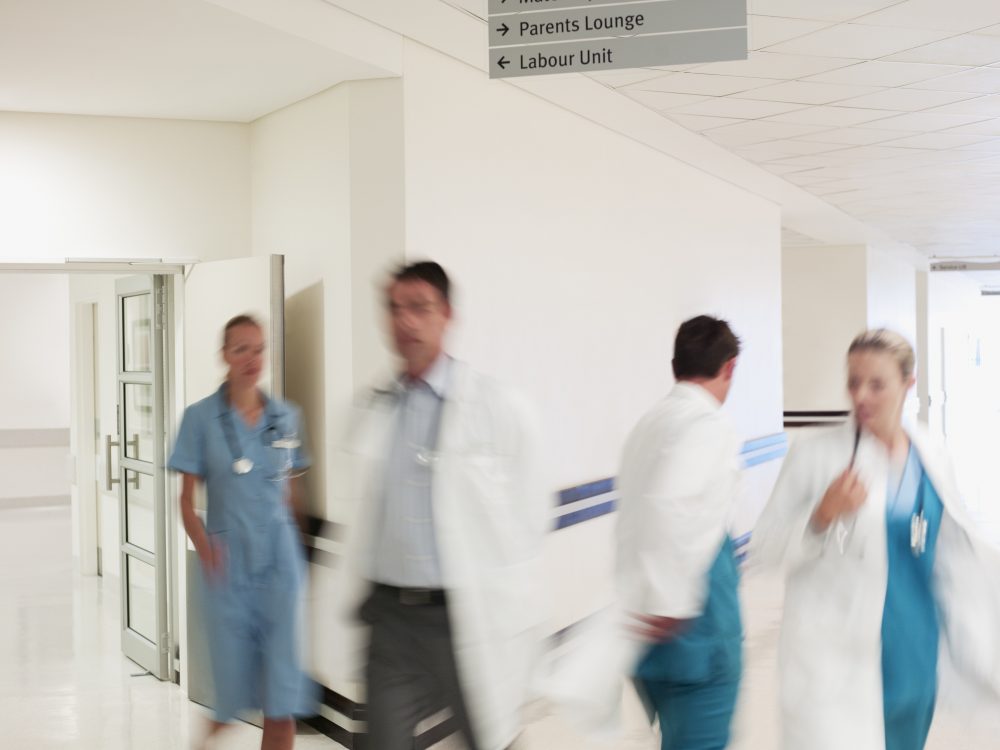 New York now leads the nation in the number of people who are confirmed to have COVID-19. With nearly 3,000 cases of coronavirus and 21 deaths reported as of this morning, growth has been on an almost exponential curve. Other states could soon follow.
More than 10,200 cases and at least 152 deaths from coronavirus in the United States and territories have now been reported. USA Today posted an ominous collection of charts showing the state-by-state growth of the virus compared to New York. Most states are on a nearly identical trajectory, meaning the new infections could double every day or two. With some leaders expecting the pandemic to peak in about 45 days, that points to a crushing load on the country's healthcare infrastructure.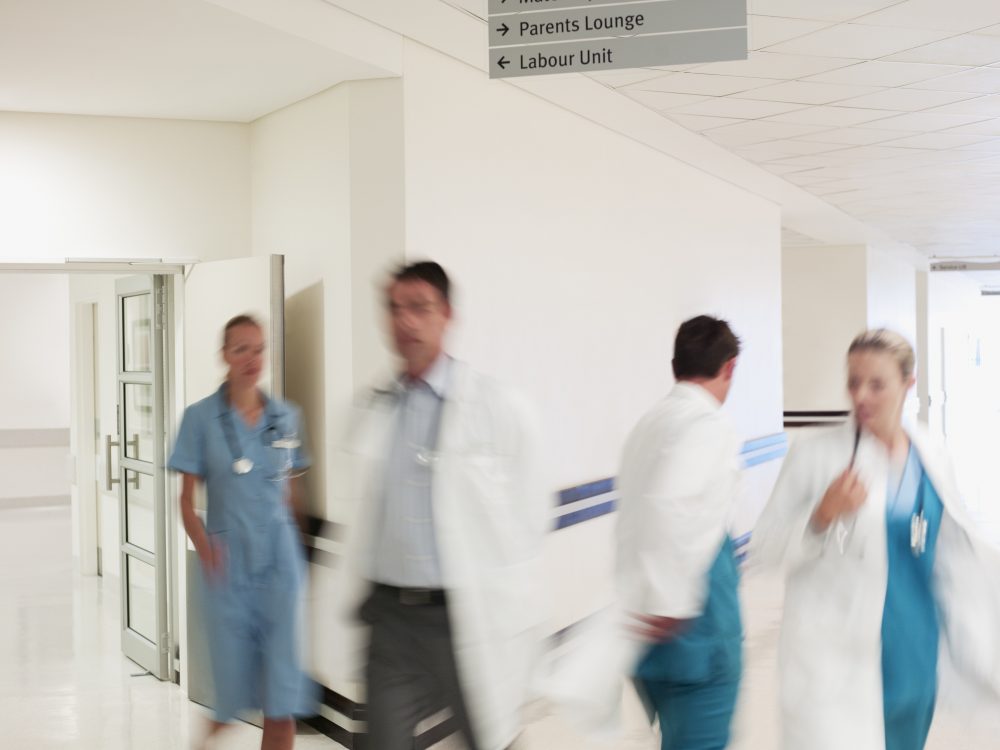 On Monday, New York Governor Andrew Cuomo warned "I don't believe we're going to be able to flatten the curve enough to meet the capacity of the healthcare system." New York has requested a 1,000-bed Navy hospital ship and is preparing to set up makeshift hospital space in facilities like the Javits Convention Center and Madison Square Garden.
The reason flattening the curve is so important is to avoid the scenario that is currently playing out in New York. The idea is to stretch out the length of the pandemic but reduce the number of infections at any given time, thereby relieving pressure on healthcare facilities. That is one of the greatest concerns right now as supplies of basics like surgical masks and rubber gloves are dwindling, forcing caregivers in some cases to sew their own surgical masks.
Evidence from China indicates that flattening the curve significantly reduces fatality rates. In Wuhan, which was the epicenter of the epidemic, the fatality rate was 5.8% compared to just .7% elsewhere in the country where healthcare systems weren't stretched past their limit.
As the number of cases grows, so do supply shortages. Providence St. Joseph Health, which provides services across seven U.S. states, has seen a single hospital go through 250,000 surgical masks in three months, CNN reported. That's about the same amount three hospitals would use in a typical year.
Experts say flattening the curves means living with disruption to normal lifestyles for several more months. The payoff is that "we could see a death toll closer to thousands and a national sigh of relief as we prepare for a grueling but surmountable road ahead," wrote The Washington Post.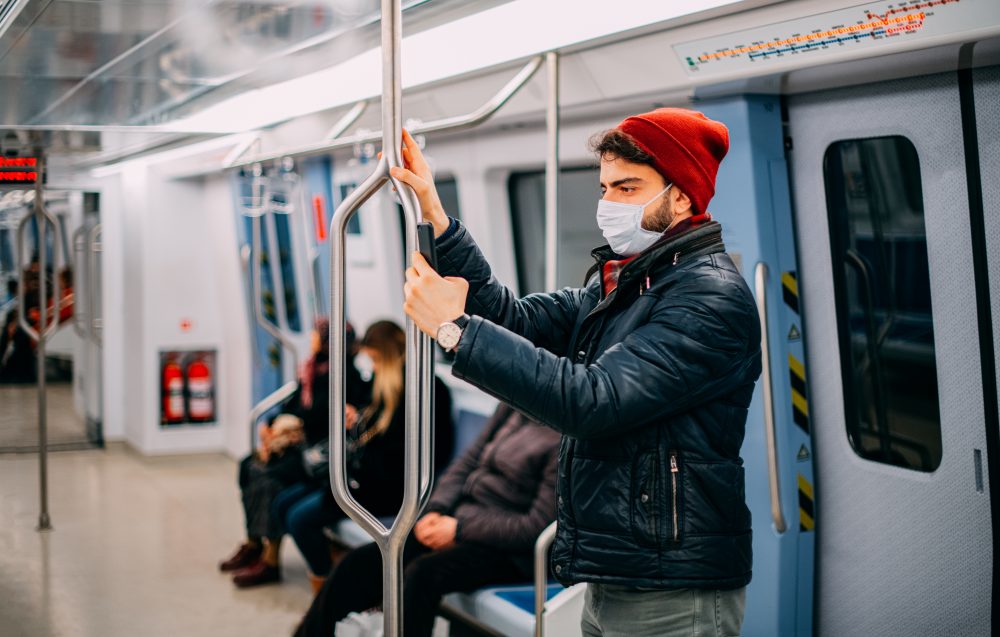 But will Americans make such sacrifices over 18 months, which is how long the federal government is preparing for the infection to last? Despite strident government warnings to stay indoors and avoid crowds, just 56% of Americans consider the coronavirus a "real threat," according to a recent poll, a number that is actually down 10% from a month earlier.
Southern Florida beaches have been packed this week with spring break revelers, the Post reported. "At the end of the day it's not going to stop me from partying," said Brady Sluder,and Ohio native who said he's been planning his beach vacation for three months.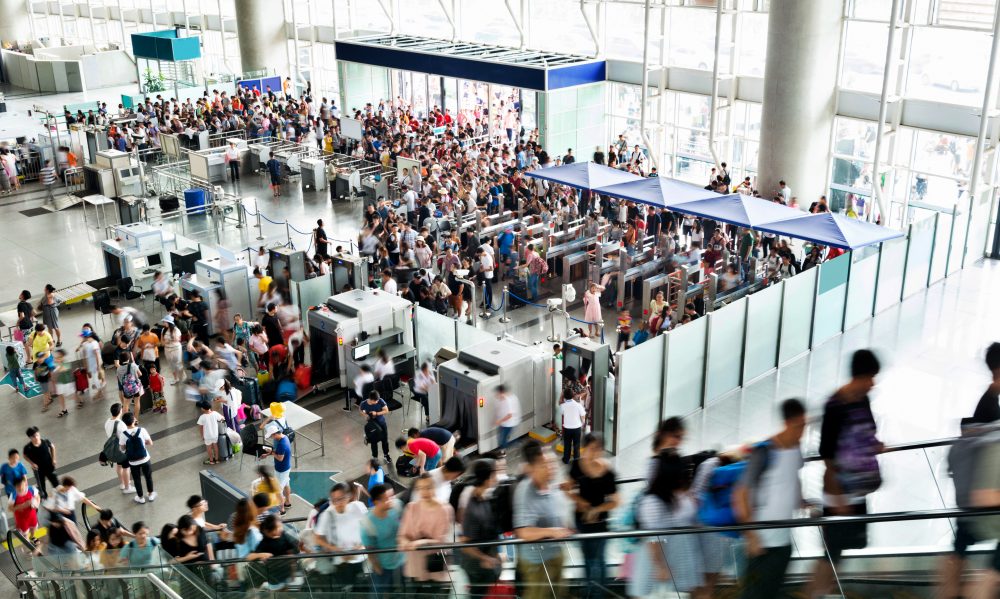 Although the death rate among young people is low, epidemiologists warn that they are just as vulnerable as anybody else to transmitting the disease to others and should practice the same precautions.
Here's a roundup other COVID-19-related U.S. news from Everbridge's Risk Intelligence Service:
President Trump announced that groups of more than ten people should be avoided. Almost half of all states have specifically banned or canceled gatherings of raging from 10 to 250 people.

At least 19 states, or portions of states, have closed bars and/or restaurants to dine-in services, allowing only delivery or take-out.

At least 40 states have closed all public schools for at least the next two weeks.

New Jersey became the first state to enact a statewide curfew, in effect from 10:00 PM to 5:00 AM.

California Governor Gavin Newsom ordered a full lockdown for the state's 40 million residents, requiring them to stay at home except for essential needs.

Delta Air Lines, United Airlines, American Airlines and Southwest Airlines have announced that domestic routes will be cut by up to 50 percent for the next few months. The airline industry has warned that most airlines could be bankrupt by May or June and has asked for $50 billion in government aid.

The U.S.-Canadian border is now closed to everyone except residents returning home. Cargo shipments aren't affected.