New COVID-19 measures to protect nursing homes and long-term care facilities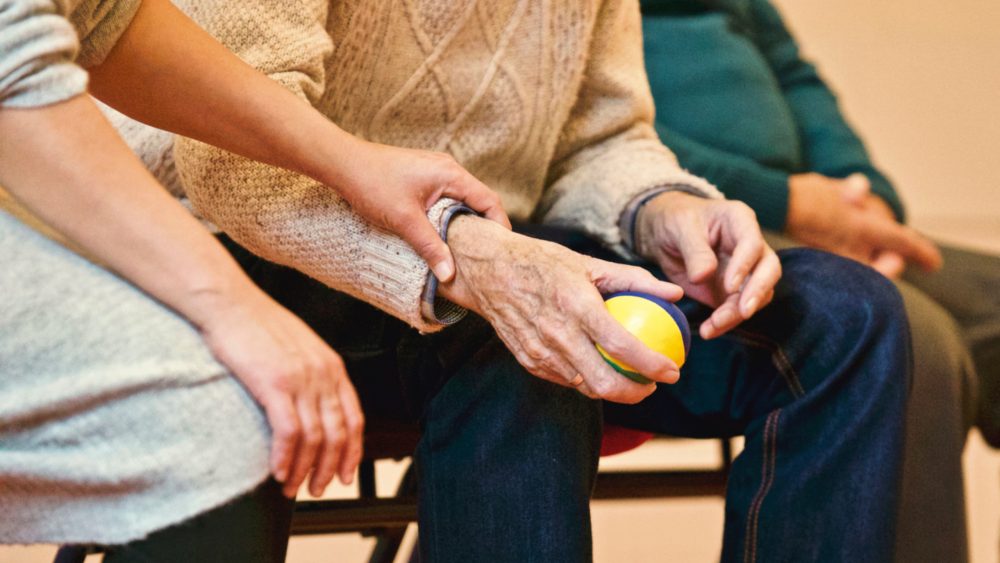 As the U.S. health system struggles to manage the impact of COVID-19, much of the focus has been on the response and impact on hospitals where a surge of cases and suspected cases have been managed. While hospitals have struggled with challenges ranging from staffing to personal protective equipment (PPE) to testing, a spotlight has been cast on the gaps that are unique to nursing homes and long-term care facilities as they struggle to protect those most vulnerable to the disease.
These gaps, including infection control violations, existed long before the COVID-19 pandemic. A recent Kaiser Health News analysis found that 61% of nursing homes were cited for one or more infection-control deficiencies since the beginning of 2017. Now, given the potential lethality of COVID-19 among older populations, the battle to close these gaps is even more critical.
The 1.5 Million older adults in 15,000+ nursing homes and long-term care facilities are at higher risk due to both their age and a higher prevalence of co-morbid conditions. 8 out of 10 deaths reported in the U.S. have been adults 65 years or older. According to a recent Chicago Tribune article, the number of people living in or connected to nursing homes who have died of the coronavirus is at least 20,000, far higher than previously known.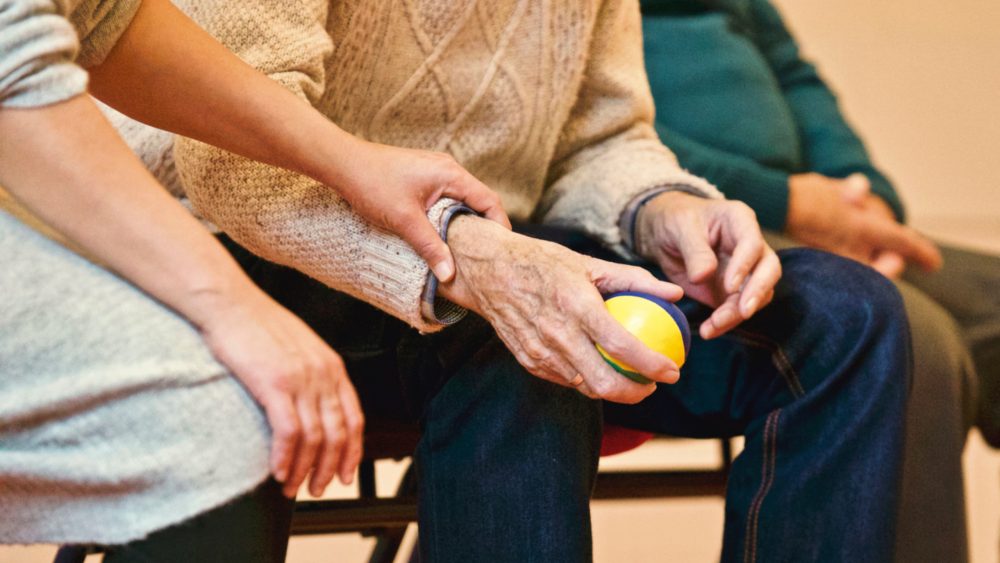 In addition to having a higher-risk population, many nursing homes have faced gaps in infection control and several other unique challenges during COVID-19.
Nursing Home and Long-Term Care Challenges during COVID-19:
PPE challenges

– Like many hospitals, nursing homes across the country have also indicated PPE shortages including face masks and gloves. This has put staff and residents at risk of spreading COVID-19. While some states have focused on getting PPE out to SNF's and long-term care facilities, many still indicate inadequate quantities.

Infection Control Gaps

–

The Centers for Medicare and Medicaid Services (CMS) conducted targeted infection control inspections at long-term care facilities nationwide in late March. The first wave of inspections shows that 36% of facilities did not follow proper hand-washing guidelines, and 25% failed to show proper use of personal protective equipment (PPE).

Staffing Challenges

– Nursing homes across the country have faced staffing challenges with increased demand on staff to monitor patients daily for COVID-19 and potentially reduced staffing due to staff callouts from infection. Many nursing homes faced staffing shortages before COVID-19 leading to poor nurse-resident staffing ratios. This can lead to increased mental and physical risk for staff and can even be a contributor to violence against staff where national statistics show that 20% of all nurses will be physically assaulted this year.

Physician access challenges

– Attending physicians must conduct E/M visits with nursing home residents every 30 days. This provides vital oversight of residents and is needed for the continuation of care. Because these are face-to-face visits on site, nursing homes have faced challenges with attendings being unable to attend either because they are symptomatic, or they are at risk of becoming infected.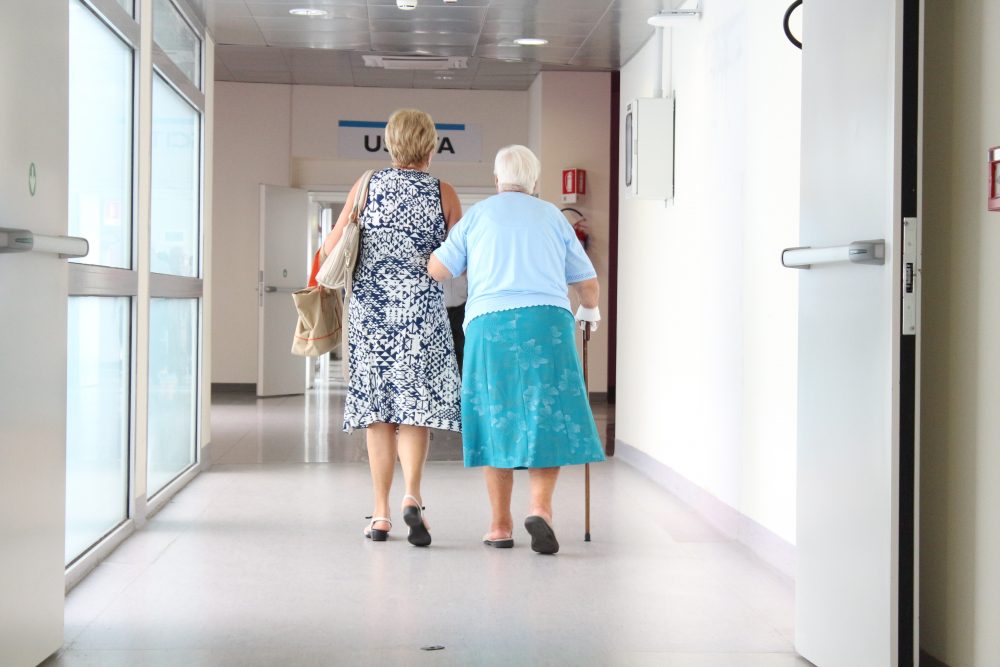 Given this, what can nursing homes and long-term care facilities do to manage these risks? Both the CDC and CMS have issued strategies around mitigating these challenges.
Strategies for Nursing Homes and Long-Term Care Facilities During COVID-19:
COVID-19 Team

– Form a COVID-19 team across the facility which includes the heads of each department and hold daily standups to discuss the latest challenges. The situation with COVID-19 is changing daily and having this dynamic approach will help your team manage through each emerging challenge.

Staffing

– Ensure that you have a good understanding of your facility's need for basic staffing. Identify additional sources of supplemental staff and identify tasks that are less critical and can be delayed during the crisis. Check-in each day with staff (onsite and potentially at home) to see if they are showing signs of illness. If you identify staffing shortages due to illness, look for ways to quickly communicate with your staff and volunteers about any upcoming shortages and needs.

Screening

– Restrict access points to the facility and set up screening locations for staff and essential visitors for signs of fever or respiratory issues. Those with symptoms should not be admitted. In addition, residents should be screened daily for the same signs. In addition, CMS is looking at requiring that every facility notify all staff, patients, and family of any new case identified.

In-facility Protocols (e.g. PPE)

– Both CDC and CMS recommend ensuring that all staff is trained on the use of PPE and prevention protocols. CDC has provided

guidance

around optimizing your current PPE. In addition, coordinate with your

state emergency agency

or

health care coalition

for support around PPE needs. In addition, look for opportunities to cohort identified cases either in a specific wing of the facility or work with other long-term care facilities around designated sites.

Staff, Visitors, and Family

– The CDC has recommended restricting facility access to all non-essential visitors including family. In addition, all communal gatherings should be canceled. As many residents benefit from regular contact, look for ways to connect family members with residents. Also, be sure to keep family members engaged with regular updates about the facility.

Physician engagement

– With the risk to physicians, look for alternate ways for the physicians to engage with staff, and conduct regular visits. CMS has lifted several restrictions around telehealth enabling physicians to use video chat capabilities for E/M visits in the facility.

Funding

– In addition to state programs, there is FEMA funding available to help in the response to COVID-19. Typically, this funding is available for natural disasters, but funding has been made available to respond to COVID-19. If you have never applied for FEMA funding, reach out to your state emergency management agency to understand the process and requirements.
For more information on reducing the COVID-19 spread in skilled nursing and long-term care facilities, download this white paper.