Pandemic worsens in Europe as experts debate why resilience varies by country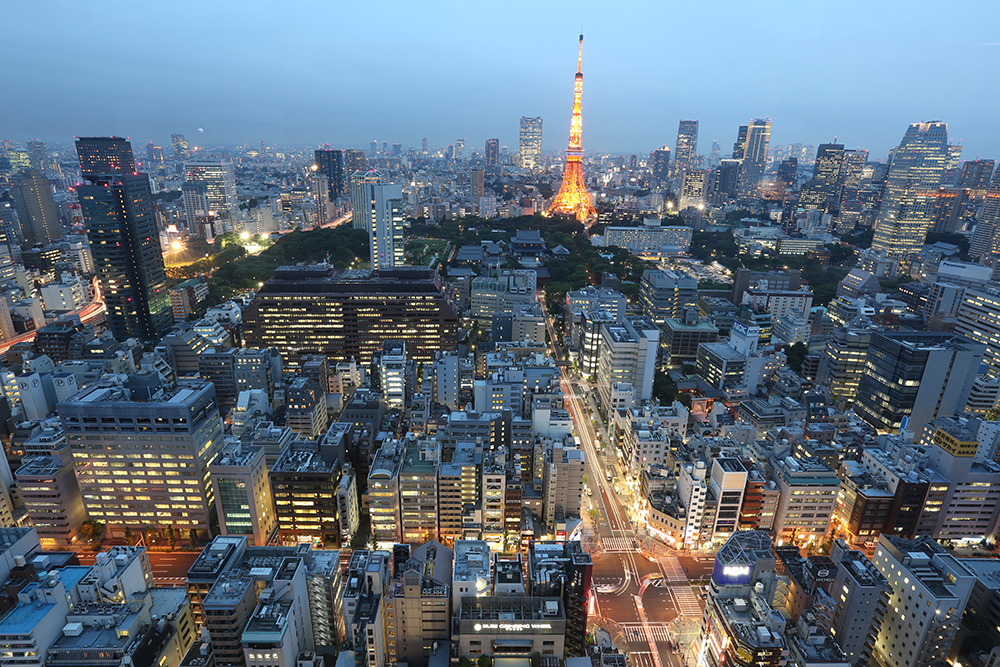 Forecasts from a week ago that the coronavirus COVID-19 pandemic could surge across Europe at the same rate of speed already seen in Italy are proving tragically prophetic. Europe is rapidly emerging as the epicenter of the post-China stage of the outbreak.
Spain's health ministry on Monday reported 462 deaths in the past 24 hours, its highest single-day total so far. There have been 33,089 cases confirmed so far, with 4,500 coming in just the past 24 hours. More than 1,700 people have died in Spain, making it Europe's second hardest-hit country.
Madrid regional president Isabel Díaz Ayuso last week estimated that eight out of ten people in the capital are likely to contract the virus, the Everbridge Risk Intelligence Service reported. The only positive news out of Spain is that the number of patients in intensive care has recently dropped from 15% to 13%, offering "some hope the problem is being contained," the director of the Spanish Coordinating Centre for Health Alerts and Emergencies told CNN.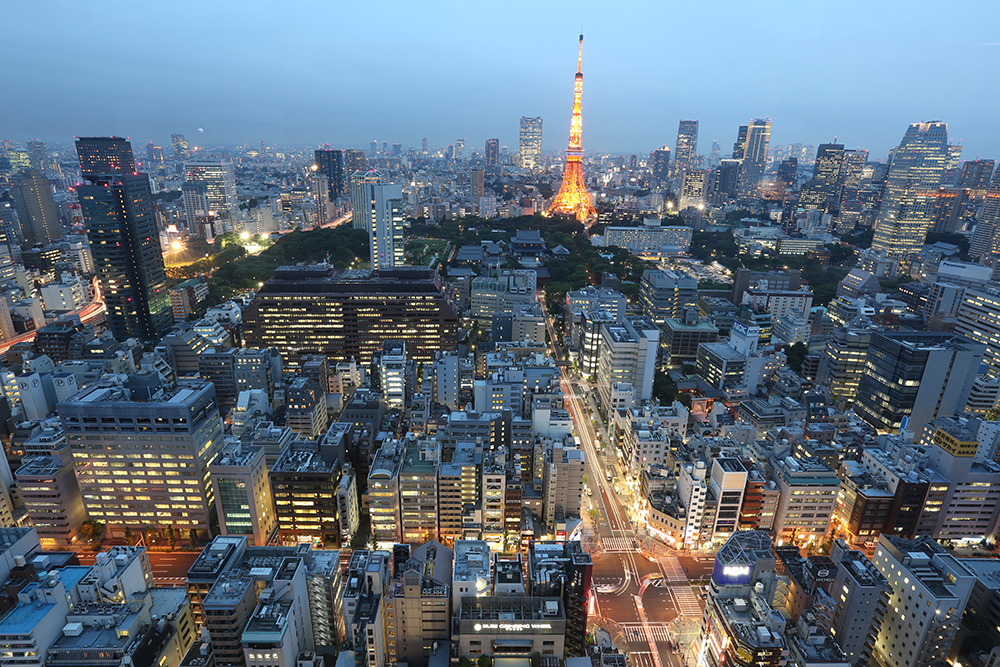 Elsewhere, though, the rate of infection appears to be accelerating. Switzerland has reported 4,800 cases with the canton of Ticino on the Italian border reporting 330 cases alone, according to Everbridge. France's single-day death toll climbed to 78 and the total to 674 with more than 16,000 total cases.
That forecast of an 80% infection rate in Madrid echoes similar comments by German Chancellor Angela Merkel, who last Wednesday warned that up to 70% percent of Germany's population of 83 million could contract the disease. Merkel herself went into quarantine on Monday after learning that a doctor who administered a vaccine to her had tested positive for coronavirus.
Germany saw a one-day jump of nearly 3,000 new cases on Friday, bringing the total to more than 22,600. However, the death toll of 86 is one of lowest on a per capita basis of any affected country. Only about .4% of victims in Germany have died at this point, compared to more than 6% in Spain and 9% in Italy. The United States' death rate is relatively low 1.3%.
Experts are debating the reasons why the virus seems to be so much more lethal in some countries than in others. One reason could simply be that in places where the outbreak is more recent the disease has yet to extract its maximum toll.
Age has also been suggested as a factor, since Italy has the world's fifth oldest population at a median of 45.5 years. In contrast, the U.S. and South Korea, which have seen much lower death rates, also have much younger people at median ages of 38.1 and 41.8 years, respectively.
Germany throws a wrench into that calculus, however, since its population is even older than Italy's, while a relatively young country like France (41.4 years), has a death rate that's ten times that of Germany's.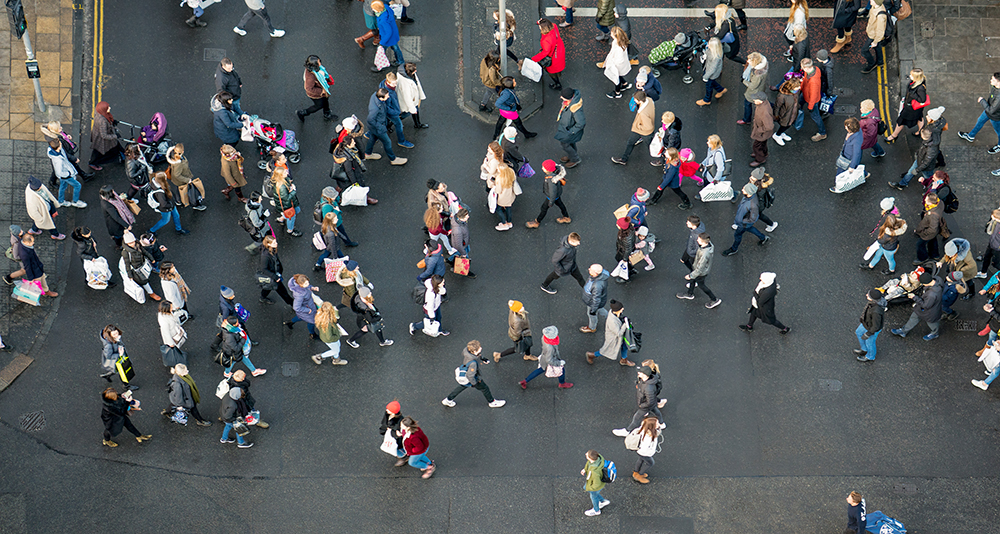 Population density is almost certainly a factor in the spread of the disease, if not the death toll. Italy's population density is 532 people per square mile and South Korea's is 1,366, noted Washington Post columnist Henry Olsen last week. In contrast, the U.S.'s is just 94. Americans are also much more inclined to drive alone to their jobs than people in other countries, Olsen said. Residents of Milan ride on public transit 350 times per year compared to 17 for the average San Diego resident.
That would help explain why the virus has spread so rapidly in New York City and surrounding areas, which have the highest population densities of any parts of the U.S. It also explains why India, which has recorded just 415 cases, has already locked down large parts of the country until at least the end of the month.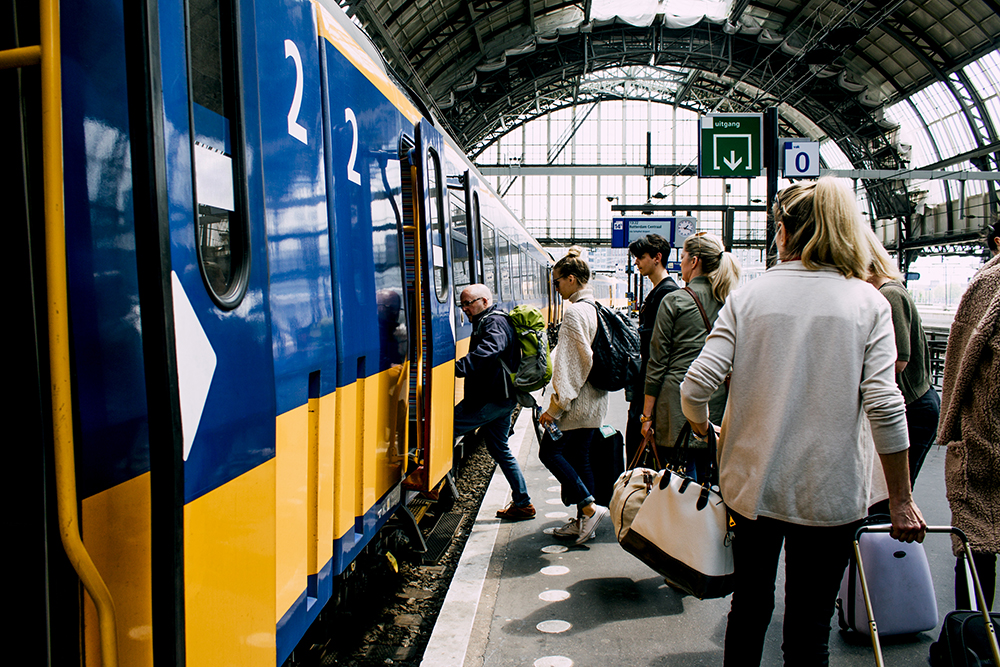 Analysts are now zeroing in on lifestyle and government response as more significant factors in both disease containment and death rates. In the U.K., where the government was initially reluctant to impose harsh restrictions, infection rates are now surging, with nearly 5,700 cases reported and 281 deaths. However, despite the countrywide closure of pubs and restaurants over the weekend, CNN reported that large numbers of people visited parks and beaches.
Similarly, the affinity of the French and Italians for coffeehouses and sidewalk cafés made it difficult for governments in those countries to affect sudden behavior change, prompting French President Emmanuel Macron to tighten the country's lockdown last Monday because people weren't observing sufficient social distancing measures, according to Everbridge.
In Europe and elsewhere, the worst may be up to come. As the count of infection worldwide passed 300,000 on Monday, the director-general of the World Health Organization pointed out that it took 67 days for the first 100,000 cases of the coronavirus to be reported, 11 days for the second 100,000 and just four for the latest milestone to be reached.