Recovery is uneven; Latin America becomes the new epicenter
The recovery from COVID-19 is happening unevenly, with the U.S. and Canada successfully flattening the curve while Latin America has become the new global epicenter. There's also a troubling resurgence of new cases in parts of Asia where it was believed the worst was over, according to the latest Everbridge Risk Intelligence Service global summary.
Meanwhile, containment strategies in some countries are being hampered by protests by consumers and business owners who are weary of the growing economic toll being inflicted by lockdowns and quarantines.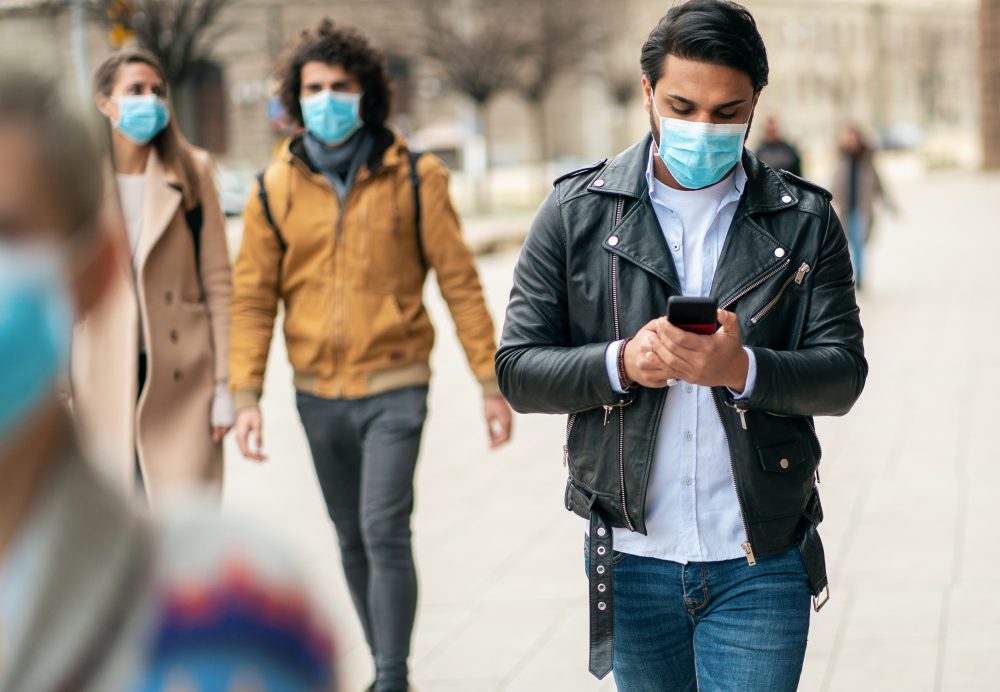 Within the U.S., efforts aimed at flattening the infection curve are paying off but the results have been variable. While daily new infections stabilized nationally at a seven-day moving average last week of about 27,000, Florida Georgia, North Carolina, and South Carolina are still seeing caseloads climb. Just four states – California, Michigan, New Jersey, and Vermont – still have stay-at-home orders in effect. Some health officials have expressed concern that a recent wave of protests in the U.S. could cause a resurgence of new cases.
Canada also continues to report a downward trend and most provinces and territories are lifting some restrictions on citizens.
Meanwhile, the action has shifted south. The World Health Organization (WHO) last week declared that Latin America is seeing the fastest growth in new cases of any region, with the total caseload surpassing one million over the past week and deaths topping 53,000.
Brazil is the worst-hit country with total cases approaching 600,000. Peru has the 10th highest caseload in the world and Chile set new records this week in both daily cases and deaths.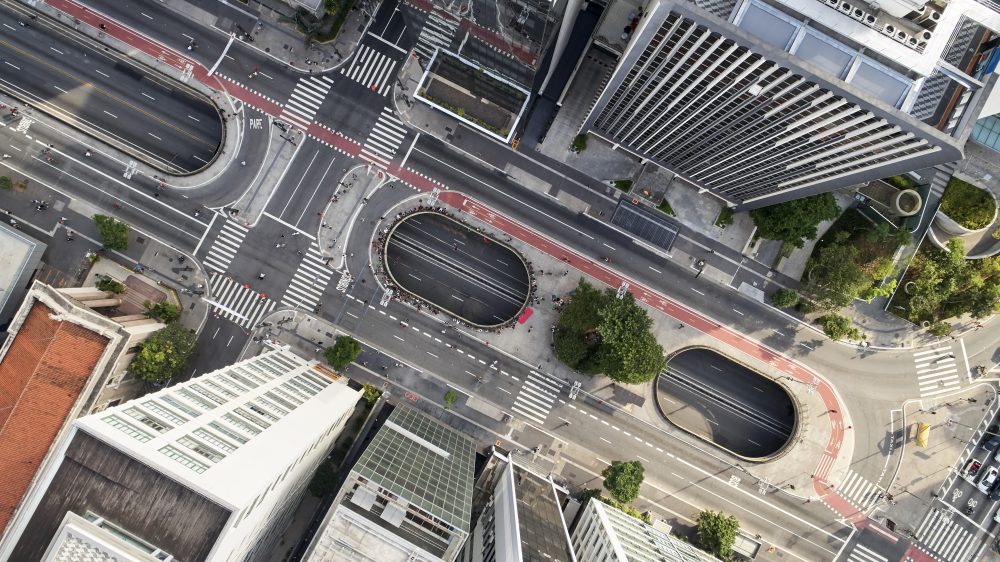 Everbridge Risk Intelligence notes that high poverty rates are limiting the effectiveness of lockdown orders in many Latin American countries. In Peru, for example, 44 percent of families don't own a refrigerator. The marketplaces that residents frequent for food have thus become prime conveyors of infection. Many regions will also face additional challenges with the June 1 onset of hurricane season, which is expected to be worse than usual.
In Europe, recovery is also uneven. The good news is that the worst appears to be over – at least for now – in some of the countries that were hit hardest in March and April.
Paris recently advanced from the "red" to the "orange" level of restrictions and opened cafes and restaurants to outdoor service. Italy, which was pounded in the early days of the pandemic, has seen new daily cases fall from a peak of more than 6,000 in March to less than 500. European Union and UK citizens can now travel to Italy without being placed in quarantine on arrival.
Germany continues easing on a state-by-state basis with no indication that a return to broader restrictions may be necessary. About 70 percent of Spain's population is now in "phase two" restrictions that allow for the opening of more stores within capacity and distancing limits, gatherings of up to 15 people, and partial indoor restaurant service. The four UK countries are each easing restrictions at their own pace with England on the road to the reopening progression at this time.
But Russia isn't out of the woods yet. Although daily case counts are in slow decline, the country is still seeing more than 8,000 infections per day. Nevertheless, restrictions are being eased in Moscow and elsewhere.
Finally, a worrisome surge of new cases in some Asia/Pacific countries where it was thought the virus was under control illustrate "the difficulty that will persist even as COVID-19 situations begin to take on a level of normality," Everbridge Risk Intelligence said.
Additional restrictions have been put in place in parts of South Korea, even though less than 50 new cases are being reported daily. Bars, clubs, gyms, and other entertainment locations will soon reopen provided they record customer information via the use of QR codes. The Indian national government has lifted most restrictions outside of areas that have been designated as containment zones, even though there is no evidence that the caseload has yet peaked. India reported a record-high 8,909 cases on Wednesday of last week.