Blog
Secrets to a successful home hospital program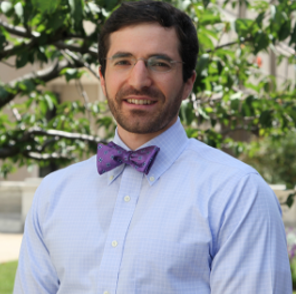 Recently, Dr. David Levine, MD, MA piloted a Brigham and Women's home hospital program in Boston, MA, with the goal of bringing acute care into the home for patients. By leveraging highly monitored and coordinated communication – enabled by Everbridge CareConverge – between physicians, in-home caregivers and patients, the home hospital pilot program proved beneficial for both the healthcare system and patients. Dr. Levine shares in-depth details about the program in a 45-minute webinar, but he also provided some of these key insights: Program Takeaways:
According to Dr. Levine, the biggest challenge prior to developing the program was gaining Institutional buy-in.
One of the most remarkable outcomes from the study includes the dramatic decrease in hospital costs (a 52% reduction!), while maintaining patient care quality (20% improvement), safety, and an overall positive patient experience.
The ability to exchange secure text communication between clinical care teams and patients during the program impacted the day-to-day interactions by streamlining workflows, as care teams were located in and around the greater Boston area.
With such positive outcomes resulting from the program, scaling the effort would require an increased use of telemedicine, and expanding the inclusion criteria to include a broader set of patients.
The dramatic reduction in readmit rates (70%) resulted from getting to know patients in their home and setting them up for success post-discharge with more personalized and accurate communications.
Click here to view the full on-demand version of the webinar today!