Study Foresees 4 Stages of Economic Recovery from Coronavirus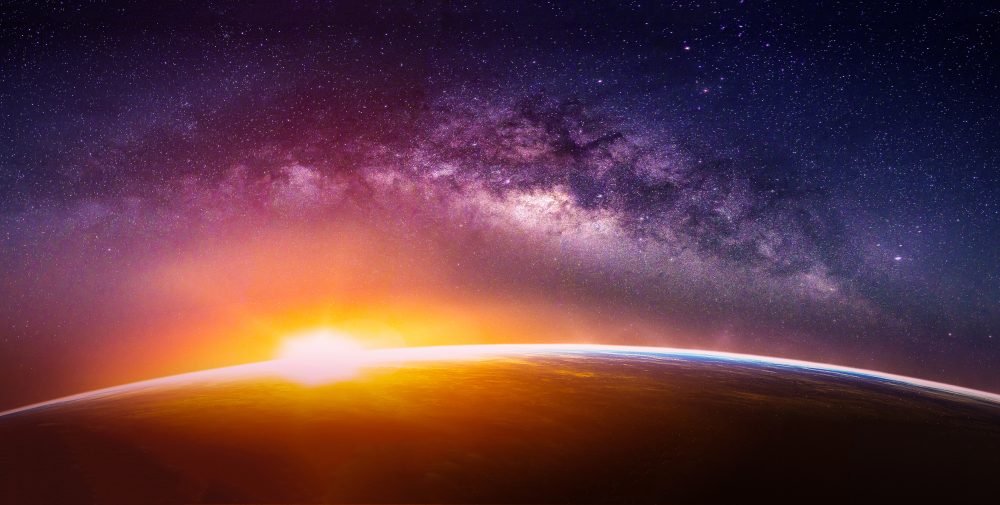 With hopes mounting that the spread of the coronavirus in its United States epicenter in New York may be about to peak, the American Enterprise Institute has released what it calls a roadmap to reopening that outlines a four-stage process for moving people out of home isolation and into economic recovery.
The good news is that the first stage of recovery may be just a couple of weeks away. The bad news is that it will probably be at least a year before we see a full return to the life that was familiar to most of us just a month ago. The study makes no attempt to predict timeframes.
The multi-author report, which was led by former Food and Drug Administration Commissioner Scott Gottlieb, says the U.S. is currently in Phase I of the epidemic in which the principal goal is to slow transmission. The objectives at this stage are to stop the spread of the disease through physical distancing, ramp up testing, save as many people as possible and muster all possible resources to develop therapeutics and vaccines.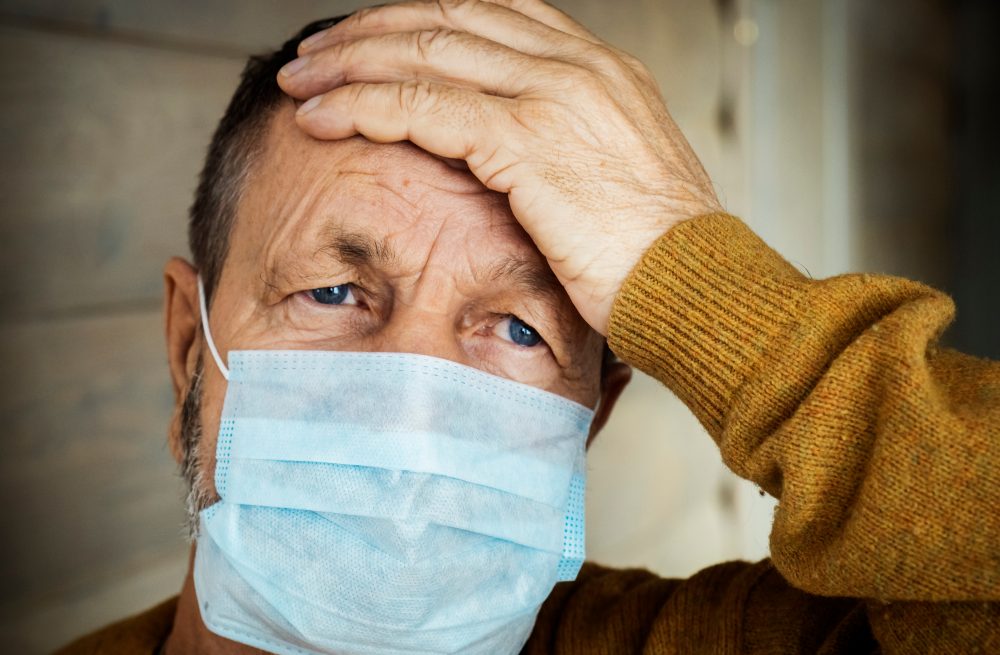 The trigger for a state or region to move to Phase II, as the AEI sees it, is a sustained reduction in new cases for at least 14 days, a revitalization of healthcare facilities to safely treat hospitalized patients without resorting to crisis standards and the capacity to test all people with symptoms. None of the most-stricken regions of the country meet all three criteria at this point.
Phase II marks the beginning of a slow recovery. Most schools, universities, and businesses can reopen but teleworking should be encouraged, and social gatherings limited to fewer than 50 people, the Institute advises. This stage is roughly equivalent to the conditions many state and local authorities imposed in the early days of the pandemic in mid-March.
Physical distancing can be eased but people in high-risk categories should continue to limit their community interactions. Lockdowns can be replaced with case-based interventions and priority care for at-risk centers such as nursing homes. People who can be reliably diagnosed as immune can return to the workplace.
This is the stage at which therapeutics should be aggressively tested and released under emergency use rules, the authors advise. As the epidemic comes under control, governments and private industries should focus on provisioning healthcare facilities and getting equipment in place in case an outbreak reoccurs.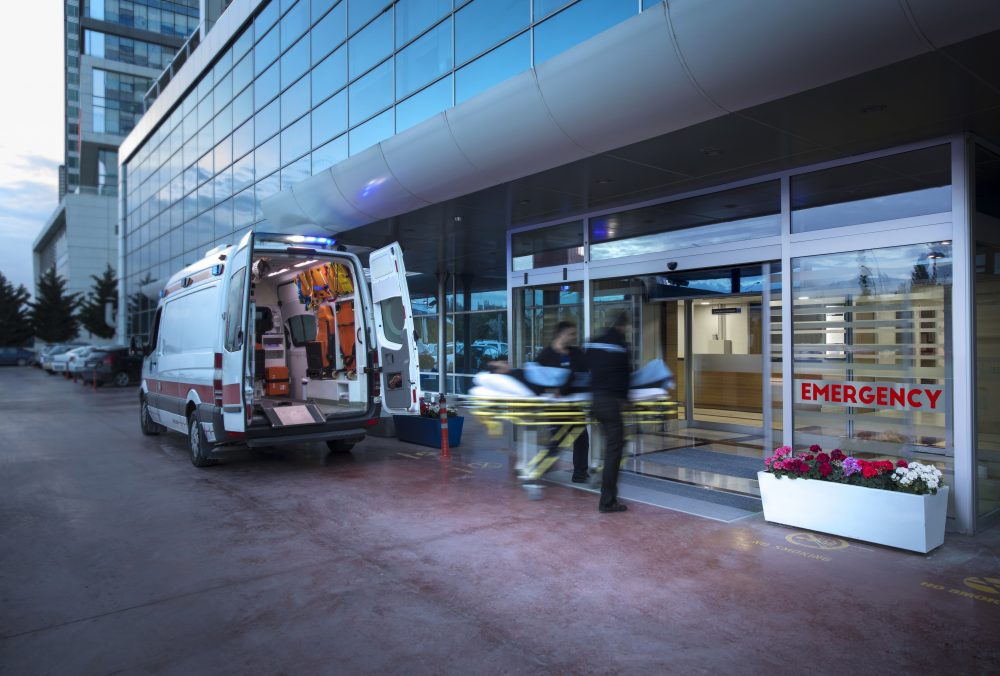 But this is a fragile recovery; for the duration of Phase II, regions must be prepared to revert to Phase I if an increase in new cases persists for five days.
Phase III is a qualified return to normalcy. It begins when a vaccine has been developed and tested. Large-scale manufacturing of vaccines and therapeutics begins along with preparations for mass vaccination. Studies are also initiated at this phase to better understand community transmission, community and how nations can coordinate resources to prevent a recurrence or outbreak of a similar pandemic.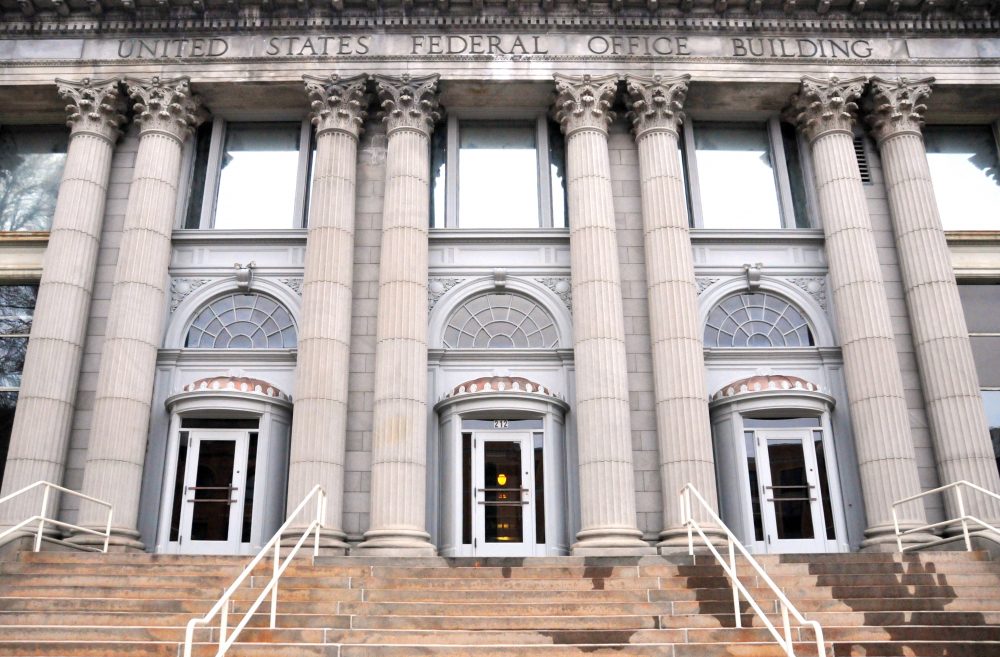 Phase IV begins long-term preparations for future pandemics, leveraging the lessons of COVID-19. Research turns to accelerating vaccine development timeframes for novel viruses from years to months, fortifying the healthcare system and better predicting future outbreaks. Governments should also move away from decentralized response and care systems that create inequalities toward a more coordinated plan of response.
One theme that runs throughout the report is the importance of systems that can track contact patterns that yield insights about the spread of a virus.