The 4 system requirements for any federal agency to ensure success through any critical event
The power of a Critical Event Management Platform for federal agencies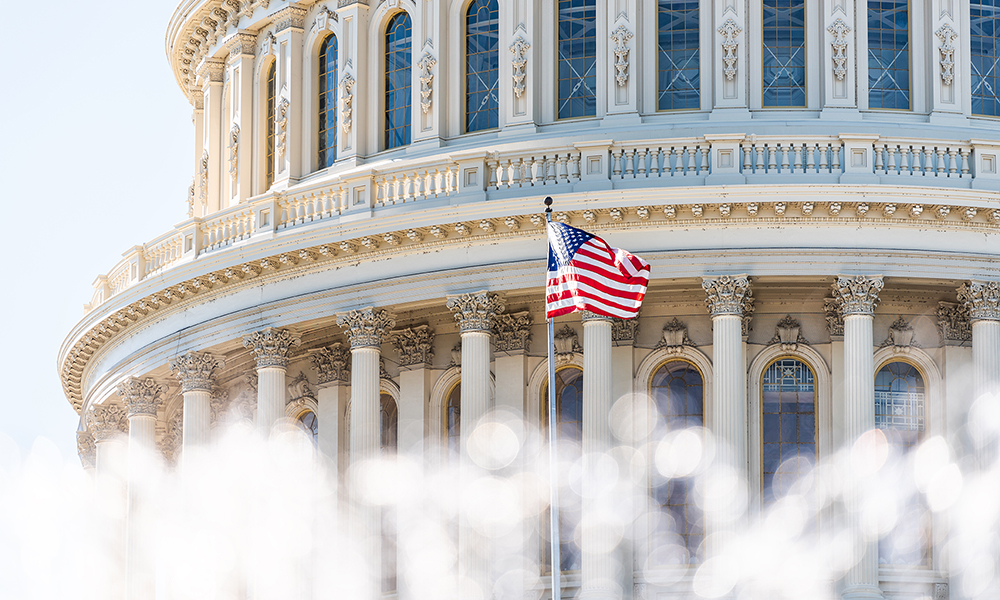 The world is experiencing an increase in active shooter situations, terrorist attacks, severe weather conditions, IT outages, and cyber-attack incidents. As a federal agency, being able to respond quickly and appropriately when a critical event occurs is vital.
If you have been keeping up with the two-part blog on Successful Deployment of an Emergency Mass Notification System (EMNS), you know that an EMNS is just the first step toward a complete Critical Event Management (CEM) strategy. Read on to learn how a CEM platform benefits federal agencies, and what to look for when selecting a vendor.
Want a deeper look at The Power of CEM? Download Now
Why Critical Event Management (CEM) for Federal Agencies?
In order to ensure maximum organizational resilience that will keep your people safe and your operations running efficiently, implementing a CEM platform is the key. Why? CEM platforms automate manual processes. Automation serves to increase an agency's efficiency while providing richer intelligence and correlation of threats with locations of assets and people. This ensures a more rapid and comprehensive incident assessment and remediation.
CEM is not just for employee safety and security. Between rising information security and cyber attacks, business application slowdowns, IT service disruptions or interruptions, and unpredictable man-made errors, it is not a question of if, but when, a serious outage or performance issue with your digital infrastructure will endanger the health of your operations and the communities you serve.
To address these challenges, CEM platforms help agencies manage, control, and automate their operational response to resolve incidents faster, and ultimately ensure resilience for the future.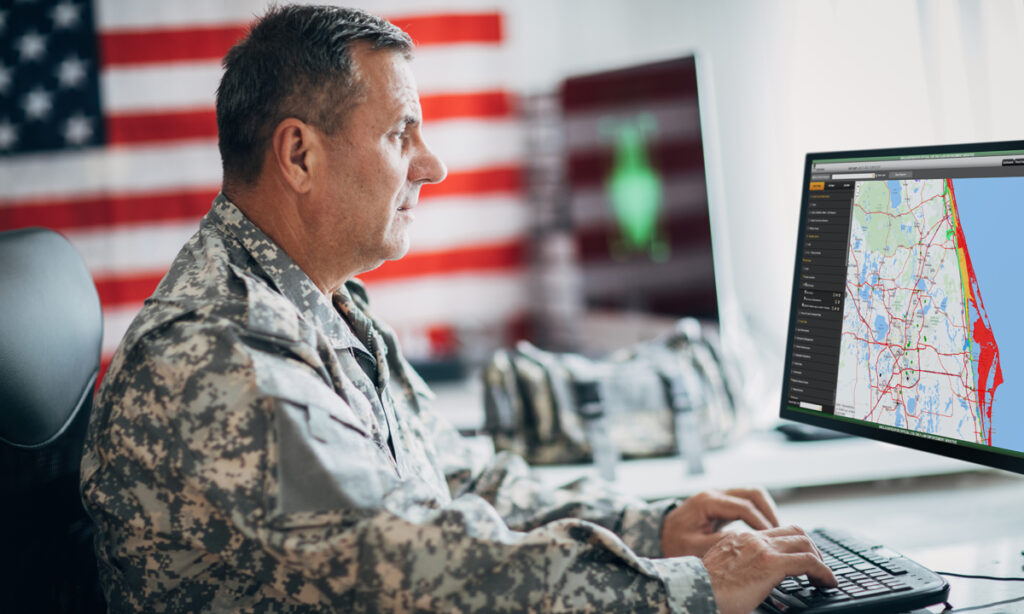 4 Requirements for Critical Event Management Platform in the Federal Space
It's easy to find a critical event alerting and management solution that, on paper, ticks all the features and functions boxes. But none of those features will do any good if they aren't available, without delay and without fail, to facilitate communication, collaboration, and orchestration you need to respond to anything from an IT outage to a natural disaster or safety crisis.
That's why in evaluating a CEM solution you need to look for whether the underlying platform has the following four essentials to ensure your operational response automation system is in fact up and operating even under the worst circumstances.
That's the only way to be sure you can quickly engage with the right responders, and notify the thousands, hundreds of thousands or millions of people affected by an emergency.
The four essential requirements for the platform powering your operational response automation system are:
Reliability – Will your messages reach everyone who needs them, as quickly as required, regardless of the recipient's location or the failure of one or more communication channels? Has the messaging platform, or the provider, examined every communication link and eliminated every foreseeable weakness? What are the agreed service levels and is compliance with them audited by a trustworthy outside partner?
Scalability – Can the underlying message platform quickly scale to meet even the sudden, unpredictable surges in demand caused by multiple simultaneous critical situations while meeting its uptime and performance commitments? How large an enterprise can the provider support?
Security – Does the messaging platform meet even the strictest security standards required in your industry and geographic markets? Is the platform provider proactively working to meet future security requirements in every vertical and geography in which you operate? Can they prove their compliance?
Support – Are both technical and customer support for the platform available with the same 24/7/365 assurance as the messaging service itself? What does 24/7/365 really mean? Does the provider offer support not just for the technical operation of the platform, but ongoing education and consulting for its proper use? Do they offer a "last resort" option to create and send messages even if all your communications and infrastructure are unavailable?
As you begin to conduct research on the best CEM platform to carry out your agency's automation, make sure it not only checks surface level requirements, but is reliable, scalable, secure, and provides exceptional support.
To learn more about the four system requirements to ensure vital information gets through – no matter what, download the whitepaper, The Power of The Critical Event Management Platform.
Everbridge is FedRAMP certified and is experienced in the requirements necessary for integration into federal agencies. We are here to help with any questions you may have.