Blog
Training drills: Improving your response team performance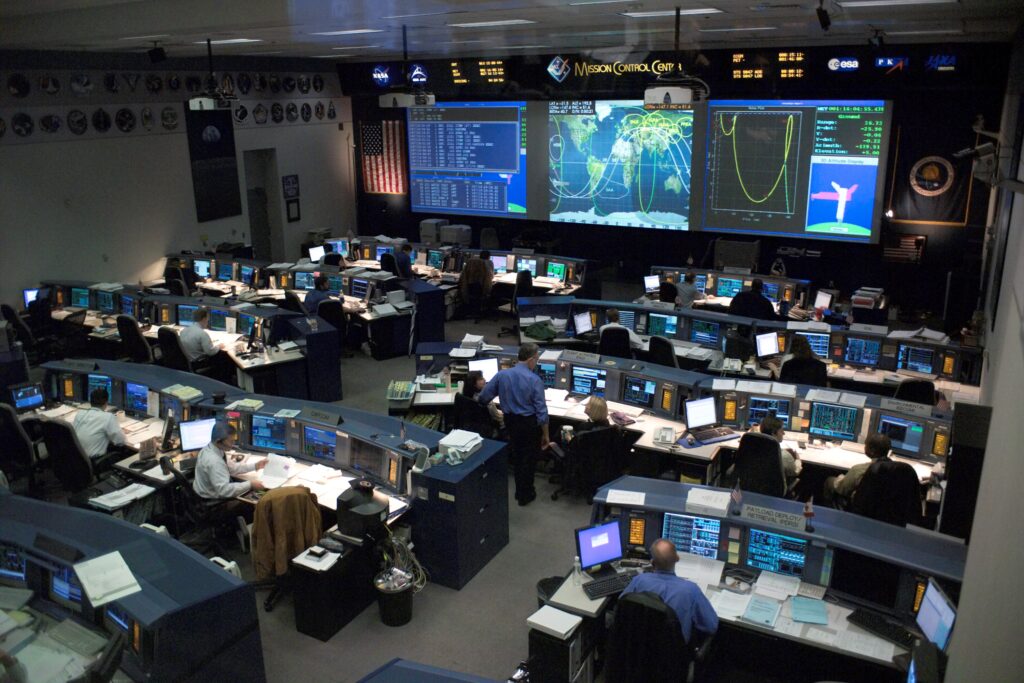 In a bustling city like Boston, there are events happening all the time, from this year's Patriots Rolling Rally (Go Pats!) which coincided with the snowiest seven-day period in the city's history. It is important for Boston's response teams to be prepared at all times for an emergency event. They can do this by utilizing their mass notification system to communicate quickly and decisively.
However, simply having a system is not enough. An event, especially a severe one should be practiced for – remember the saying, "practice makes perfect". Take for example Boston's Urban Shield Group who goes through various different types of catastrophic events so when one happens they are better prepared. Organizations can do this by conducting training drills within their system. A training drill will allow them to walk through the entire process of a notification broadcast or if they choose to practice one particular part.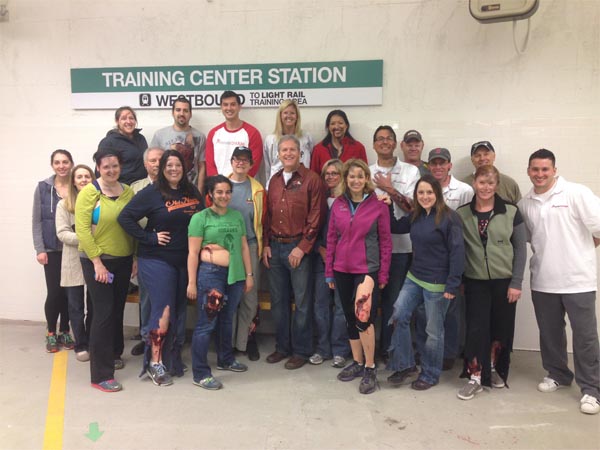 What is the goal of a training drill? Consider a training drill as a live test for your team. You can see how fast your team can get messages out, how fast they respond to messages, the overall time for an event's resolution and any potential impact. If your notification tool provides reporting functionality you can dive in and analyze results to see what methods of contact performed well, who didn't get messages and much more to determine what areas need to be improved. This can also help you set goals. If you ran a drill that on the first try took an average of 10 minutes to get everyone to respond and be at a specific site, you can see why it took so long and strive for a lower time the next go around.
If you're interested in learning more and want to test your team, download our Training Drills Preparedness Kit!
Resources in the kit include:
Whitepaper: The Importance of Training Drills
Training Drills Starter Pack
Training Drill Template