Blog
Video Q&A with National Capital Region
The National Capital Region (NCR), a collection of 18 sovereign jurisdictions including DC and parts of Maryland and Virginia, is responsible for promoting a safe environment for over five million residents. Equally important, NCR needs to communicate securely and effectively to their resident-base during both emergencies and non-emergency events.
After 10 years with the same notification system, NCR was looking for additional technology. They turned to Sulayman Brown of Fairfax County for help. Sulayman, who is the Assistant Coordinator for the Fairfax County Office of Emergency Management, led the team charged with identifying and implementing a technology that could facilitate communication within and between jurisdictions.
We recently sat down with Sulayman who took us through the selection and implementation process and then described the system usage, not only for Fairfax County but for NCR as a whole. Sulayman detailed the challenges the team faced throughout the entirety of the project, as well as the lessons learned.
Let's take a closer look at some of the highlights including Sulyman's insight into marketing techniques and tips to encourage residents to opt-in and build community engagement within the region.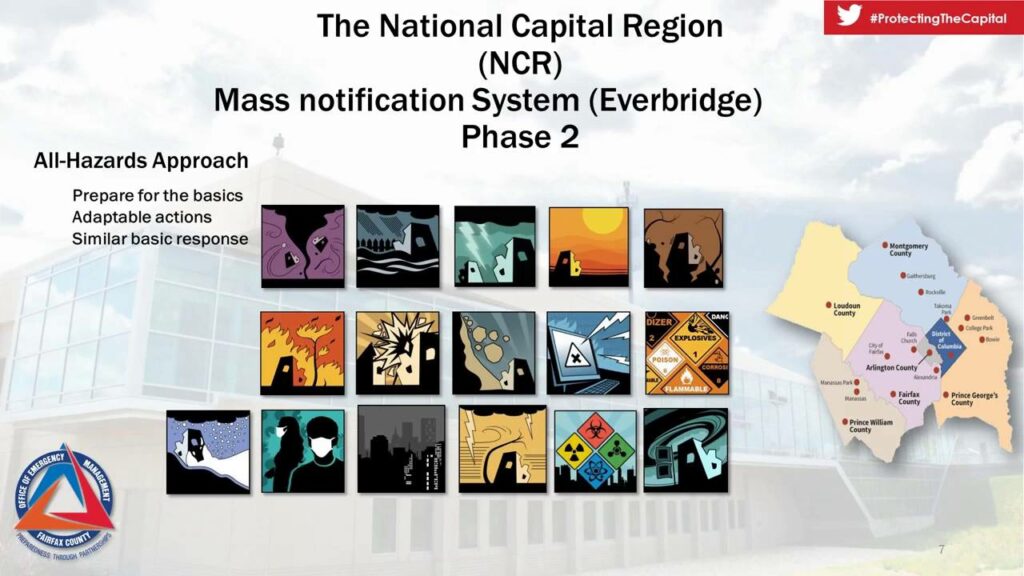 Selecting and Implementing A New System
Listen as Sulayman describes the reasons why NCR decided to move forward with a new critical event management vendor and how the region implemented the system.