Blog
Walla Walla County teams with Everbridge for advanced mobile capabilities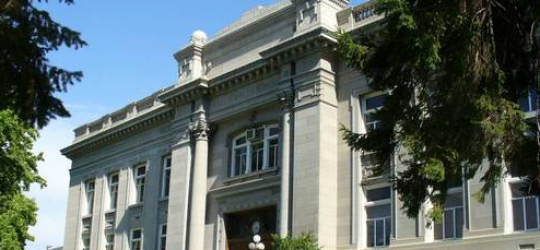 We are thrilled to be teaming with Walla Walla County to provide them with the industry's most advanced incident notification system, backed by the first elastic infrastructure model. Walla Walla County officials will be among the first to use Everbridge Aware™ along with Everbridge Mobile Aware™ for advanced mobile connectivity.
After seeing the success of neighboring Pierce County after their adoption of Everbridge Aware, Walla Walla County knew they needed the protection and advanced features that only Everbridge offers. "I talked with the Emergency Management team in Pierce County and they had nothing but positive things to say about Everbridge's customer service, system stability and really broad functionality" said Jim Duncan Director of Emergency Management for Walla Walla County.
County officials are excited to take advantage of the new advanced mobile connectivity included in Everbridge Mobile Aware, which provides immediate access to create, record, send and analyze notifications using Apple iOS™, Android™ and BlackBerry® devices.
"Everbridge provided a clear price and usage model incorporating all of the advanced notification features I required. Their interactive, two way communications and focus on real time situational awareness are really way ahead of anything else in the market," continued Jim Duncan. "Quite honestly, the focus they have placed on their advanced mobile platform is really incredible. I have the ability to launch notifications from my phone or tablet – really amazing."