Blog
Webinar preview – violence prevention & personal safety for lone workers and remote employees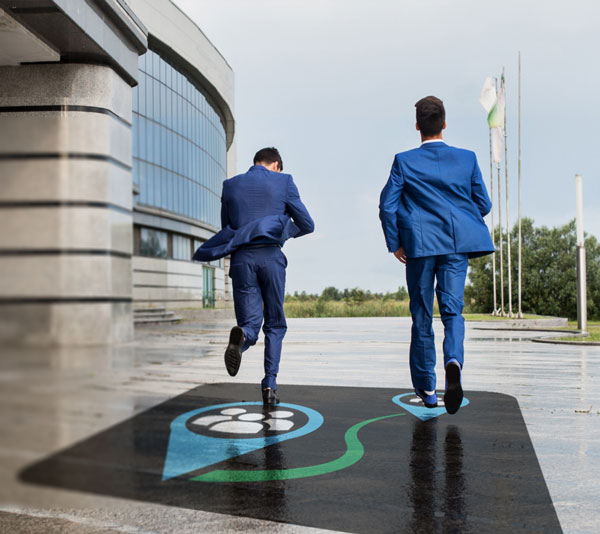 By 2020 IDC forecasts that nearly three quarters (72.3%) of the total U.S. workforce will be mobile. That said, security professionals will soon begin to face new challenges in regards to employee safety. Plans and procedures will need to account for mobile workers as the majority of staff will no longer be located in the corporate office. In our upcoming webinar, "Violence Prevention and Personal Safety for Lone Workers and Remote Employees," Steven M. Crimando, Principal, Behavioral Science Applications, will discuss the threats that will face workers in the new mobile world. Specific topics covered in this webinar will include:
Duty of care for lone workers/mobile workers
Risk reduction strategies and techniques
Emergency/crisis communications from field settings
Register for the webinar! How Can Everbridge Help? With an increasingly mobile workforce, distributed teams and large campuses, the traditional approach of physical security alone cannot by itself keep people safe. Everbridge Safety Connection™ helps businesses and organizations quickly locate and communicate with their people who may be in harm's way. With Safety Connection, your organization will be able to answer questions like:
Are my employees safe?
Which employees need help?
Who else from my company is on the way their?
Learn more about Evebridge Safety Connection by visiting www.everbridge.com/product/safety-connection. If you'd like to see a live demo of Safety Connection, please visit www.everbridge.com/request-demo.