What it takes to improve IT alerting and incident management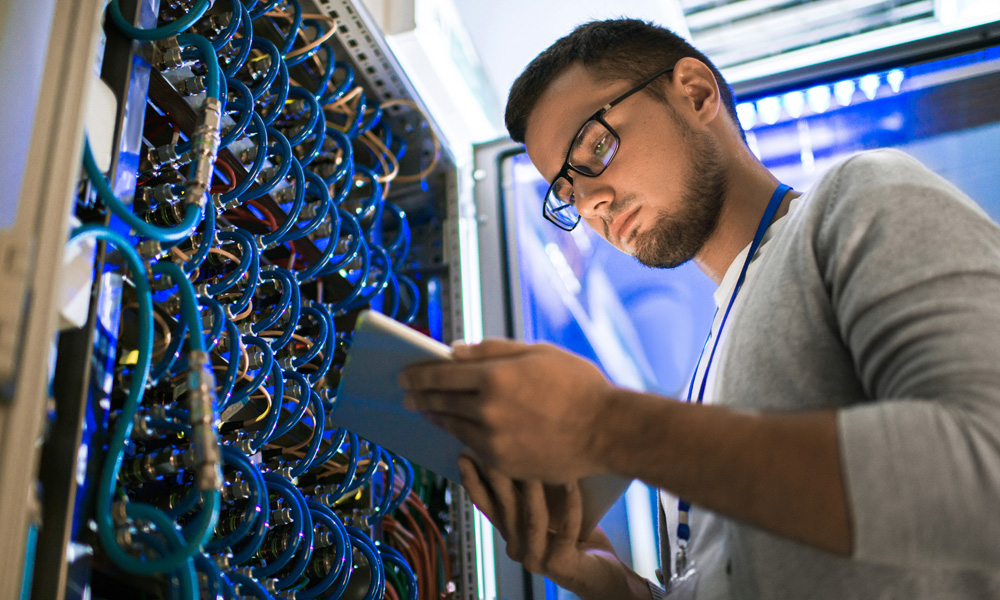 Today's IT departments are expected to be instantly aware of urgent events such as system outages, which can affect business operations and security. The faster the IT team can resolve an incident, the better off the business will be. Making this happen requires a well-planned and -practiced choreography between people, processes, and software. It also typically means having a dedicated IT Alerting and Incident Management solution.
Register Now for "4 WAYS YOUR EMPLOYEES CAN MITIGATE THE RISK OF A CYBERSECURITY BREACH"
As expressed by users of the Everbridge IT Alerting solution in their reviews on IT Central Station, having the right alerting tools allows the IT team to respond quickly to situations that can threaten business operations. Everbridge recently earned the IT Central Station Peer Award. This article highlights how IT departments use the technology to receive alerts and how it helps them realize their goals for incident management.
Alerting Use Cases
IT Central Station members have found a range of compelling use cases for Everbridge. For instance, as Chris Q., a Director Of Service Operations at Finastra, a financial services firm with more than 10,000 employees, explained, "The primary use case is for us to mobilize and engage our IT workforce in response to either major incidents or critical monitoring alerts that require immediate response." In his case, Finastra experiences between 150 and 180 major incidents per month.
"We use it to alert management of priority-one incidents," explained Milton W., a Data Center Manager at PVH Corp., a manufacturing company with more than 1,000 employees. This way, as he put it, "IT management knows what is going on and so IT knows it's priority-one."
For David T., a Manager of Incident Command at WEST-MIDLANDS-HOUSE, a comms service provider with more than 10,000 employees, the Everbridge smart bridge functionality is essential for engagement during critical outages. He related, "All of our entire support staff is in Everbridge. Anybody and everybody that we need to get a hold of from a production perspective is in Everbridge, and we use it to engage them. This can be both singularly as an individual or as a group, and it has a calendar that escalates up the chain."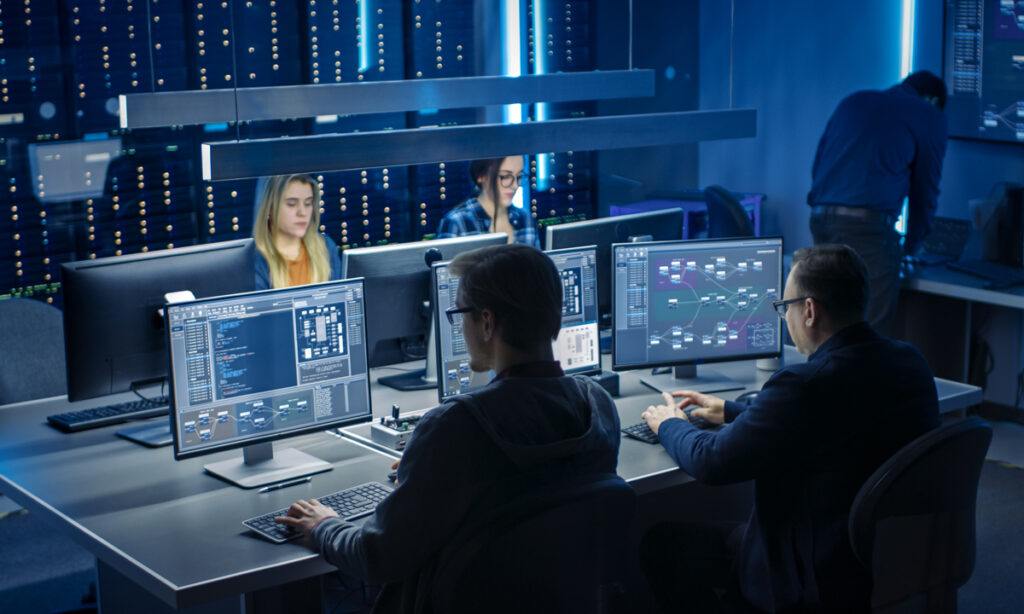 Improving IT Processes and Responsiveness
Everbridge users on IT Central Station found that the solution helped their departments become more responsive, among other positive outcomes. For example, according to Chris Q., "Before Everbridge, it would take us anywhere between 45 minutes to an hour and a half to mobilize our IT resource teams. This was a manual call tree process where you are picking up the phone and calling everybody one by one."
Now, with Everbridge, "with a few clicks of a mouse," as he put it, "we are able to go in and request as many teams as we require to respond to an incident and bring them together to collaborate much faster. That 45 minutes to 90 minutes is now a few minutes up to maybe 15 minutes, depending on responsiveness or if the escalations have to kick in." He added that "we have seen substantial savings in manpower and a significant reduction in our time to respond and recover."
Ruben B., a self-employed IT Consultant, similarly found that prior to having a notification system in place, someone from his team either had to subscribe to emails from Remedy or be constantly checking all the queues in Remedy. If a server went down at 3 AM, that meant manual callouts to team members who were most likely sound asleep. Now, they channel tickets through Everbridge, which triggers escalations based on the urgency of the incident.
What Users Find Most Valuable
The features that Everbridge users find most valuable run the gamut from ease of integration with APIs to the Software-as-a-Service (SaaS) solution's ability to deploy across regions without having to do a physical installation. For Emily C., an IT QHSES Business Manager at TechnipFMC, an energy/utilities company with more than 10,000 employees, what mattered was the ability to monitor all security threats globally on a big video wall. She also felt the solution's real-time alerting was very helpful. As she noted, "All we have to do is put a circle around a geo-fence and shoot off a message. For vessel support, they can be notified if there is inclement weather close by."
Ruben B. valued the ability to configure the tool to escalate if no action is taken within a certain time period. He said, "That avoids sending off an alert that nobody deals with and where nobody knows that nobody has dealt with it." He added that "you can program in rotations, shifts, and scenarios of different kinds and it allows you to page multiple people, or people in sequence, or a group of people simultaneously."
Other notable comments about Everbridge's most valuable features include:
"The automated escalations are the most valuable feature. We program in our escalation chains for each individual IT group. Being able to go out and request a resource from that team, and if they don't respond, that automated escalation makes it very hands off." – Chris Q.
"For us, the most valuable features are the alerting and messaging, SMS messaging and text. We have a 15-minute window to get everything out and open, and without Everbridge we would never make that 15 minutes. Just the fact of who it alerts, and how it gets them on calls, is amazing." – Milton W.
"The most valuable feature is the support calendars. In the past, in my previous company, we actually did a survey and we spent over 45 minutes trying to notify and engage personnel for any given major incident. Everbridge has managed to actually reduce that to under three minutes." – David T.
These are a few of the reasons Everbridge received IT Central Station's Peer Award. Find out why IT Central Station members rated Everbridge the #1 IT Alerting and Incident Management solution.
Learn more about mitigating your IT risks and register now: