Blog
Will you be @ the Premier Business Continuity Conference (#CIMC2015)?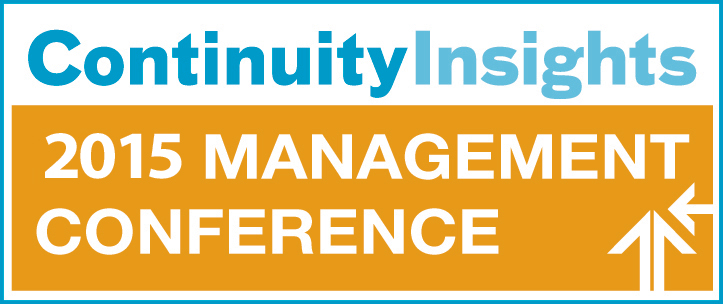 Are you attending Continuity Insight's 13th annual conference on April 20th through the 22nd? If you are, the Everbridge team is excited for the opportunity to meet with you to share our newest product developments for Business Continuity, Disaster Recovery and IT Professionals!
If you will be in town for the show, swing by booth #314 to meet the team and receive a demo of all of our products—including Mass Notification,Incident Communications, IT Alerting, Interactive Visibility and more. For those of you virtually attending and unable to make it to the desert, be sure to follow us on Twitter (@Everbridge and #CIMC2015) – we'll be live tweeting during the event. For any questions please contact Michael Scott. Here is more about what to expect from Everbridge: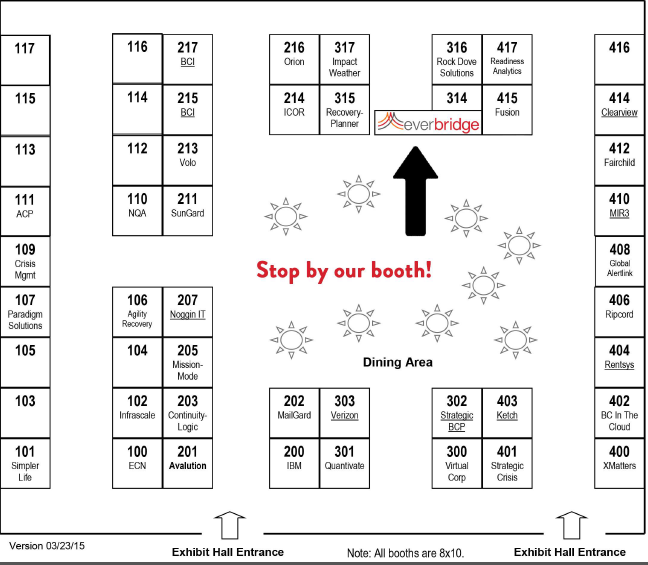 Visit our booth (#314): Stop by and meet with our team of experts – they will be available to answer questions, walk through use cases and provide product demonstrations throughout the show. You can also gain insight on some of the latest updates and additions to the platform, including
Who likes free stuff? When you stop by our booth, don't forget to enter to win one of our two great prizes, an AppleTV and iPad by simply dropping off your business card.
Schedule a demonstration: If you are strapped for time, and want to make sure one of our team members are ready when you are, contact Michael.scott@everbridge.com to request a session in advance. Make your request soon – spots are going fast!
If anticipation for more information is too high, feel free to either reach out to marketing@everbridge.com or request a demo from one of our experts.