Blog
Workplace safety in the digital age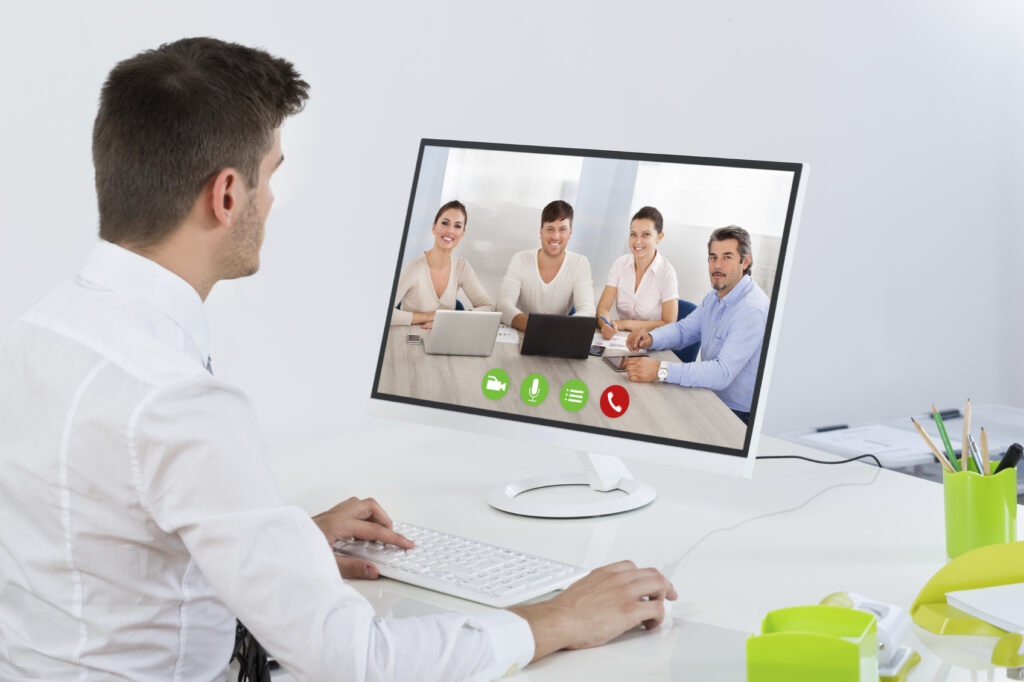 The modern workplace is evolving at a rate faster than we've ever seen. With the advanced technology available today, we can connect with folks across the world from the comfort of our home office. Having these virtual capabilities, though barrier breaking in some respects, certainly makes working relationships more complex. It gets harder to put a face to a name, not only because companies are expanding more rapidly, but because we're just missing out on that very valuable face time. The question then becomes, how do we make up for it? How can we leverage these technologies to unify our teams as opposed to isolating them?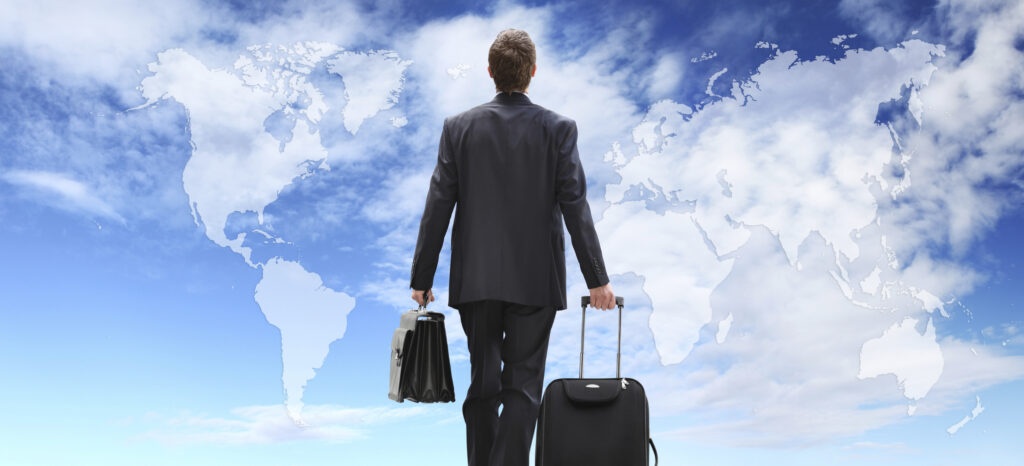 After all, it is well known that unified teams are more productive as there is a stronger sense of accountability between members and to the project at hand. However, building strong relationships is not only integral in promoting comradery and establishing company culture, but also in ensuring safety. Knowing where your employees are, what they are up to, and frankly, knowing what they look like, better prepares you to welcome visitors to the office and to be vigilant against strangers.
A few, seemingly simple, yet effective solutions, in strengthening trust and recognition in the global workplace are:
Encouraging your staff to add profile pictures to your e-mail server and other internal platforms
Announcing new hires coming aboard and what teams and offices they will be joining
Communicating with your front desk person about who he or she should be expecting, including both internal (remote employees, employees from other offices, etc.) and external visitors (vendors, clients, and so on)
Using video conferencing when and where possible
And of course, using Everbridge's wide range of products, including SafetyConnection, to track where in the world, or in the office, your employees are
Together, through intentional communication, we can make our workplaces safe, successful, collaborative communities.