GigaOm Benchmark Report
xMatters surpasses the competition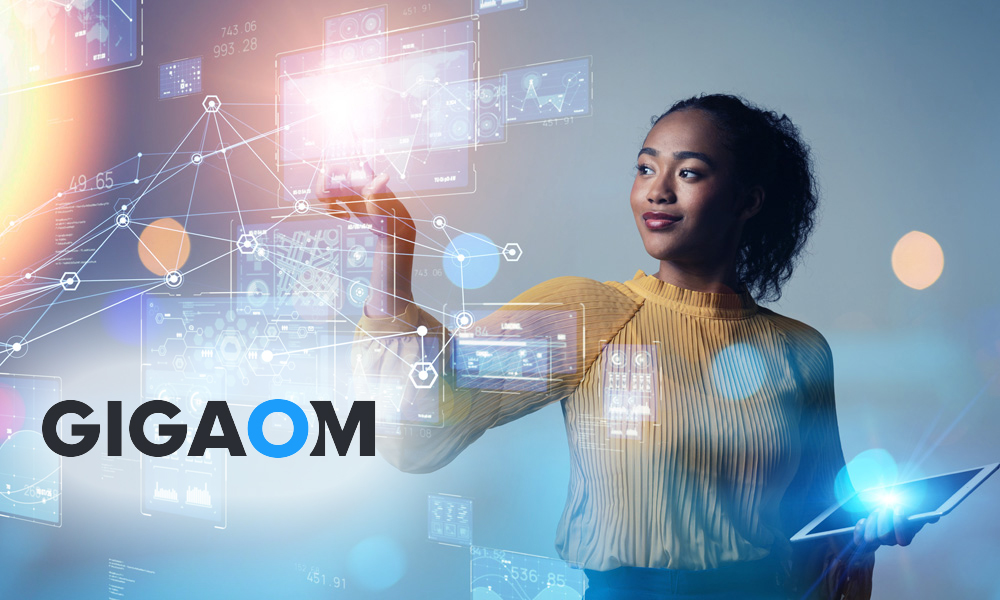 We are excited to announce that xMatters, an Everbridge company, outperformed PagerDuty in a recent GigaOm benchmark report!
The report took a deep dive into the features and functionality of the xMatters and PagerDuty platforms in a comprehensive head-to-head study based on tests conducted on both platforms. Being featured in a report of this scale, not only shows our efforts to keep businesses safe and operations running in physical and digital environments, but also reinforces our commitment to customer happiness and success.
Don't just take our word for it, let's see what GigaOm had to say!
xMatters by the numbers
xMatters is a core Everbridge product that powers our innovative digital operations solution. It acts as a service reliability platform that allows organizations to automate operations, ensure applications are always working, and deliver remarkable products at scale. Through proprietary tools like Flow Designer, businesses can custom-build and design workflows and toolchains that meet the unique needs of your teams with simple drag-and-drop functionality.
In the GigaOm 2022 Benchmark Report, the research firm noted:
xMatters is only 49% of the cost of PagerDuty for the same functionality.
A Fortune 50 company can cut labor costs by 25% using xMatters.
A Fortune 1000 company can avoid over $200 million in unplanned spending by implementing IT Incident Management Automation.
GigaOm dug deep into the xMatters platform and ran multiple tests: the detailed descriptions, findings, and benefits they resulted in can be found within the benchmark report.
Within that report, you can also gain insight into key xMatters features that allow users to rapidly assess and act quickly on service disruptions before they impact customer experience, and analyze problems and processes with 360-degree post-mortems to continuously improve processes and services.
xMatters and the Everbridge digital operations platform
Since the acquisition of xMatters, Everbridge has continued to integrate this innovative tool into our solutions, offering our customers seamless access to this industry-leading platform. Today, xMatters powers our Digital Operations solution, a platform that enables agile service delivery models and provides organizational resilience for IT systems and digital services. In today's ever-connected world, keeping people safe and businesses running is much more than a measure of physical security. Digital operations require resilience strategies that ensure long-term protection, and protecting against major incidents and operational disruption via xMatters is crucial.
Read more about the 2022 GigaOm Benchmark Report, or learn more about the Everbridge Digital Operations Platform.